The Kruger Park Explorer Safari is for those guests who have a little more time on their travel itinerary and want to venture into a more remote area of the Kruger Park and not only explore from a Open Safari Vehicle, but also by foot. This experience has been designed to offer guests both a walking and driving safari. The combination offers you a chance to journey through larger tracks of savanna but also participate and observe to finer detail on foot. 
Privately Guided 4 Day Kruger Park Explorer Safari
---
Explore on foot and by safari vehicle
---
Duration: 3 Nights & 4 Days
Price:
From R22,860 pp sharing (min 2 pax)
(A rate of R 18,200pp charged for groups of 5+)
---
Includes:
3 Night Accommodation in the Park, Breakfast's & Dinner's, KNP Conservation Fees & Guided Walks
---
Highlights :
---
Personally Guided by Andrew
Private "Full" Open Safari Vehicle
En-suite Bungalows in 2 different Kruger Camps
Explore the quieter Central Kruger Region
2 guided morning walks from both camps
Learn the signs of the wild on foot
Big 5 photographic opportunities
All packages can be extended
Single Supplement Available
---
---
---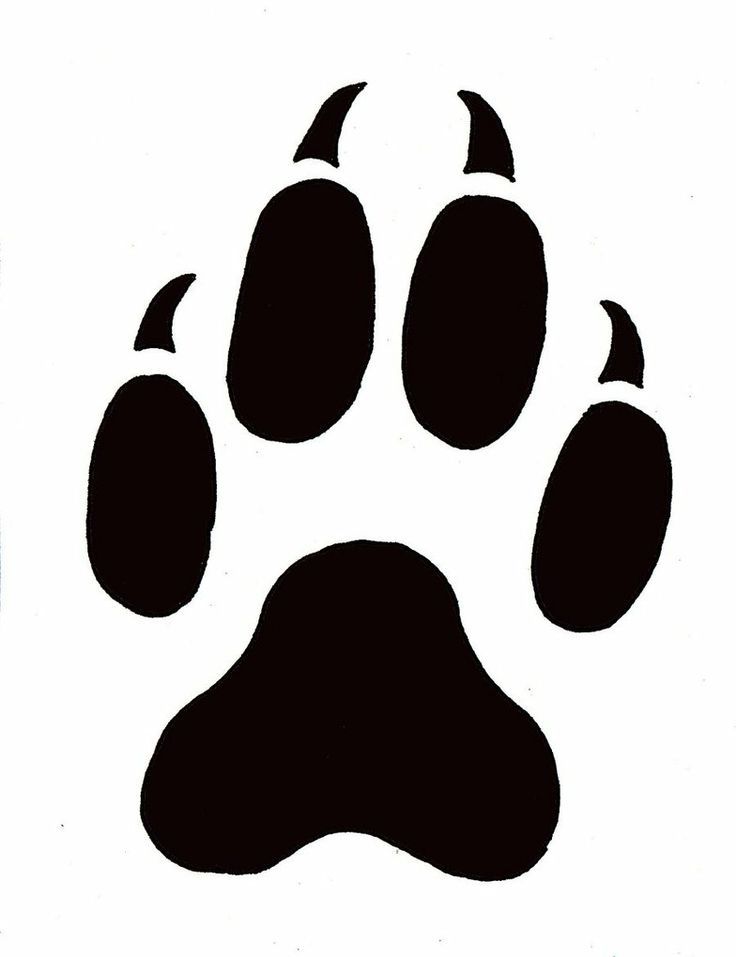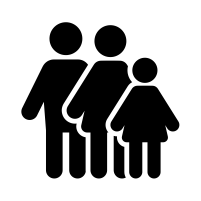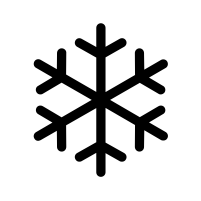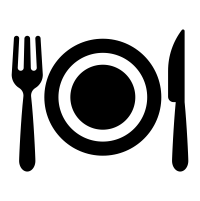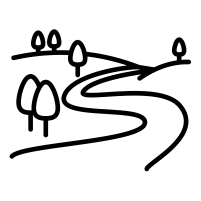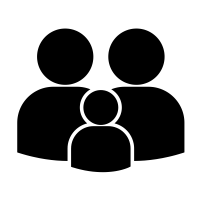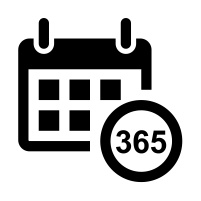 4 Day travel itinerary 
Day 1 - Johannesburg to Kruger National Park 
Guests either self drive or will be transferred by group transfer or private transfer from Johannesburg to the Kruger National Park. On arrival at Paul Kruger Gate guests are met by Andrew and then moved over to their own personal Open Safari Vehicle. We then journey through to our first overnight - Satara. 
Day 2 - Satara  to Letaba
Day 2 starts with a sunrise walk in the surround grasslands of the central region. An area that is rich in game and offers incredible views, this morning walk explores classic open savanna with opportunities to see wonderful mammal diversity. With your safety overlooked by two armed park rangers, Andrew will share with you the incredible bio-diversity of the grasslands region and its important geology and macro ecological factors. You will also learn about track and sign as we look for the Big 5. 
After the morning walk, which usually takes about 3 hours, you will return to camp for breakfast and then pack and start making way to your next overnight camp - Letaba. The drive to Letaba will take you across the mighty Olifants river and expose you to two new Biomes. We arrive at Letaba afternoon. 
Day 3 - Letaba back down South 
Day 3 starts with another sunrise walk but this 

time you

 will explore the 

riparian

 river frontage along the banks of the might Letaba River. This is a completely different walking 

environment

 to the previous day and explores water front habitat, the large 

riverine

 trees and offers wonderful mammal and bird viewing. 
After the morning walk, which usually takes about 3 hours, you will return to camp for breakfast and then pack and start making way back south to Satara. The route back to Satara will focus on the eastern border roads that transitions through 3 different biomes and explore 

the

 vast 

openness

 of the Park. This is a very exciting drive, 

albeit

 long it showcases the very best of Kruger. If you dreamed on 

travelling

 through Africa, its rolling hills and open grasslands, this is it. The route also offers wonderful birding with species like Southern 

Ground Hornbill, Kori Bustard, Ostrich, Temmincks Courser and Chestnut-backed Sparrowlarks. 
We arrive back in camp around sunset for a few cold sundowners, dinner and some R&R.
Day 4 - Satara and depart
On your last morning we will wake early and depart after coffee making your way south to our breakfast stop at Tshokwane outpost. The early morning departure offers us one last chance to find crepuscular species (active at dawn and dusk) like Lion, Hyena, Leopard, Honey-badger. After breakfast we make our final stop back at Paul Kruger Gate where you will then board your transfer back to JHB. Should you self drive then we will park your vehicle at Skukuza Camp where we will collect and drop ups off. Skukuza Camps is a 15min drive from the gate. 
" Excellent - Our family of 4, including two teenagers, had the pleasure of spending 4 days on safari with Andrew. Pick up at our hotel was on time and entering the park at the Paul Kruger gate was easy. We enjoyed exploring different areas of Kruger in his clean and comfortable vehicle (blankets, hot chocolate/coffee, and binoculars were thoughtfully provided). Andrew's knowledge of the park (terrain, soil, plants, birds and animals) is unbelievably extensive. In addition to spotting the "big 5", we observed a variety of other animals/birds and the very rare cheetah and wild dogs! Andrew also provided airport transfers and a panoramic tour of the Blyde River Canyon including the Three Rondavels, Bourkes Potholes, God's Window and another scenic stop. We ended our trip touring Cape Town with a guide recommended by Andrew. Thanks to Safaria's full service, we had an amazing bucket list trip. "
The adventure of Safari is an exciting adventure filled journey that captures the imagination of every traveller to Africa. Preparation is also part of the excitement and because the African bush can be unpredictable we advise that our guests kindly bring with them the following attire and items of a personal nature
---
Camera
Binoculars
A good bush hat for summer months or warm beanie in winter
Sunglasses
Comfortable shoes
---
We don't recommend for heavily pregnant women or persons recovering from recent back or hip injuries/surgery.
---
What to Wear:
---
Summer Months : September to April
---
Cool functional attire preferably in dull darker shades to create uniformity with environment. Always remember a good hat as well as sunscreen. Midday summer temperatures can reach upward of 40 degrees and afternoons can experience thundershowers. All vehicles are equipped with blankets and waterproof ponchos for our guests.
---
Winter Months: May to August
---
During the winter months we typically experience blue skies with a daily average temperature of 20 - 25 degrees Celsius. Early morning and late afternoons are cooler and we recommend warmer attire as this is amplified particularly when travelling on an open safari vehicle.
---
Going onGoing on Safari has always been an exciting but inherently risky adventure. For this reason any guest traveling with Safaria Trading (Pty) Ltd enters the Kruger National Park or any other of the Private Game Reserve at their own risk. An indemnity form is a mandatory requirement and must be signed by every guest when entering the The Kruger National Park or any of the other Parks and Reserves used by Safaria. By acceptance and payment of any Safari offered by Safaria Trading Pty Ltd and its staff, guests accept the Terms and Conditions in full. Safaria cannot be held liable for any circumstance or situation that is beyond our control that may influence or negatively affect the quality of your Safari and Wildlife Sightings and transfers. Examples of this may be extreme or adverse weather conditions, road closures in the park as well as the surrounding communities, disruptive and unprofessional behavior from outside guests or patrons, uncontrollable and unforeseen changes imposed by SANParks and the Kruger National Park as well as international travel changes imposed by the Republic of South Africa as well as local and global pandemics.
---
We will endeavour to seek out the finest wildlife sightings and create the most memorable experiences but sadly Safaria cannot guarantee the weather or that we will successfully track or locate the Big 5 or any specifically requested species. What is certain is that our guides will use there their knowledge and experience to bring our guests as close as possible to the unforgettable memories that Africa and the Kruger National Park is able to provide.
---
We strongly advise that our guests bring with them the typical Safari gear to see and capture those unforgettable sightings but sadly we cannot be held liable for and damage or loss caused to any personal items particularly photographic equipment and binoculars. This also includes any personal luggage held whilst on Safari. Should any of our guests personal items be left in the vehicle we will endeavour to have it returned however the owner will be liable for any costs incurred.
---
Please note that a booking is only considered 100% confirmed once payment is made in full, for the individual or Safari group and has been acknowledged by Safaria.
---
Cancellation policy: (Day Safari)
---
We require full payment prior to going on Safari.
We require full payment prior to going on Safari. Any booking that is cancelled within 30 Days prior to departure will incur a 100% cancellation fee. Bookings cancelled more than 31 - 60 days prior to departure will incur a 50%cancellation fee.
In the case of a cancellation where a 3rd party, Lodge, Destination or Operator is involved, such as accommodation, flights, transfer shuttles or coaches, the prevailing Lodge, destination or Operators cancellation policy will apply and will be facilitated by Safaria. Please note that this may take several weeks.
---
On acceptance and payment of your Day Safari you willingly acknowledge and accept the following terms and conditions:
---
1. I voluntarily agree to participate in the afore-mentioned activity arranged and provided by Safari Trading Pty Ltd and conducted in the Kruger National Park and surrounding areas. 2. My general health is good and there is nothing that renders me unfit to participate in the above mentioned activity. 3. I acknowledge that there are risks and dangers involved in the aforementioned activity. 4. I understand that I will/ may be transported by an Open Safari vehicle, which is open and exposed, and subject to the natural elements and road conditions. 5. I am aware of the hazards and distribution of malaria in Southern Africa and acknowledge that I will be entering a malaria area. 6. I am aware of the potential dangers of exposure to the sun - directly or indirectly - and that serious sunburn may result from unprotected exposure. 7. I accept Safaria Trading Pty Ltd as well as SANParks conditions of participation and I voluntarily assume the risk inherent in taking part in such a tour. I together with my heirs, executors and administrators hereby release Safaria Trading Pty Ltd, its officers, servants, agents and representatives, from any liability, in connection with my participation in any tour, and from any liability or claims that could accrue to me or my heirs, executors and administrators arising out of my participation in the tour or in any related activities irrespective of whether such claim or claims arose through the negligence of any person, or from any of the risks, dangers or hazards inherent in an African Safari tour, or of any loss of, or damage to, any property from any cause whatsoever and I further indemnify and hold harmless Safaria Trading Pty Ltd.
---
Provisional bookings:
---
Provisional bookings will be held for a maximum of 3 days after which there will be an automatic release of the space.
---
Safaria Reserved Rights
---
In the event that Safaria, at any time, receives another firm enquiry, accompanied by the payment of a 25% deposit, seeking available accommodation being held by any of the lodges in its collection for the Guest, then Safaria reserves the right to request the Guest to immediately release the said accommodation; or Pay a non-refundable deposit to the relevant lodge in the sum equivalent to 25% of the full account, so as to secure the reservation.
---
Refunds
---
In the event of an agreed refund, the final refund payment will exclude any bank charges and currency fluctuations incurred from when payment was received by Safaria. Any credit card merchant charges which will be covered by client and NOT Safaria.
---
Travel Cancellation Insurance
---
It is the guests responsibility to ensure that they have taken out adequate travel insurance to cover the financial implications of a cancellation or any losses incurred as a result of Safaria's or any of its #rd party providers Cancellation Terms and Conditions. The Guest will bear the sole and absolute responsibility of the implications.
---
General Accommodation Cancellation Policy:
(Please note that the prevailing Lodges Cancellation Policy will apply)
---
---
NB : Kindly note that T&C's are subject to change without notification. We advise guests to ensure that they take out the necessary travel cover to mitigate against any potential losses.
Other packages which are also available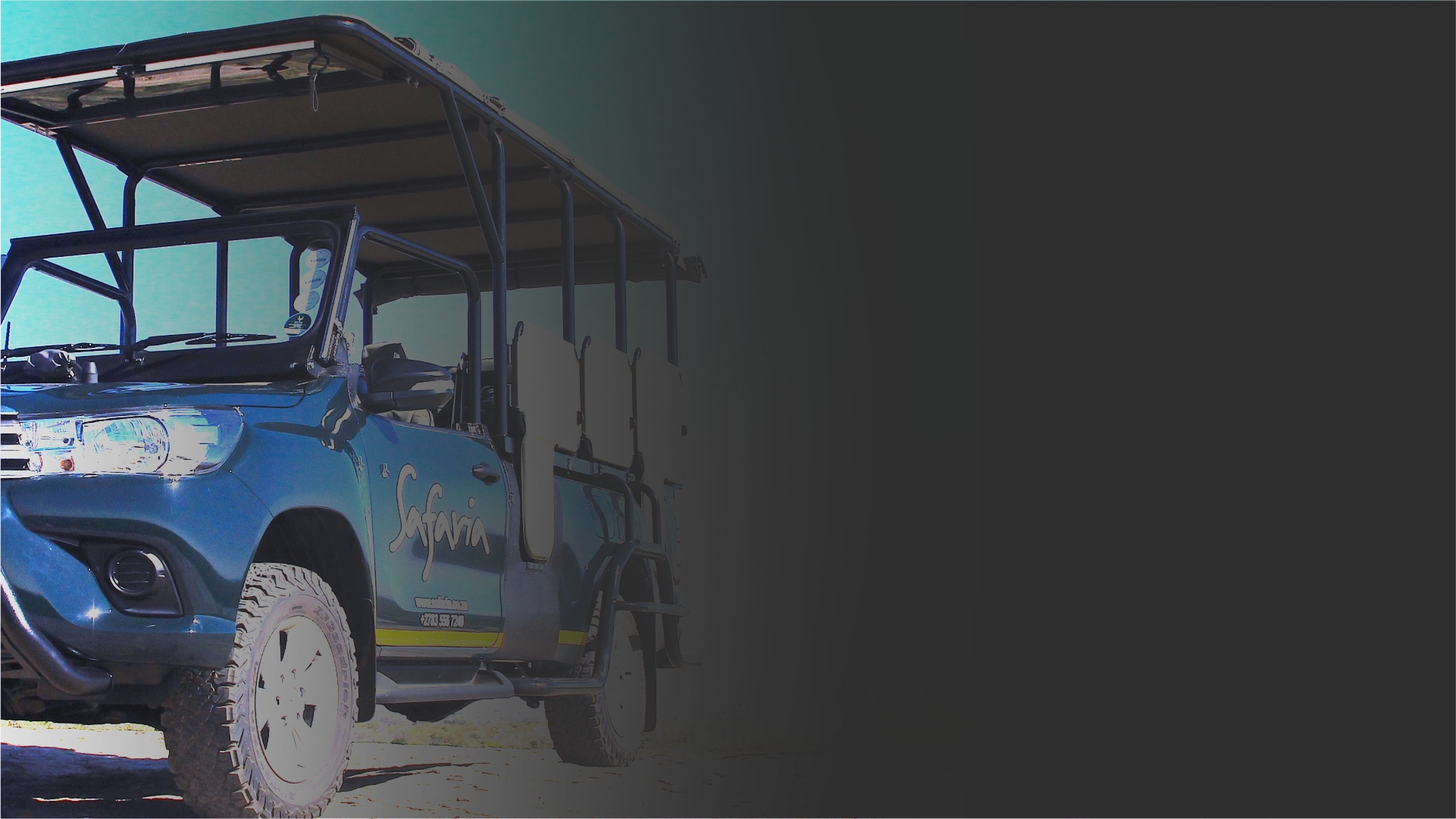 Optional private guides available
---
Safaria offer guests the unique opportunity to have their very own private Safaria Guide and luxury Open Safari Vehicle over the duration of their stay in the Kruger. There is no need for rental vehicles or trying to establish what to see and where to go, we do all of this for you. Perhaps experience one of the unique off-road trails or don't miss out on key sites and locations. When you self-drive you are limiting your experience. We want you to see and experience so much more.
Need a transfer, drop us your information here
---
We will get back to you shortly
Tel: +27 (0) 83 556 7249 or +27 (0) 83 593 8184
---