Common Flowers of Kruger National Park
One of the overlooked species of our Kruger National Parks diverse savanna, are the many perennial flowers and forbs. Hidden on the floor amongst the majestic trees and thick grassy plains, are a variety of spring and summer bloomers that bring incredible color and fine art to this wild savanna. With roughly 2,400+ grasses, herbaceous plants (forbs) and trees found in Kruger, these are some of our annual favorites to be on the look out for.
These wonderfully and delicately created plants light up the bushveld with a tendency to grow in the darker rich clay soils found along the eastern side of Kruger National Park.
As part of our Private Kruger National Park Safaris experience, we like to share the finer aspects of the savanna and indulge our clients in the wonderfully interesting world micro-Safari species that have as much a effect on this 2 million hectare savanna as the mega-herbivores and carnivores.
16 Common Species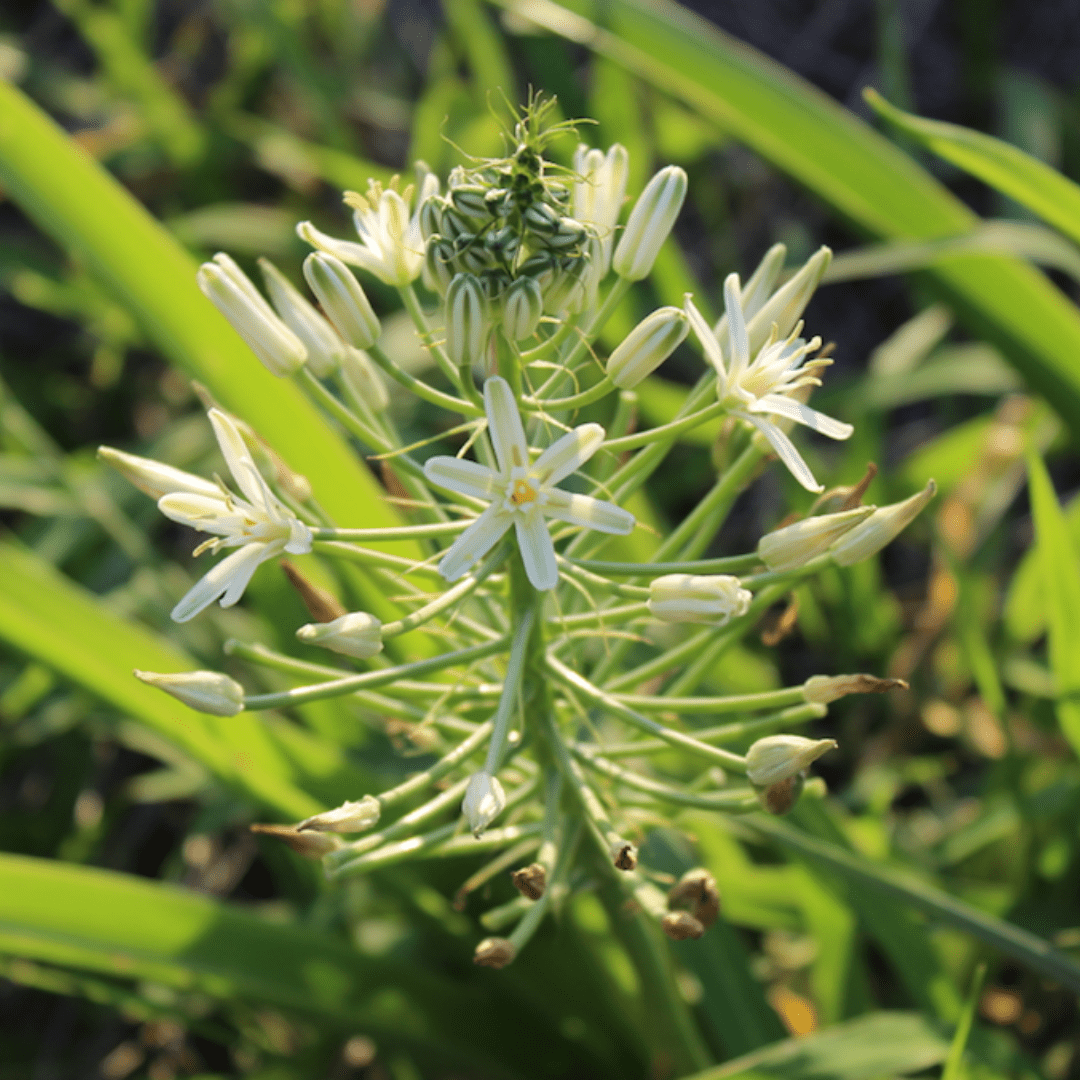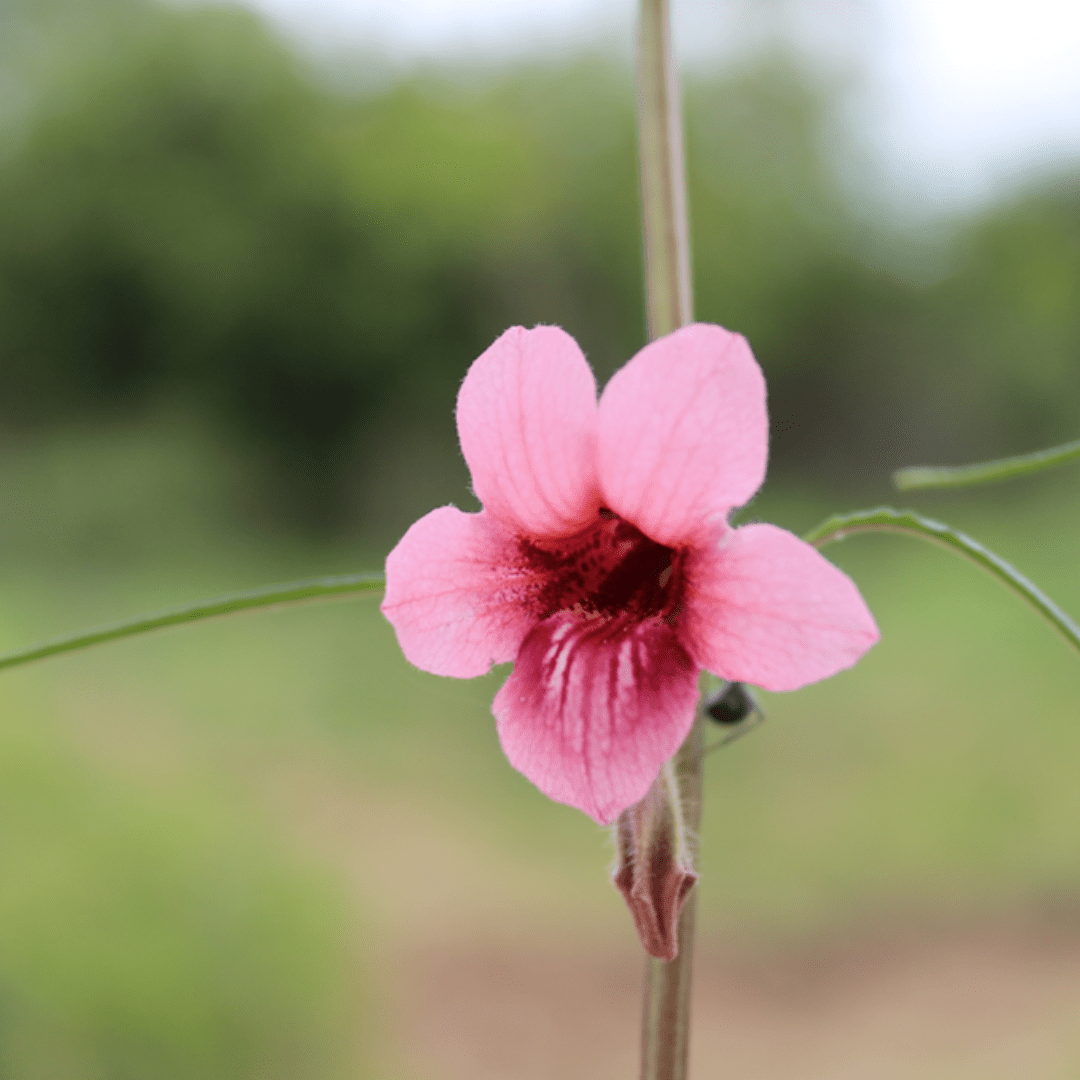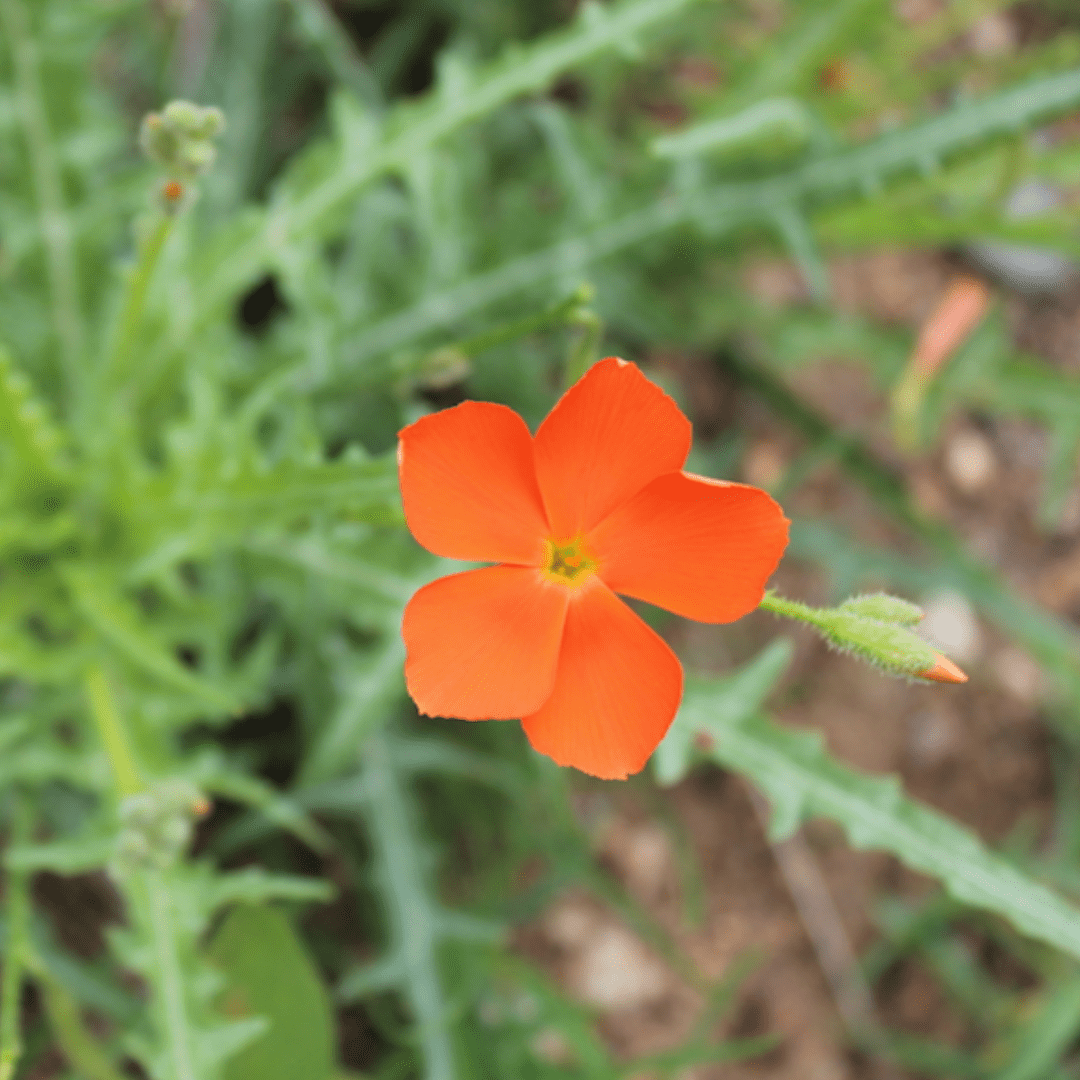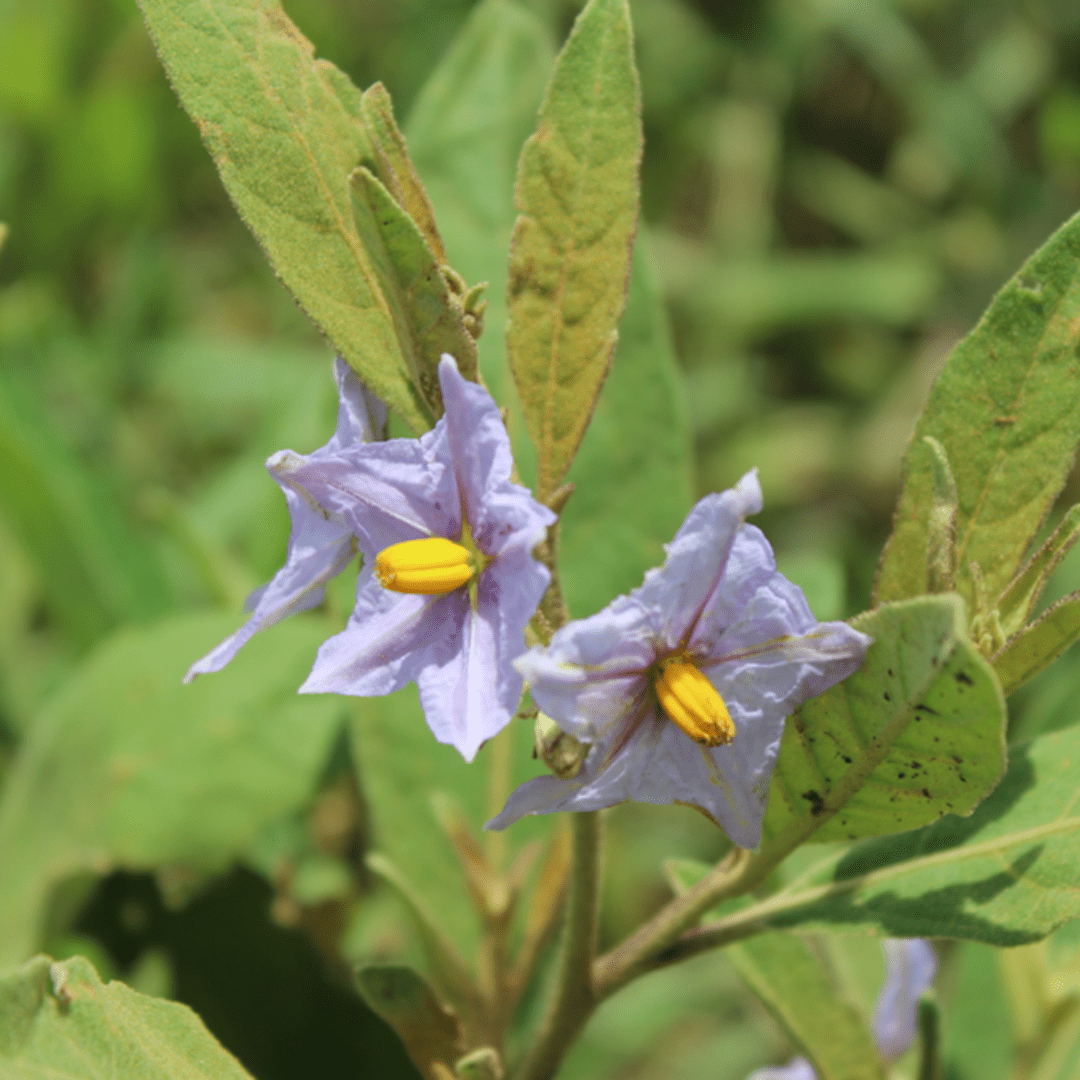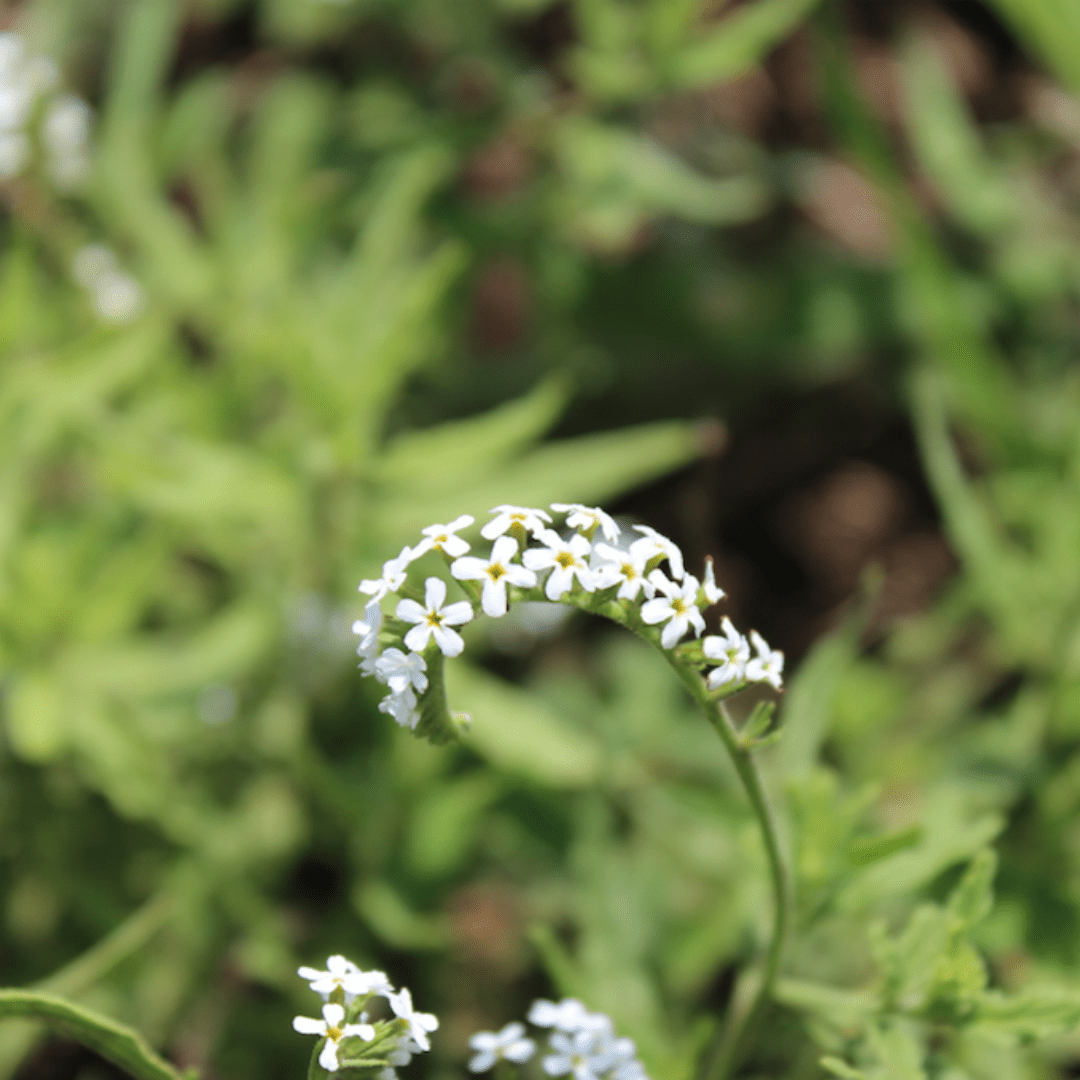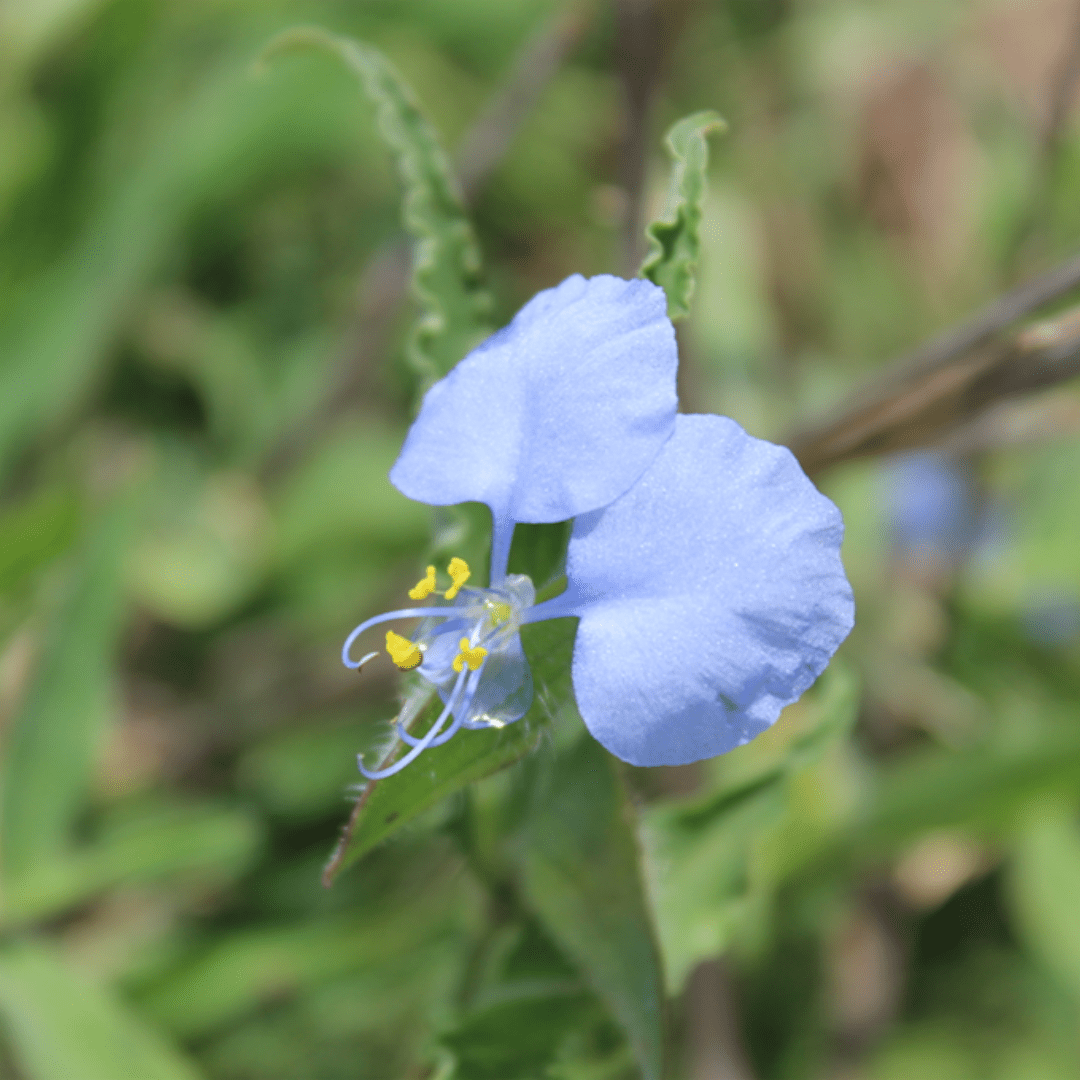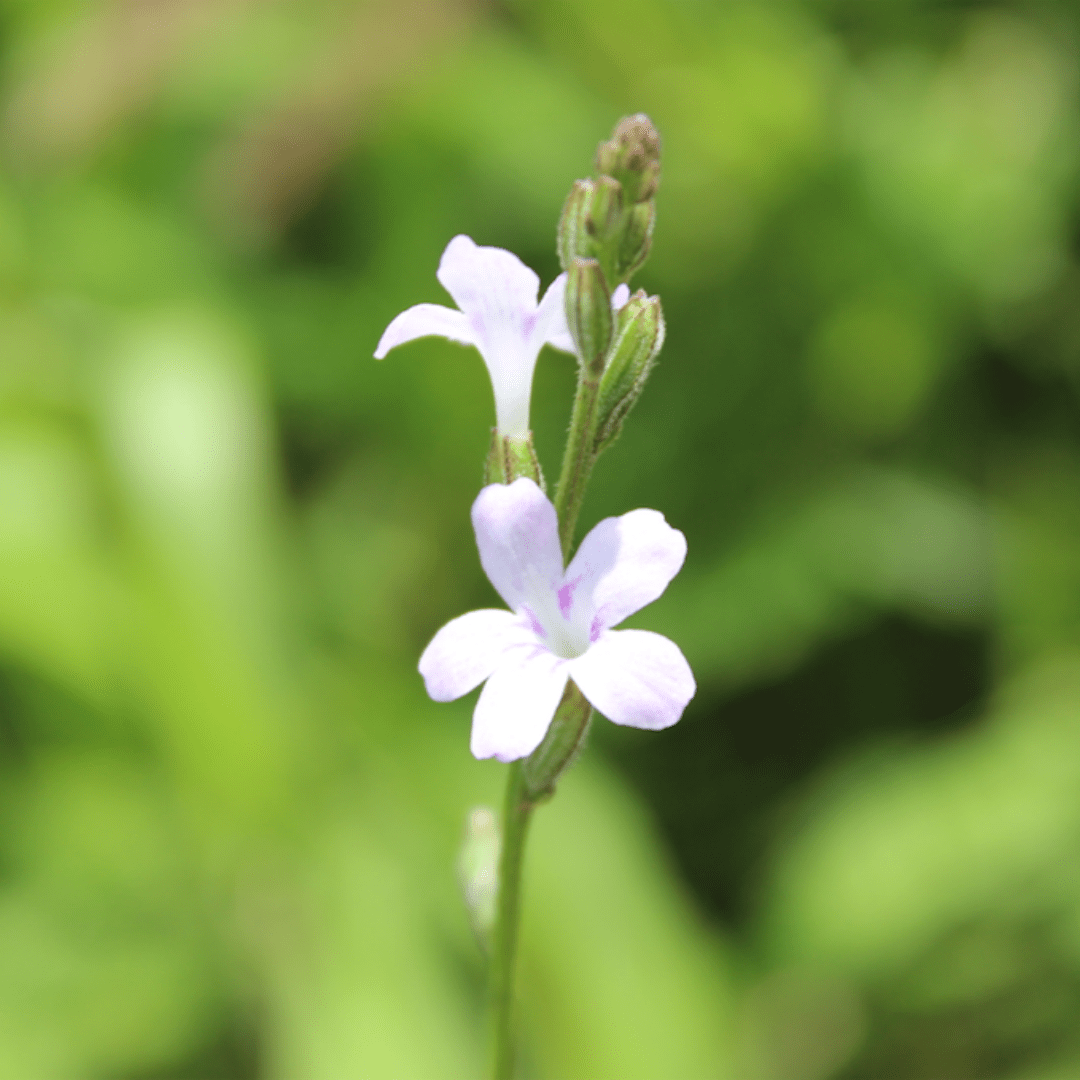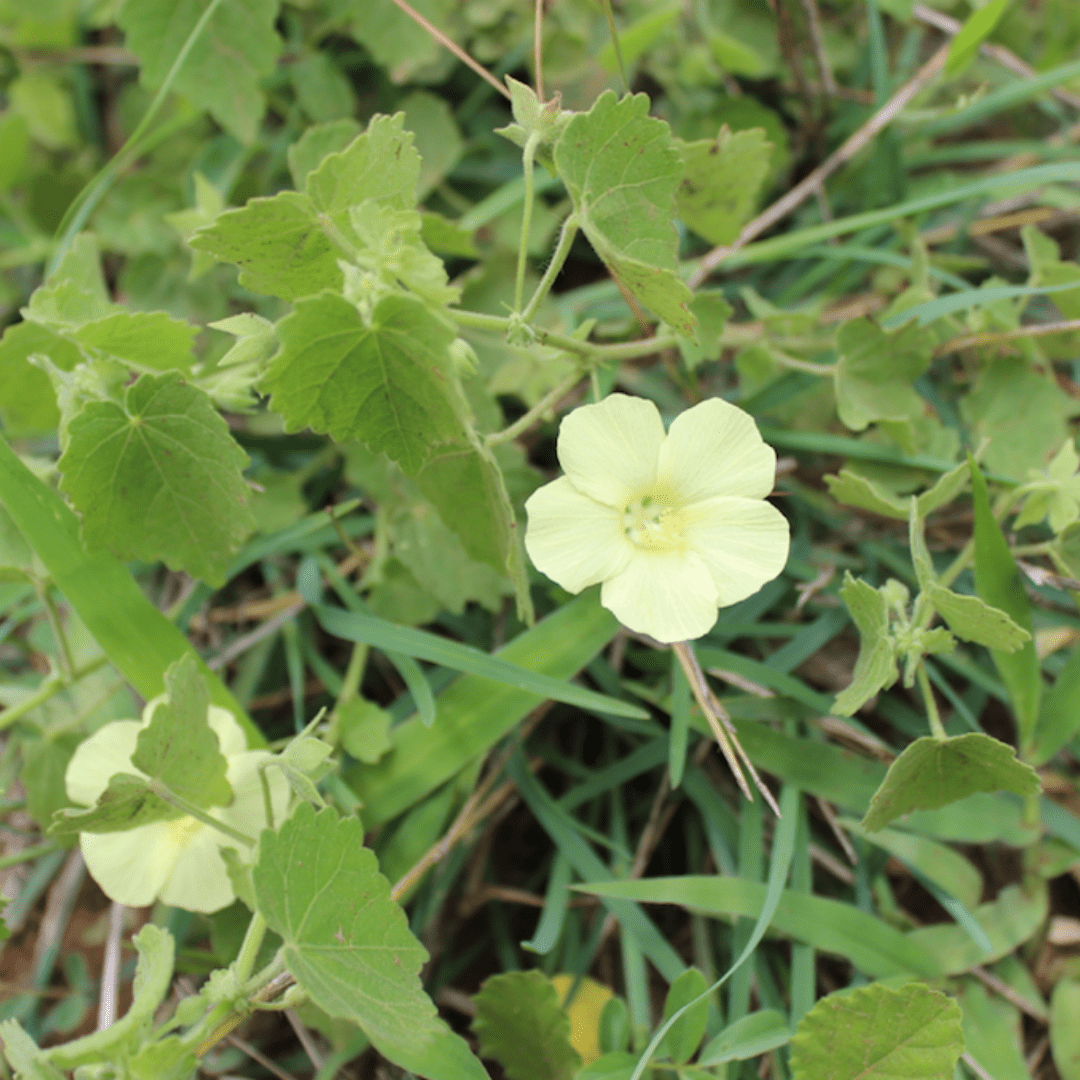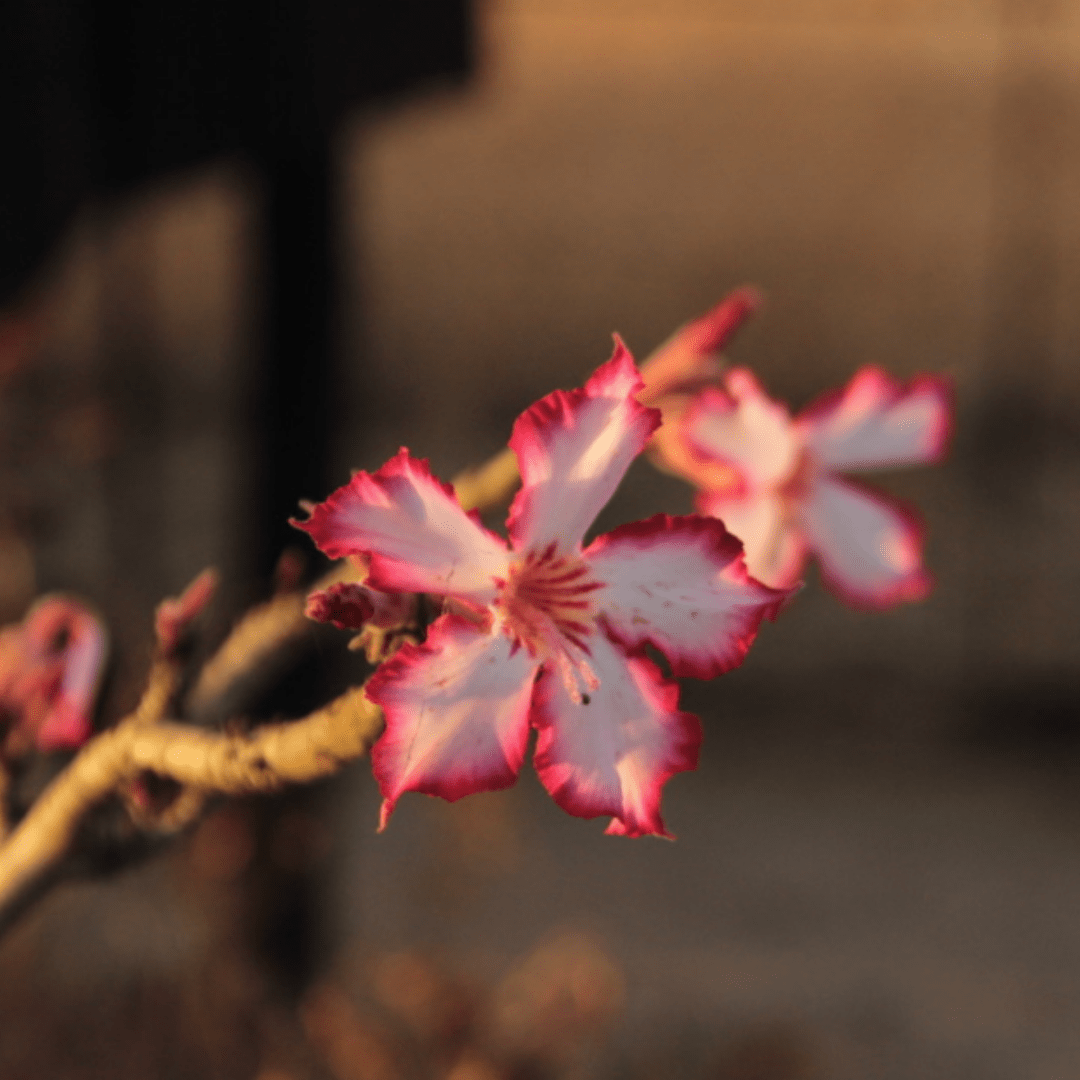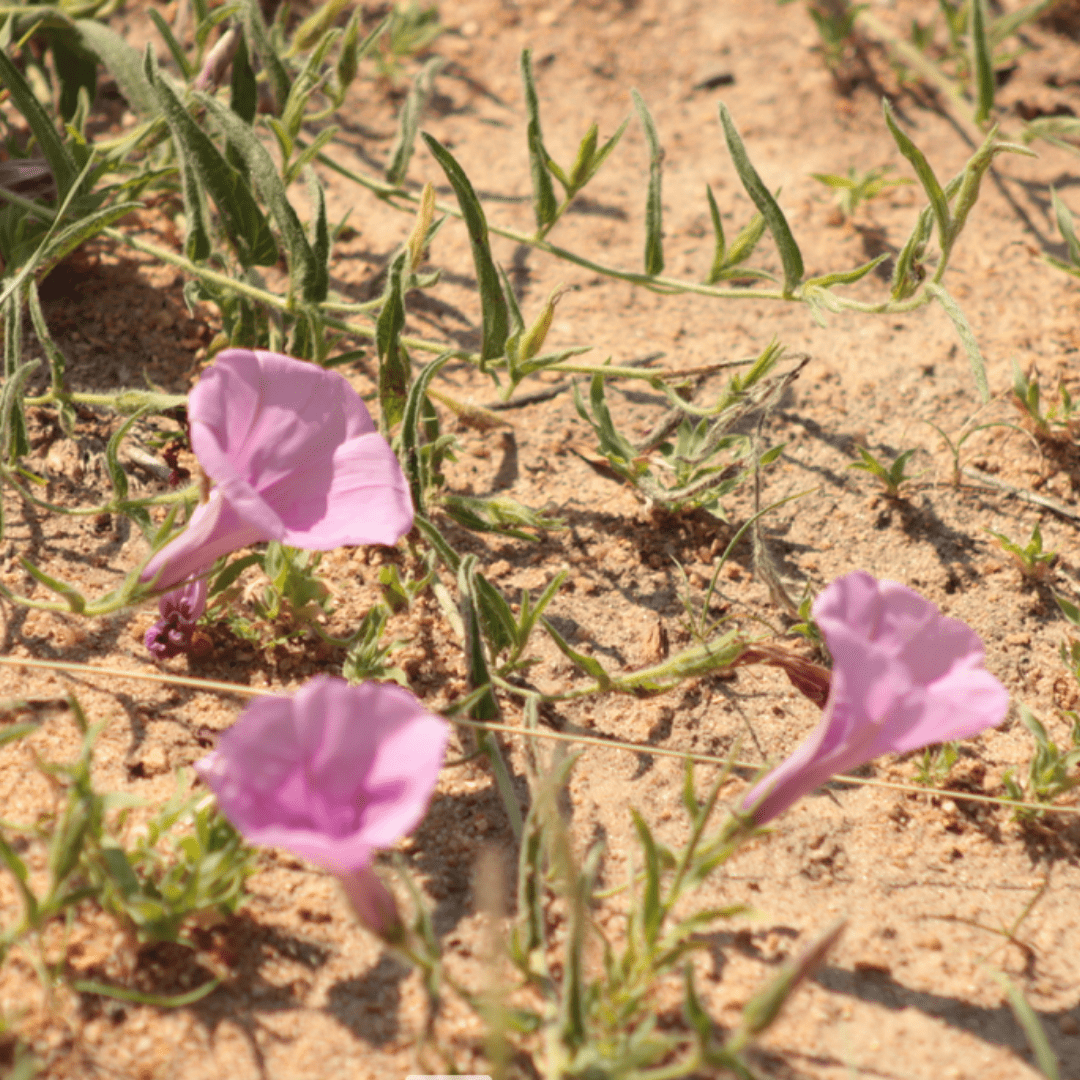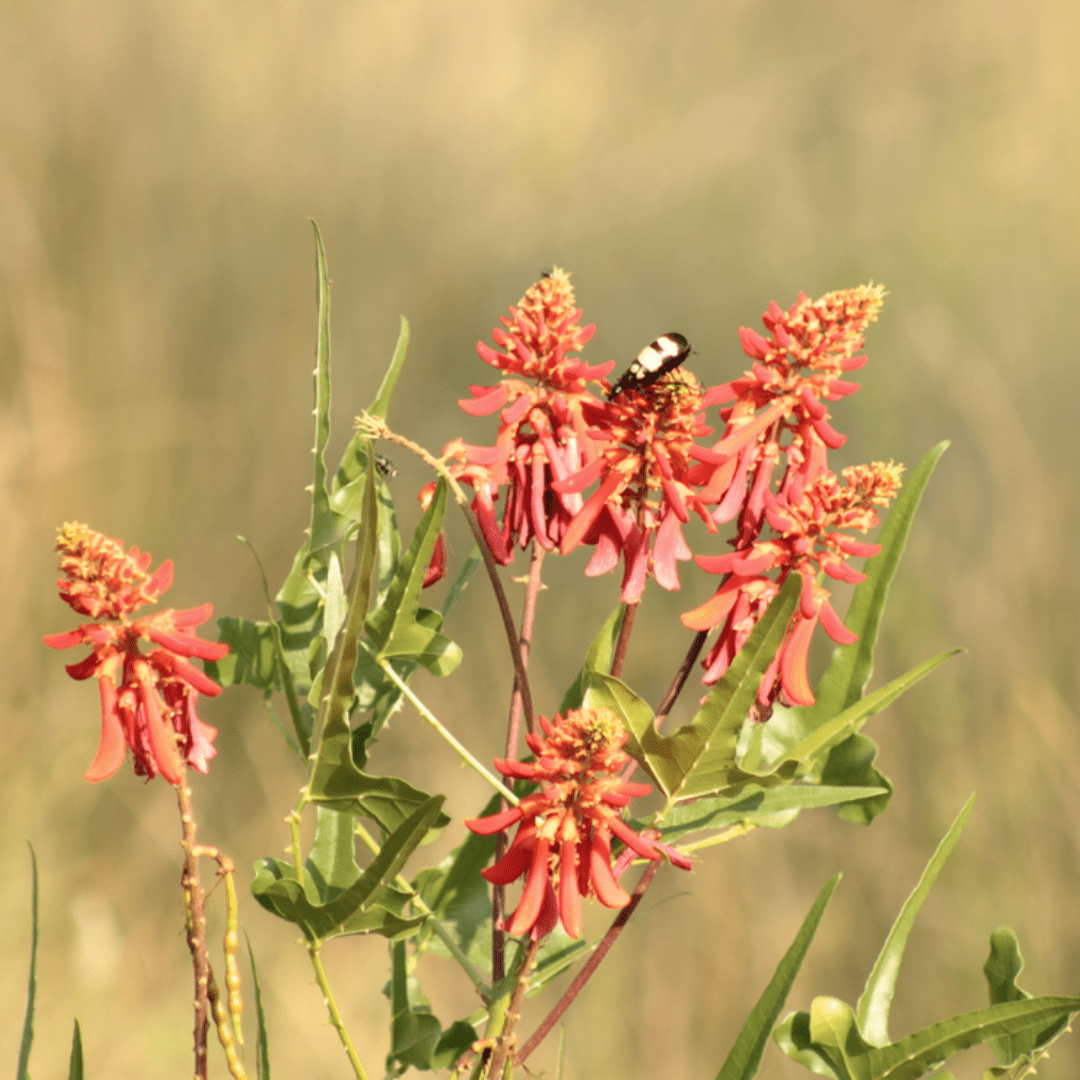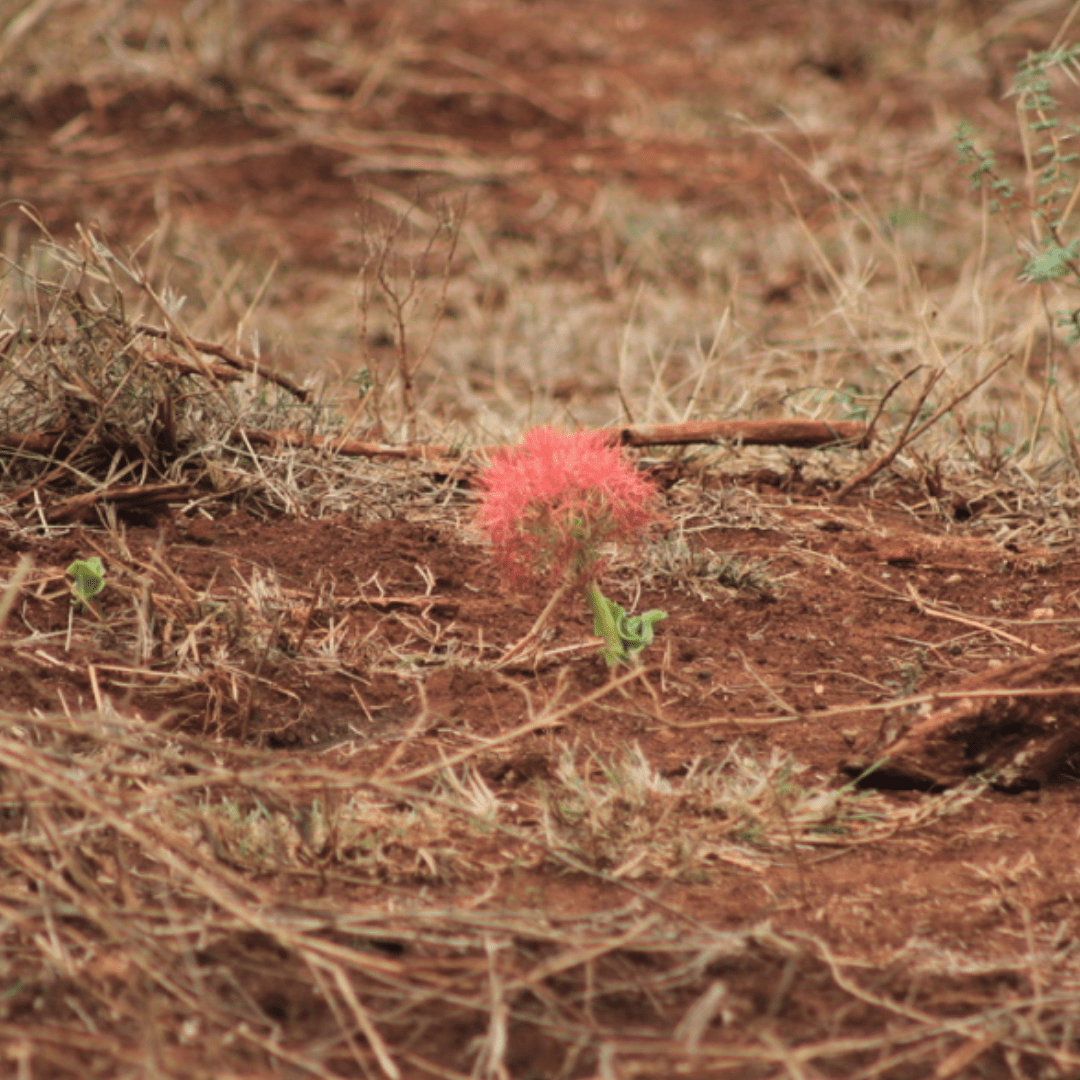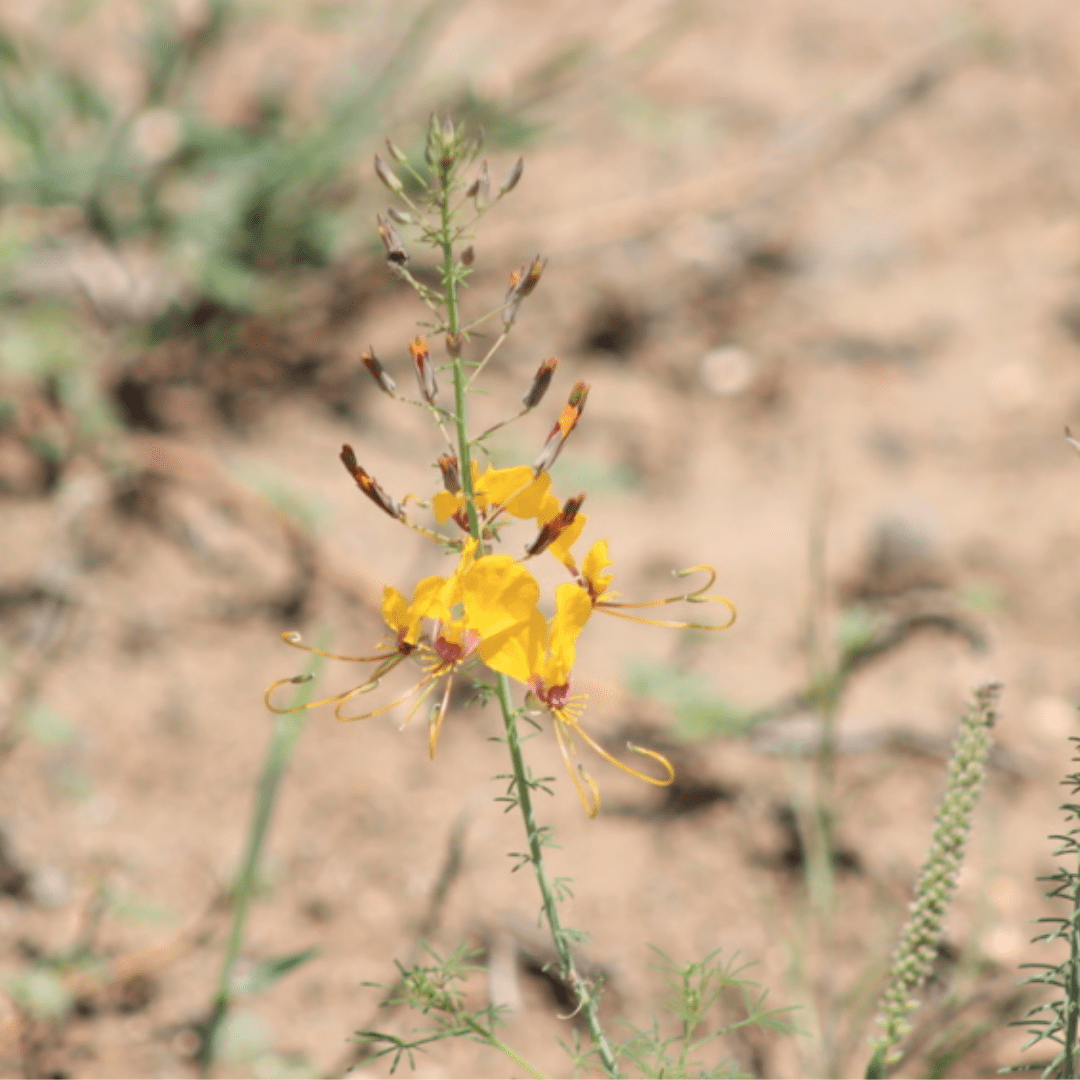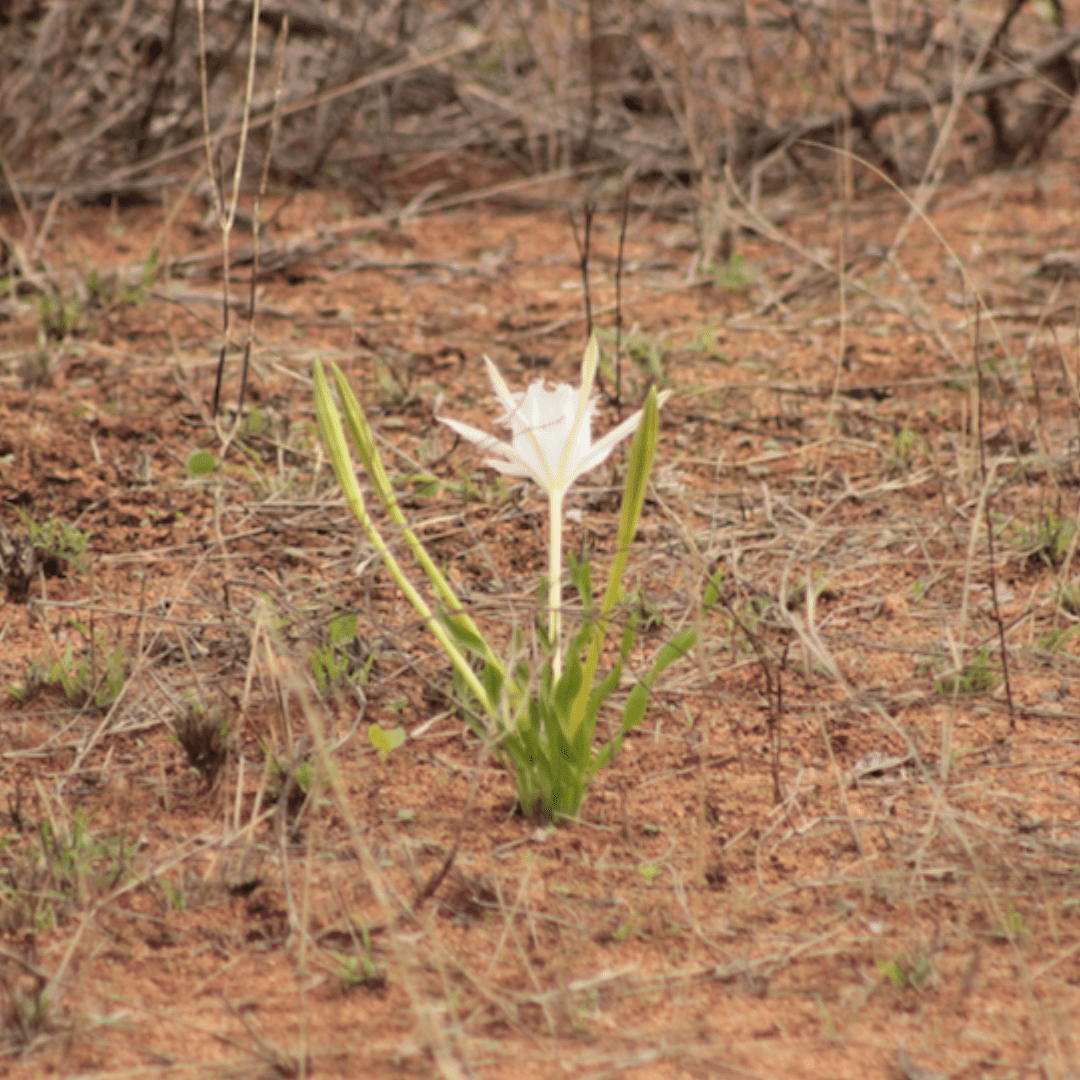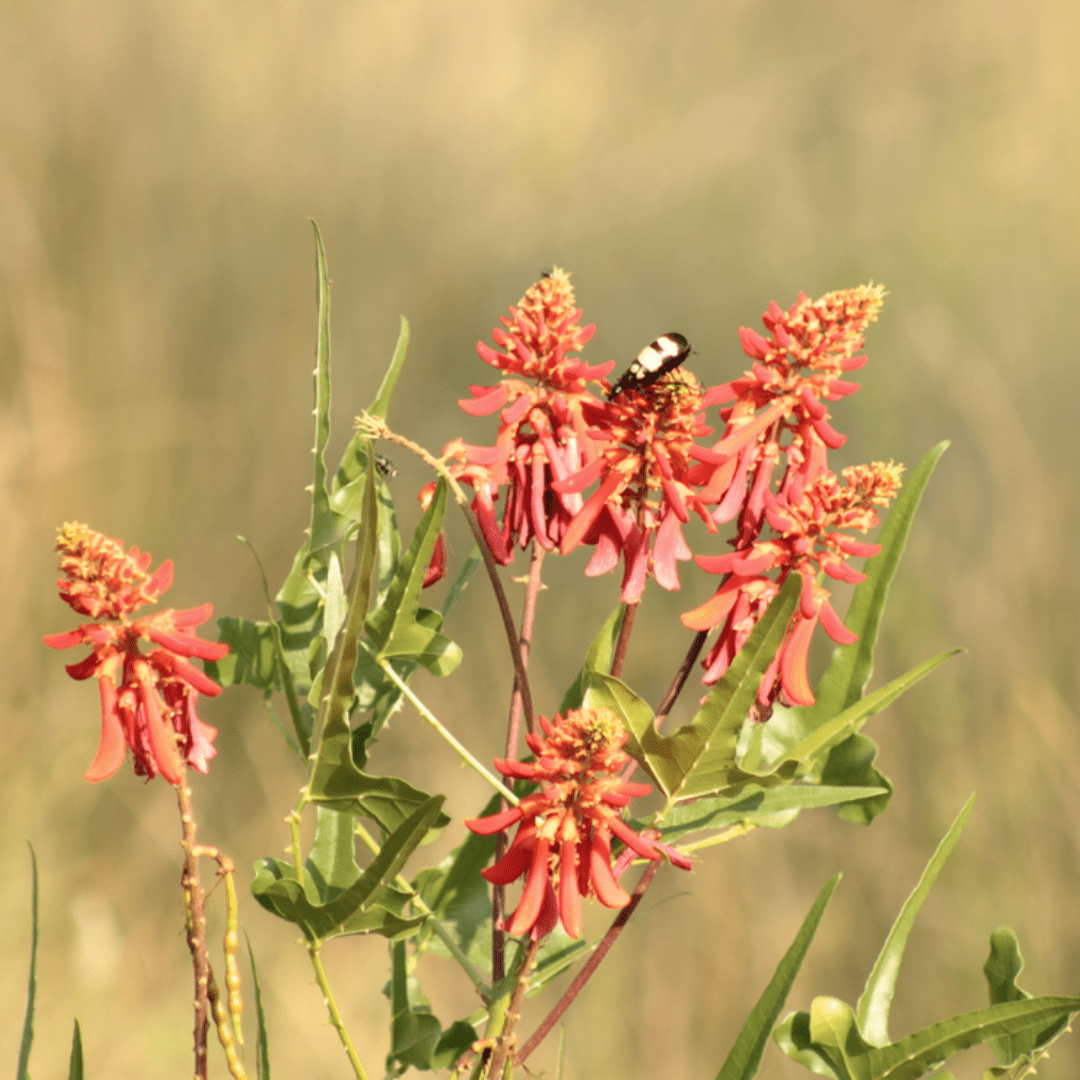 Learn more

about the Kruger Nationals Parks incredible Flora on a professionally guided Full Day Safari or

Overnight Safari

with your own Private Guide and Open Safari Vehicle