Safaria is a leading provider of private photographic safaris in the Kruger National Park, catering to both solo travelers and groups. With a decade of experience in the industry, Safaria is dedicated to providing exceptional service, unique experiences, and unparalleled access to some of the most spectacular wildlife and landscapes in Africa.
Private photographic safaris offer visitors the opportunity to customize their experience to their specific interests and preferences. Whether you are an avid wildlife photographer looking for the perfect shot or simply seeking a more personalized and exclusive safari experience, Safaria has you covered.
One of the key benefits of a private photographic safari is the flexibility it offers. You can choose your own itinerary, allowing you to spend more time in areas that interest you and less time in places that don't. Your guide will work with you to ensure that you have the best possible chances of spotting and photographing the animals and landscapes that you are most interested in.
Safaria offers a range of accommodation options, from comfortable tents to luxury lodges, all located within the park or in the surrounding areas. This means that you can tailor your accommodation to your preferences and budget, without sacrificing the convenience of being close to the action.
Whether you are traveling alone, with a partner, or in a group, Safaria's private photographic safaris provide an unparalleled opportunity to explore the wonders of the Kruger National Park in a way that is tailored to your specific needs and interests. So why not book your own private photographic safari with Safaria today and experience the magic of Africa's wilderness like never before?
Guest Images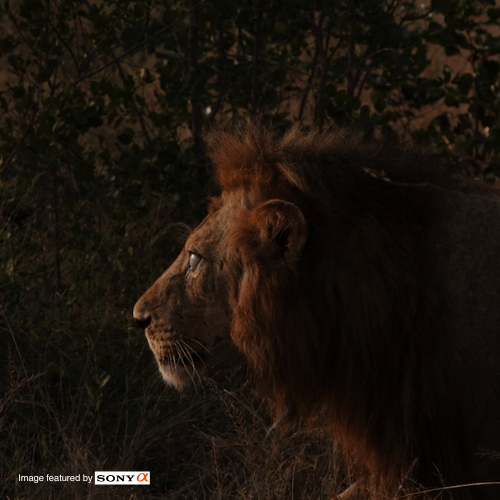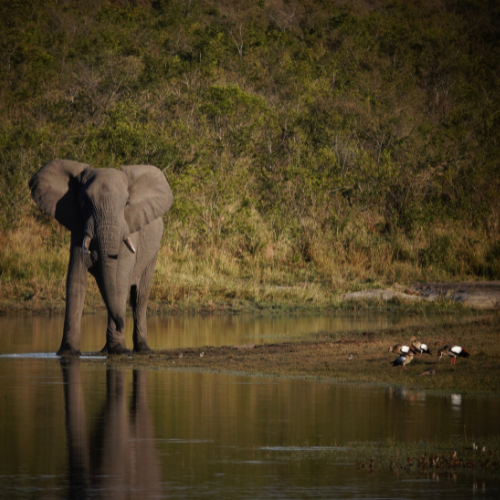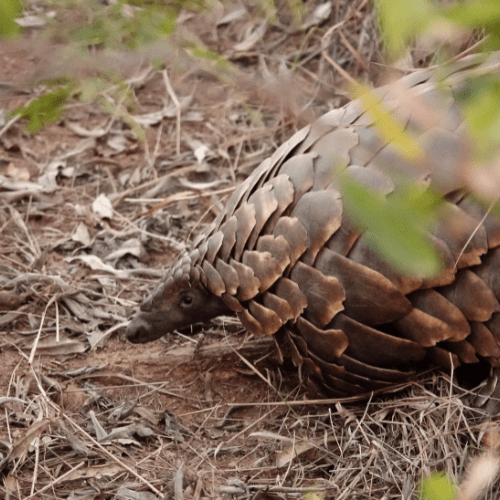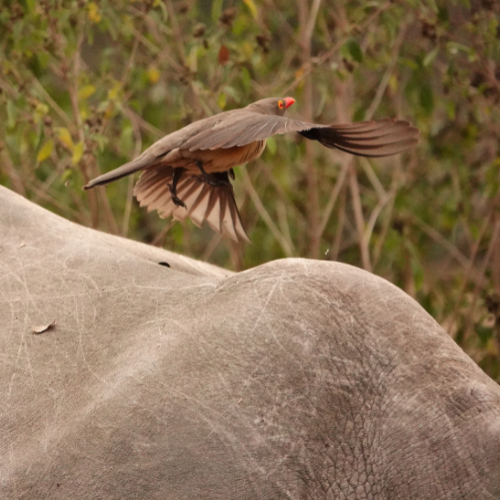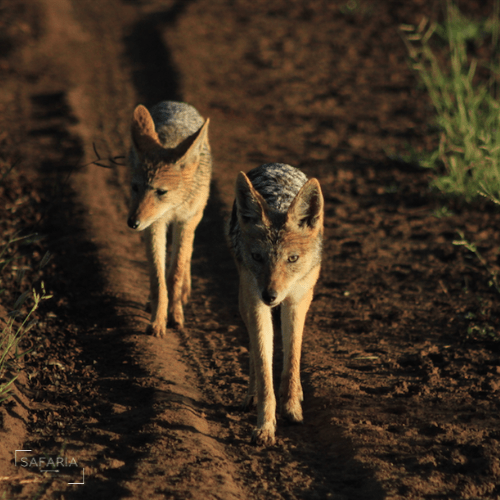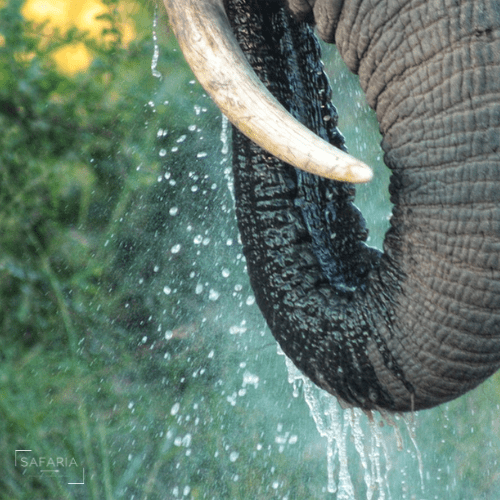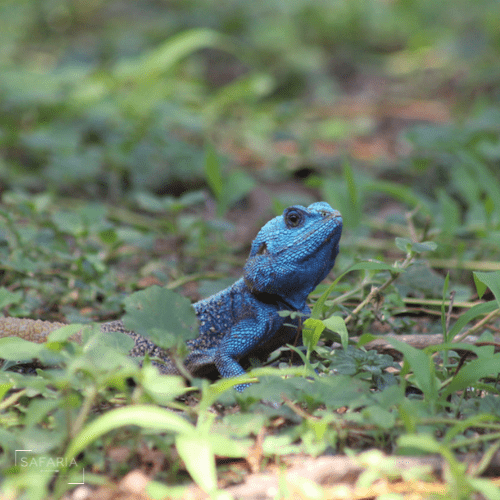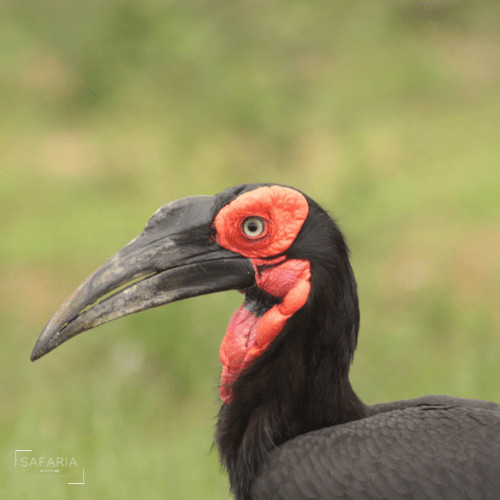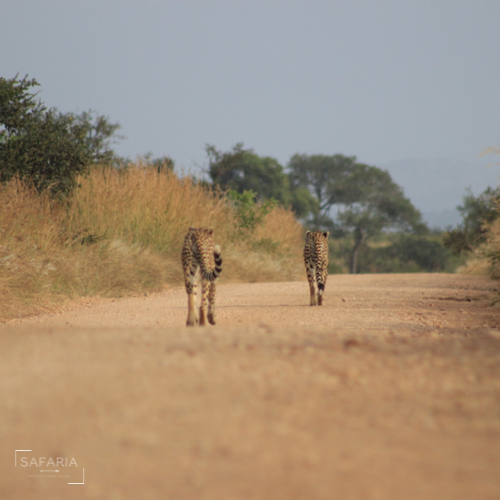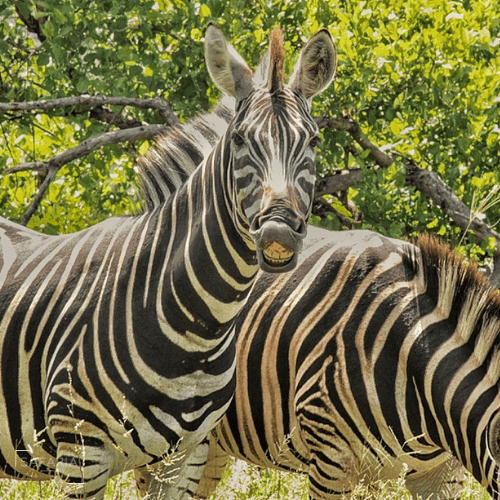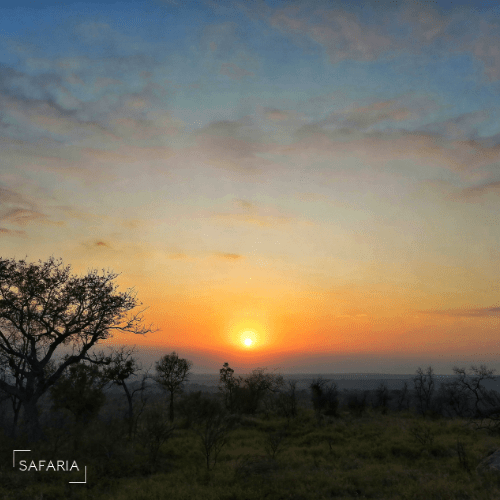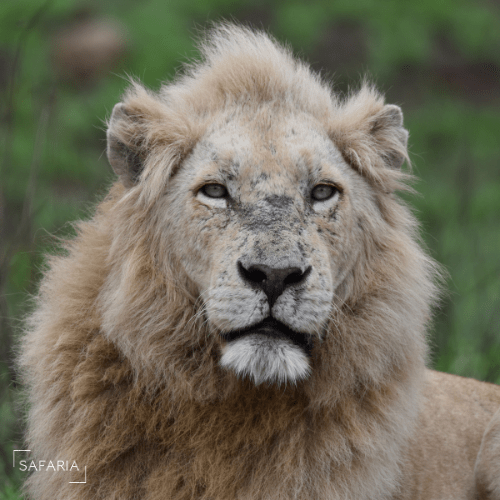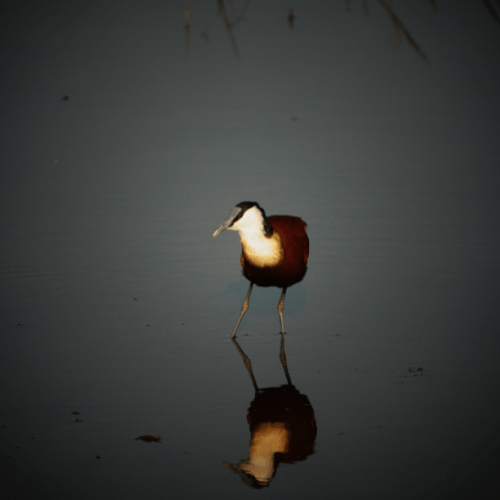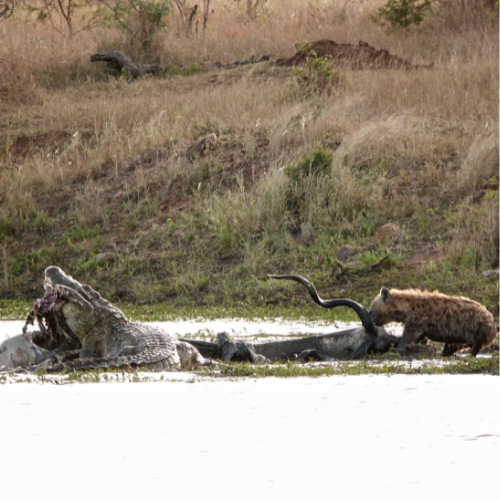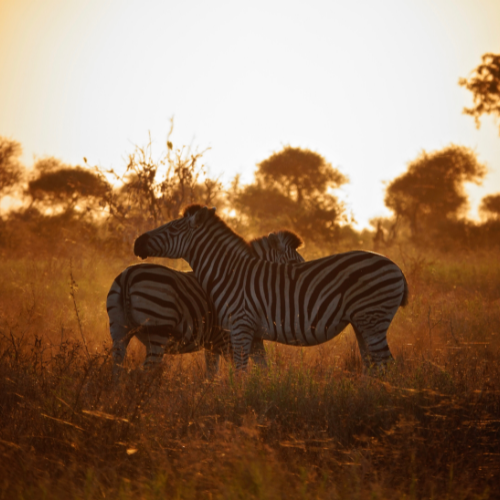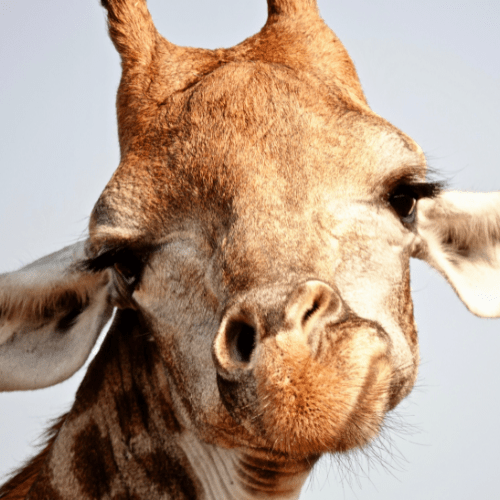 Welcome to an adventure of a lifetime – an unparalleled photographic safari experience in the majestic Kruger National Park with Safaria and guide Andy Wagner. Nestled in the heart of South Africa, this world-renowned conservation area beckons photographers and nature enthusiasts alike, offering a mesmerizing canvas of breathtaking landscapes and an abundance of diverse wildlife. Our carefully crafted photographic safari packages are designed to immerse you in the natural wonders of Kruger while honing your photography skills under the guidance of expert wildlife photographer and experienced guide Andy Wagner.
Overview of the Kruger National Park Photographic Safari Package
Day 1: Arrival and Orientation
Upon arriving at Kruger National Park, you will be greeted by Andy who will escort you to your comfortable accommodation. After a warm welcome and settling in, you'll attend an orientation session, where you'll receive an overview of the itinerary and an introduction to the wildlife you may encounter during your journey. The remainder of the day will be spent on Open Safari Vehicle maximizing on your time in the Savanna. 
Day 2-3: Morning and Evening Game Drives
The heart of your photographic safari experience lies in our carefully planned morning and evening game drives. Accompanied by skilled and passionate guides, you'll venture into the vast wilderness of Kruger in open 4x4 vehicles, offering unobstructed views for capturing those perfect shots. Be prepared to witness the sunrise painting the horizon in hues of gold, while the park's inhabitants begin their daily rituals. From the stealthy leopards to the mighty elephants and graceful antelopes, every moment is an opportunity to capture the untamed beauty of Africa's iconic wildlife.
Day 4: Bush Walks and Close Encounters
Step off the vehicle and into the untamed bush on a guided walking safari – a chance to connect with nature on an intimate level. Experience the thrill of tracking wildlife footprints, observing smaller creatures often missed from the vehicle, and discovering the intricate details of the park's flora and fauna. Our expert guides will ensure your safety while providing valuable insights into the delicate ecosystems that make Kruger a biodiversity hotspot.
Day 5: Wildlife Photography Workshops
Enhance your photography skills with hands-on workshops led by professional wildlife photographers. Learn the art of capturing motion, perfecting composition, and using light to your advantage. Whether you're a beginner or an experienced photographer, our workshops cater to all levels, offering personalized guidance to help you take your wildlife photography to new heights.
Day 6: Conservation and Community Engagement
As part of our commitment to responsible tourism, this day is dedicated to giving back to the community and supporting conservation efforts. Participate in community engagement activities, such as visiting local villages and schools, where you can exchange cultural experiences and contribute positively to the lives of those living in the region. Additionally, gain insight into the critical conservation initiatives that protect Kruger's wildlife for future generations.
Day 7: Farewell Safari and Sunset Drive
On your final full day in Kruger, make the most of every moment during your farewell safari. With a week's worth of knowledge and practice, capture those last remarkable photographs of the diverse wildlife and stunning landscapes. In the evening, embark on a memorable sunset drive, where you can witness the sun bidding adieu to the African horizon in a blaze of colors, marking the end of your unforgettable photographic safari.
Day 8: Departure
After an unforgettable week in Kruger National Park, it's time to bid farewell to this captivating wilderness. Depart with a heart full of cherished memories and a collection of stunning photographs that will serve as a timeless reminder of the incredible journey you've experienced.
Conclusion
Kruger National Park's Photographic Safari Package promises an exceptional experience, blending wildlife encounters, photography workshops, and cultural engagement into an unforgettable adventure. With our commitment to responsible tourism and conservation, you'll not only leave with remarkable images but also the satisfaction of knowing you've contributed to the preservation of this remarkable ecosystem. Prepare yourself for an enchanting journey through the wild heart of Africa, where every moment is a masterpiece waiting to be captured.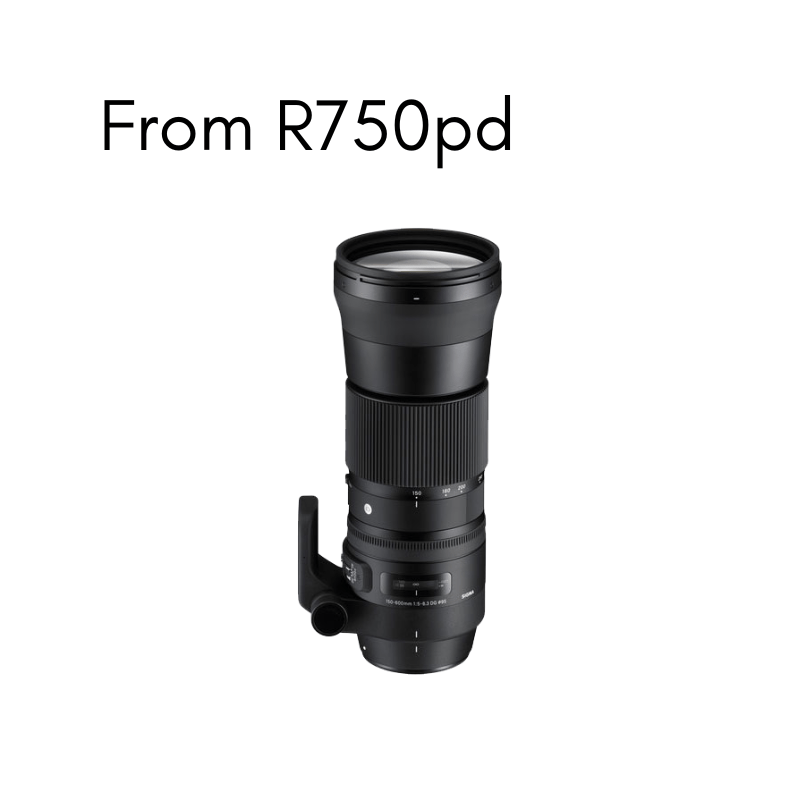 The Sigma 150-600mm f/5-6.3 DG HSM OS Contemporary
This is a hyper-telephoto zoom lens from the contemporary line that combines lightweight and compactness in its innovative construction for higher usability.

The lens is constructed from high-quality optics to produce astonishing image quality throughout its zoom range; a powerful Hyper Sonic Motor to help you achieve a fast and quiet autofocus performance; an Optical Stabilizer that helps reduce the appearance of camera shake for a much sharper handheld shooting; a rounded nine-blade diaphragm that contributes to natural looking bokeh quality; a dust- and splash-resistant design - allowing you to perform in inclement weather conditions and water- and oil-repellent coating has been applied to the front lens element, making it easier to clean off marks.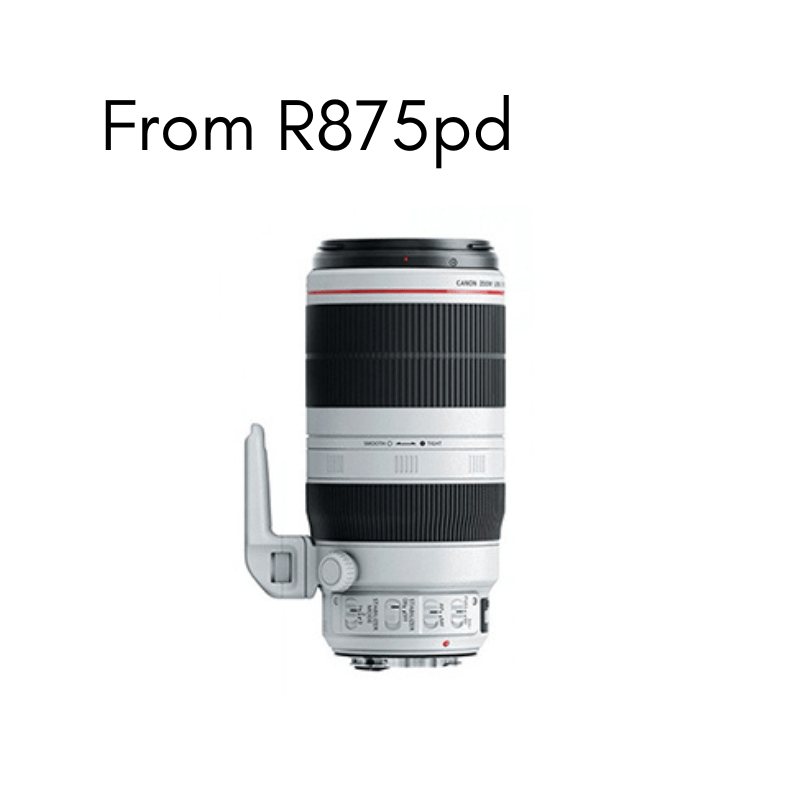 The Canon 100-400mm f/4.5-5.6
Description:
A great choice for sports and wildlife photography – the 100-400mm zoom range puts you right next to distant subjects, and lets you react quickly in a fast-changing situation. When used on cameras featuring APS-C sized sensors, the EF 100-400mm offers angles of view equivalent to that of a 160-640mm lens on a full-frame camera. Lens will be supplied with front and back cap and protective lens pouch.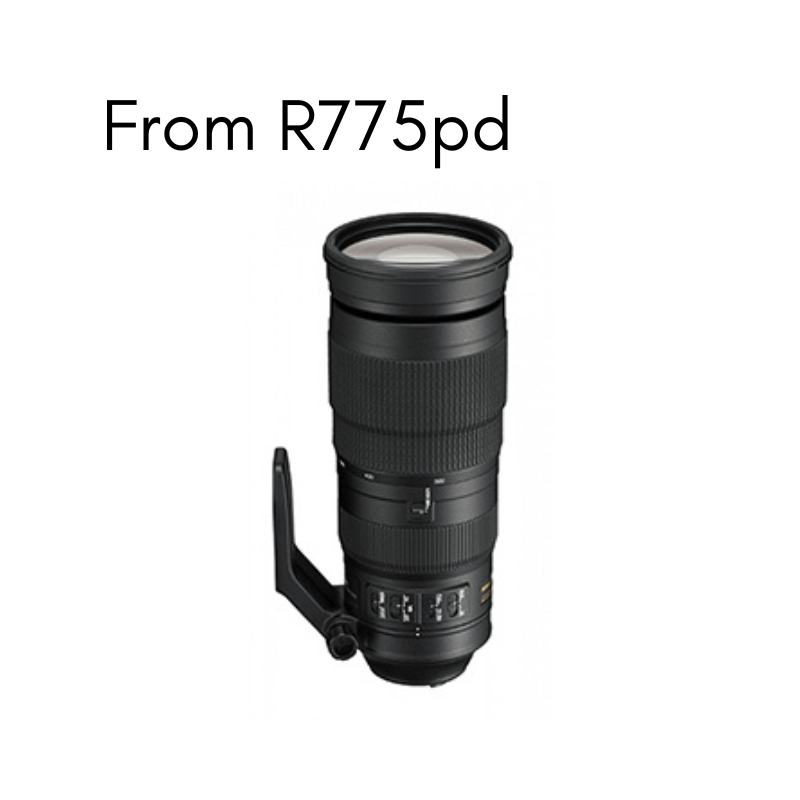 The Nikon 200-600mm f/5.6
Description:
The Nikon 200-500mm f/5.6E AF-S ED VR offers Telephoto Zoom at an affordable price. A 4.5-stop VR provides excellent stabilisation at long focal lengths, ensuring sharp, blur-free images when photographing distant subjects. ED (extra-low dispersion) elements help optimise sharpness and contrast rendering beautifully detailed images. The 200-500mm features a closest focus distance of 2.2m and weighs only 2.3kg.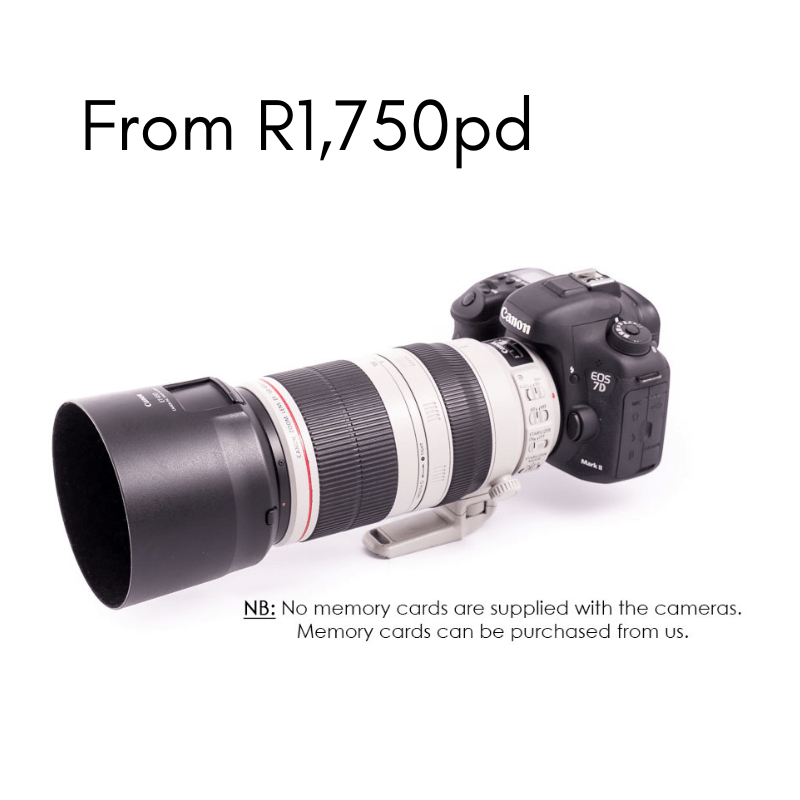 Canon 7D MK II Lens: Canon 100-400mm f/4-5.6L IS USM MK II. 
Description:
If there was a gold standard for Wildlife photography this could quite possibly be it. Canon Standard Wildlife Package includes the following :
Canon 7D MK II Lens: Canon 100-400mm f/4-5.6L IS USM MK II.  This photography package is perfect for the photographic traveler that wants something light, fast and can cover most potential wildlife photographic situations. This combination effectively provides a focal length reach of 160mm to 640mm because of the Canon 7D MKII cropped sensor.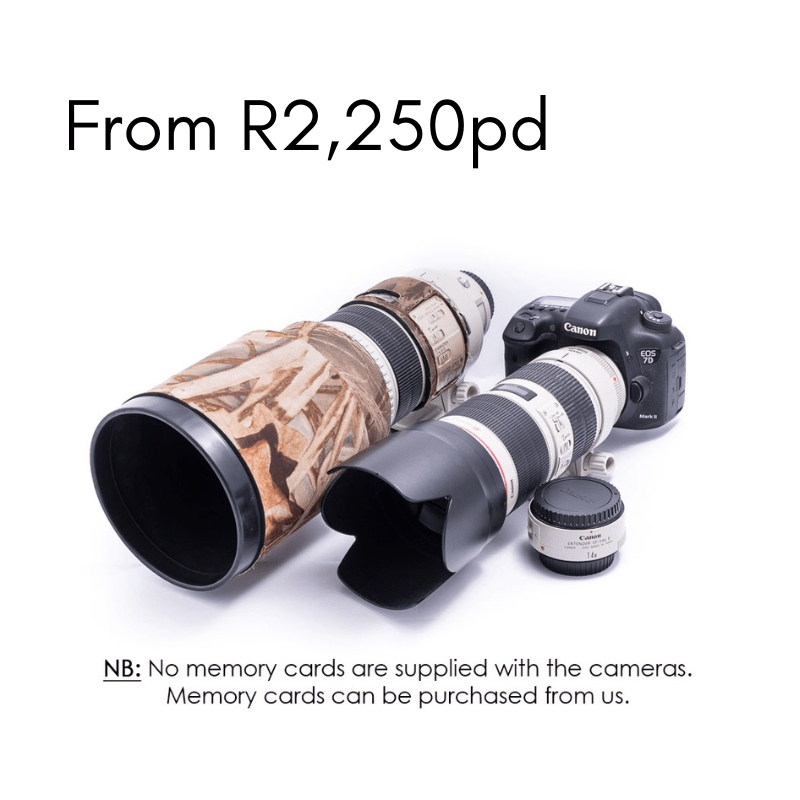 Canon 7D MK II Lens: Canon 70-200mm f/2.8 IS L USM + 300mm f/2.8 L IS USM + 1.4 Teleconverter.
Description:
For the photographic safari traveler that really wants to wants to make the most of their Kruger Photographic Safari, the Canon 7D mk2 has an amazing focusing system that tracks wildlife with ease and combined with the ability to shoot at 10 frames per second you will make the most of every opportunity. This combination includes the 70-200mm f/2.8 lens that allows a photographer to shoot animals in their environment and would be the primary lens, on the 7D2 (a APS-C sensor) it would effectively be a 112-280mm lens. The 300mm f/2.8 (effectively a 480mm on the 7D2) allows you to capture tight portraits and creative images. If there is a situation of animals being a litter further away the 300mm combines really well with the 1.4 teleconverter, to provide a focal length of 420mm (effectively a 672mm on the 7D2), so you will have plenty of reach. The whole package effectively covers the focal lengths of 112mm to 672mm.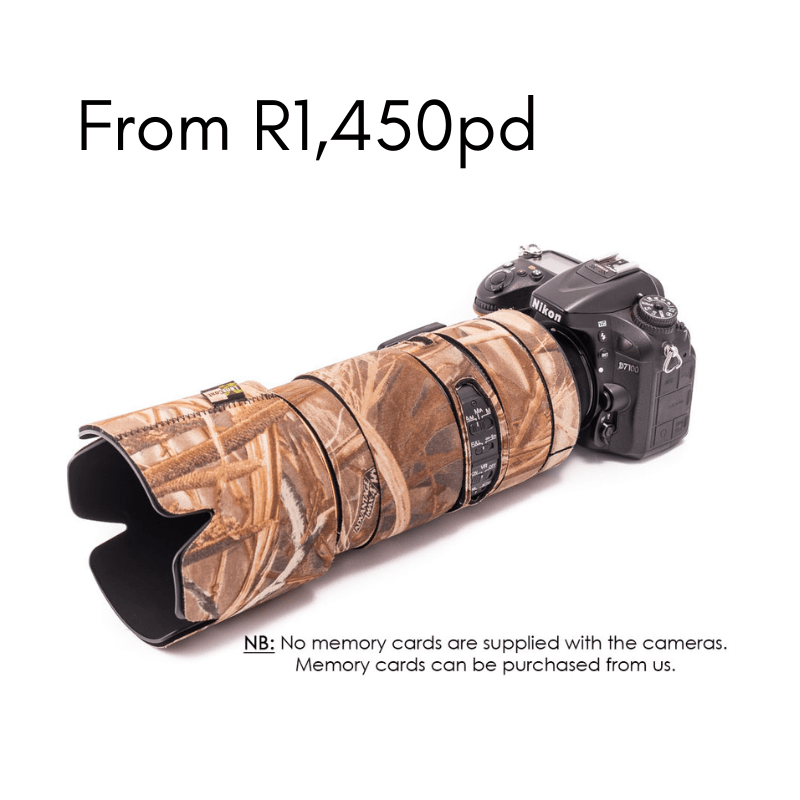 Nikon D7200 Lens: Nikon 80-400mm f/4.5-5.6 AF-S ED VR
Description:
This combination safari photography package is perfect for the Kruger Park photographic safari traveler that wants something light, fast and can cover most potential wildlife photographic situations. This combination effectively provides a focal length reach of 160mm to 640mm because of the Nikon D7200 cropped sensor.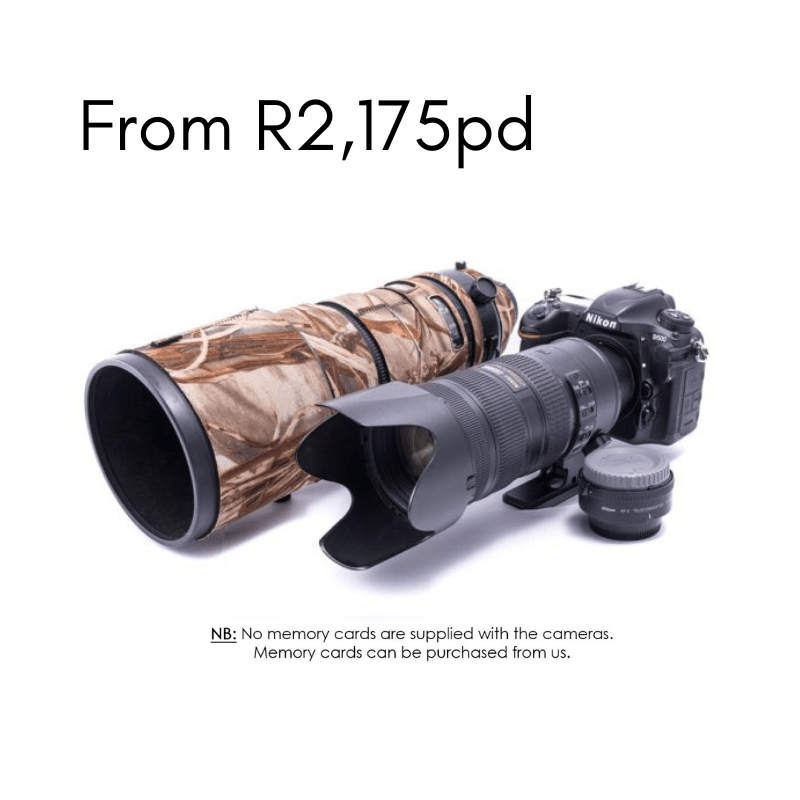 Nikon D7200 Lens: Nikon 80-400mm f/4.5-5.6 AF-S ED VR
Description:
This combination safari photography package is perfect for the Kruger Park photographic safari traveler that wants something light, fast and can cover most potential wildlife photographic situations. This combination effectively provides a focal length reach of 160mm to 640mm because of the Nikon D7200 cropped sensor.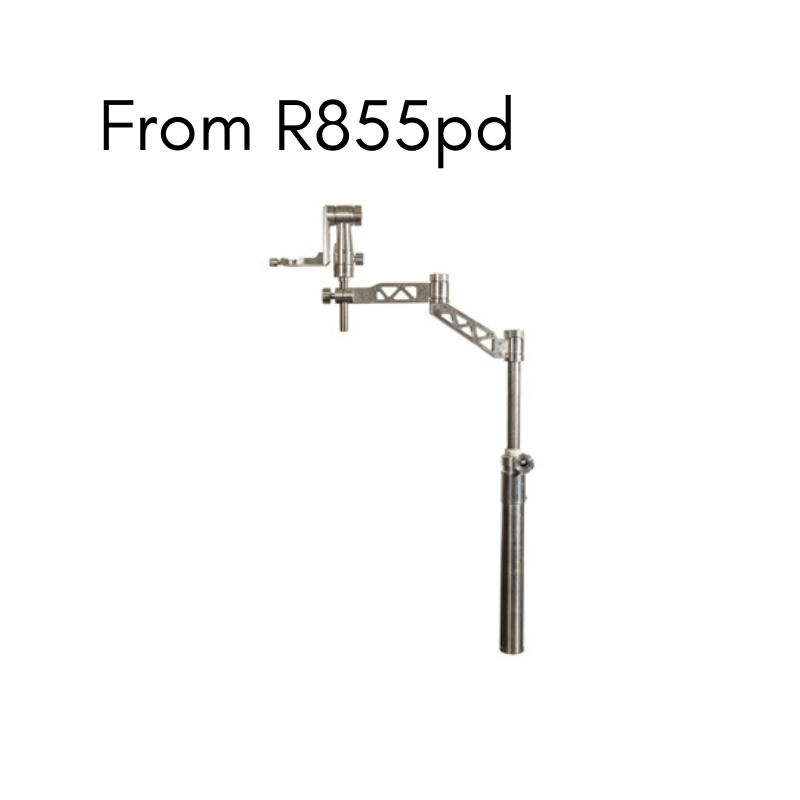 Safaria Vehicle Gimbal Adaptation 
Description:
Large vertical support bracket which is perfect for large cameras and telephoto lenses and also includes a quick release plate should you need to get into an alternative position.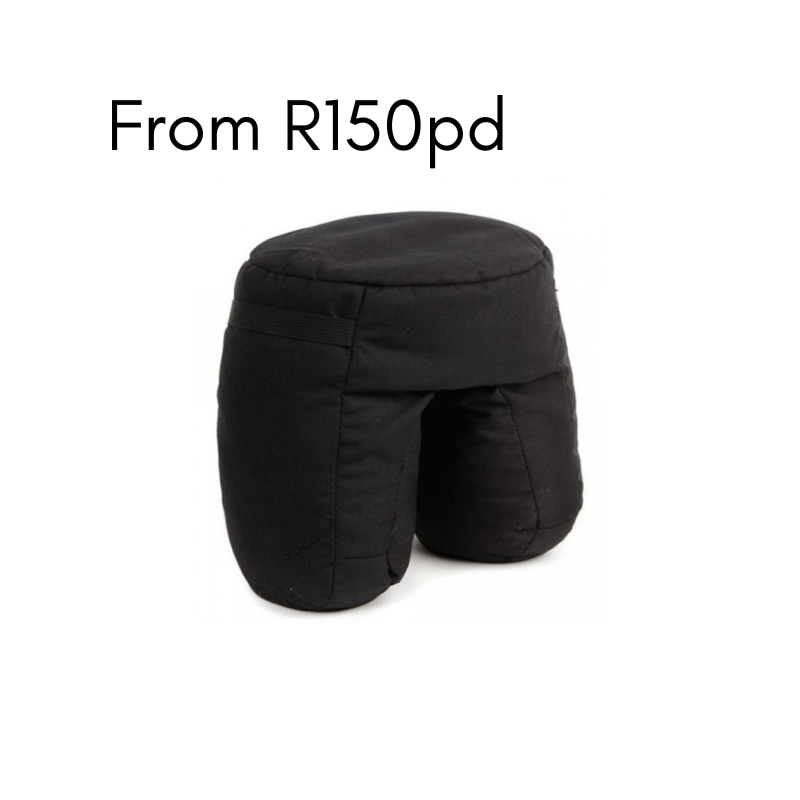 Safaria Vehicle Bean Bag
Description:
Large supportive bean bag that is a perfect cushion over every game viewer rail. Offers great balance and stability.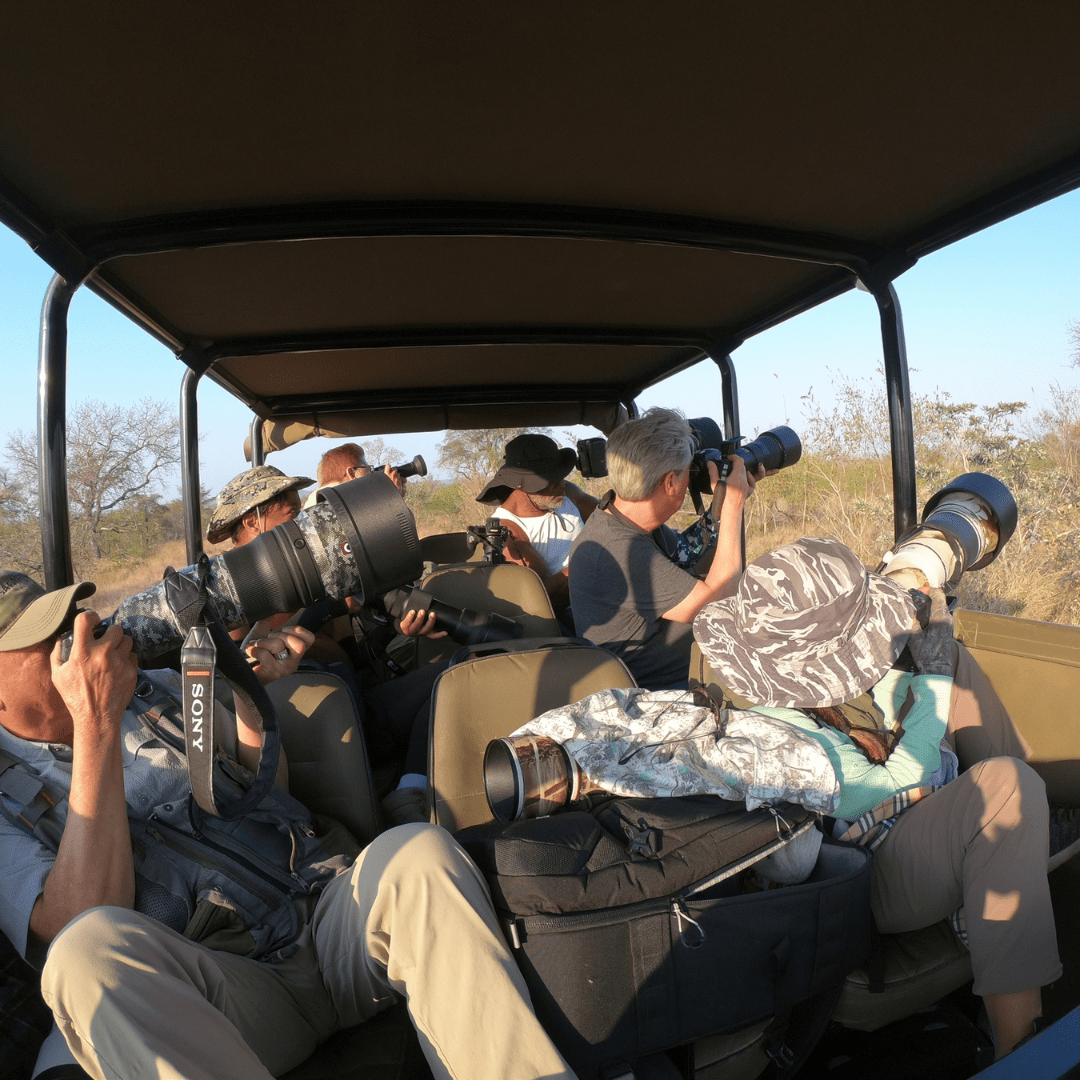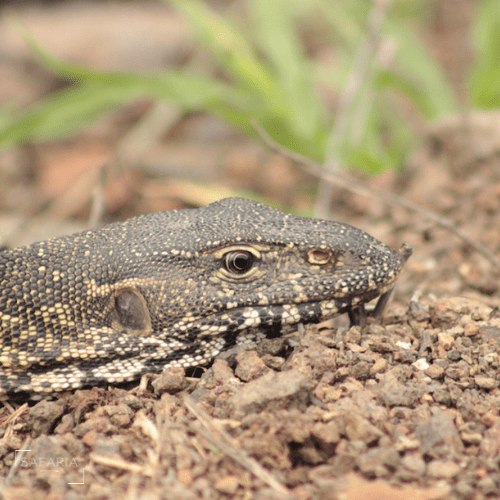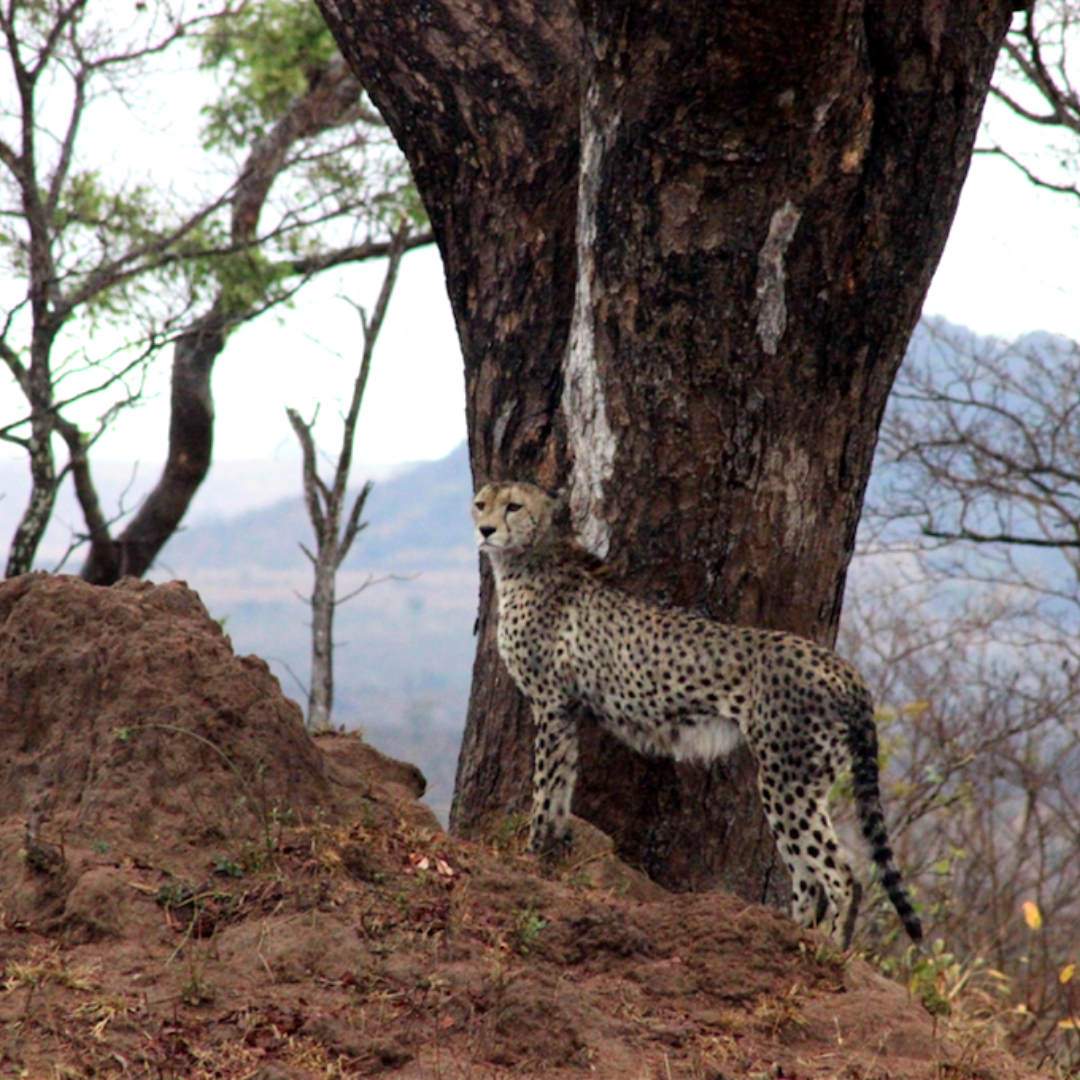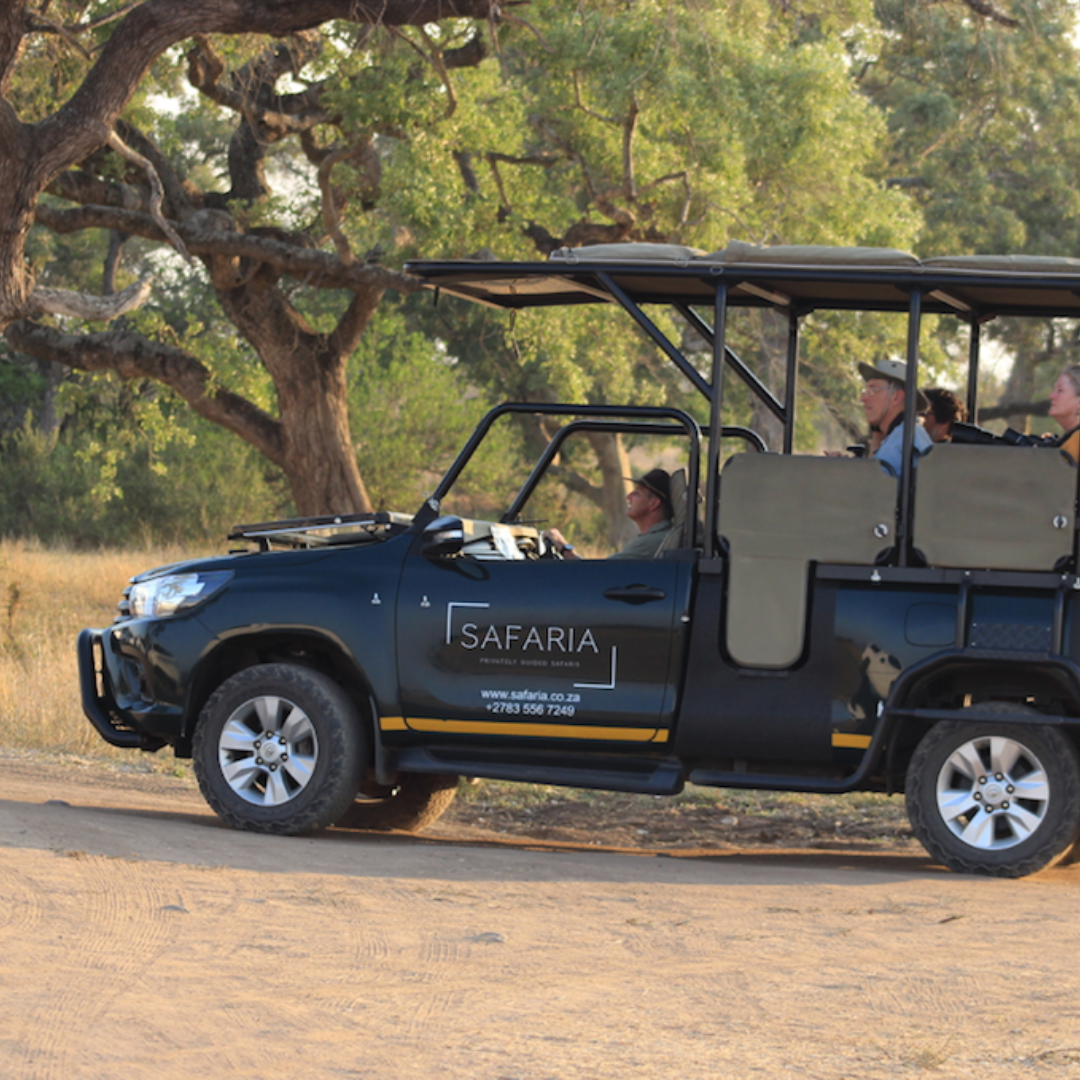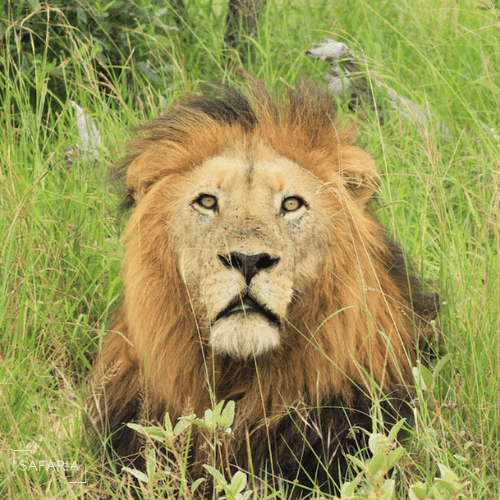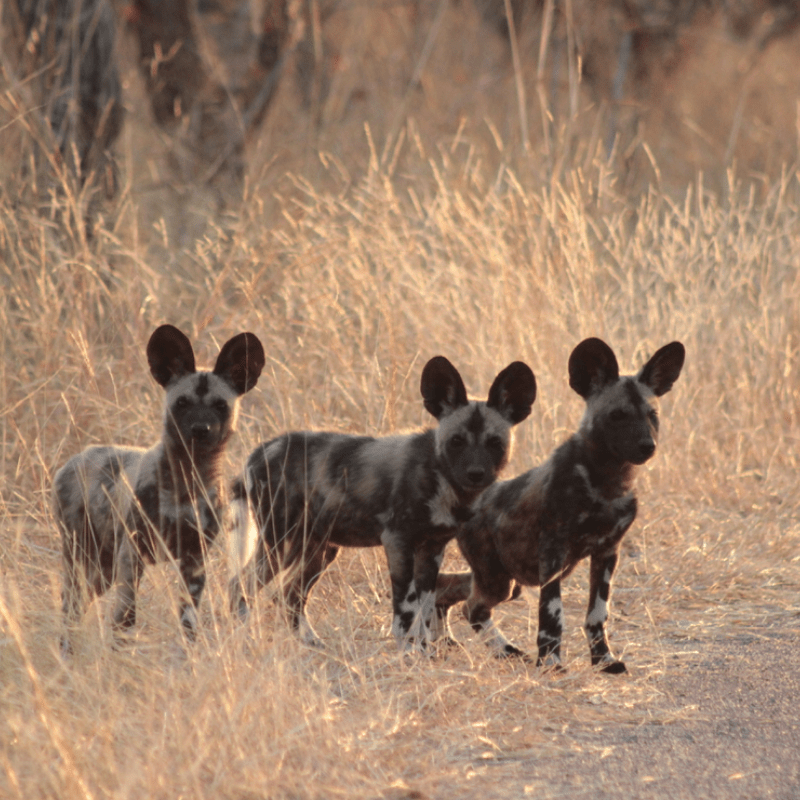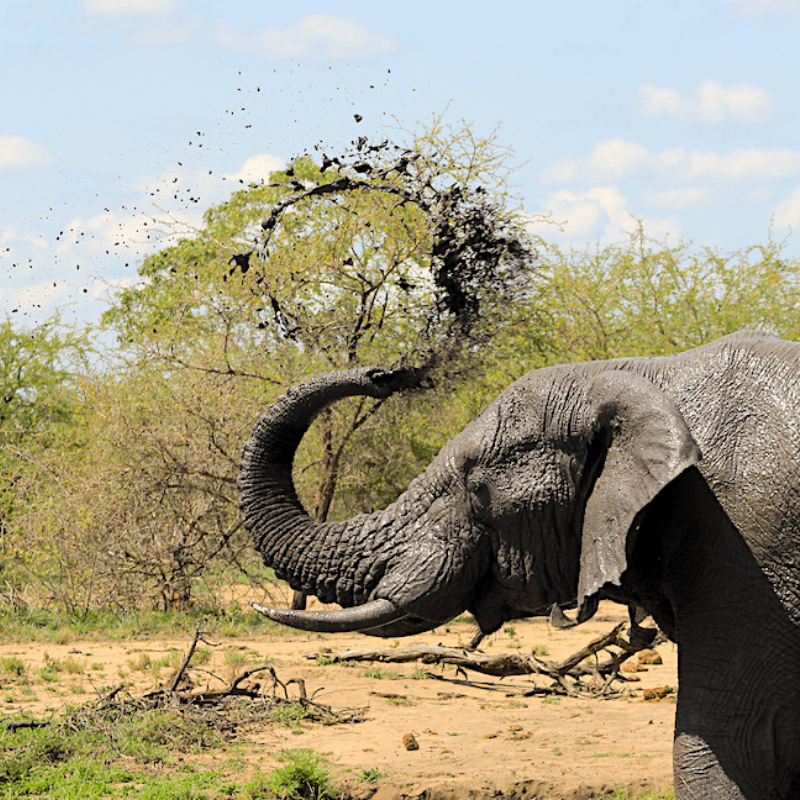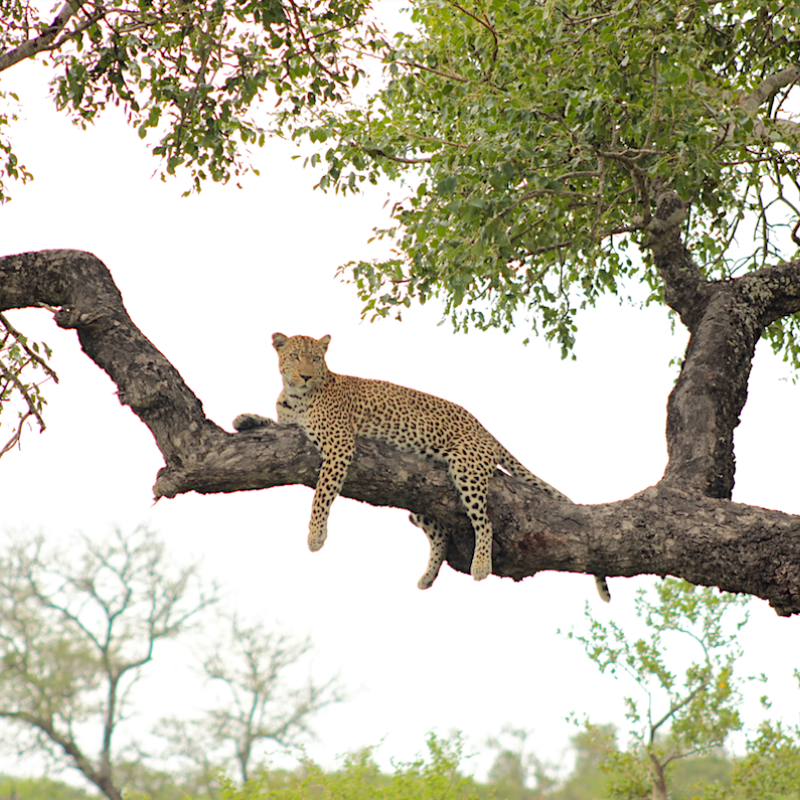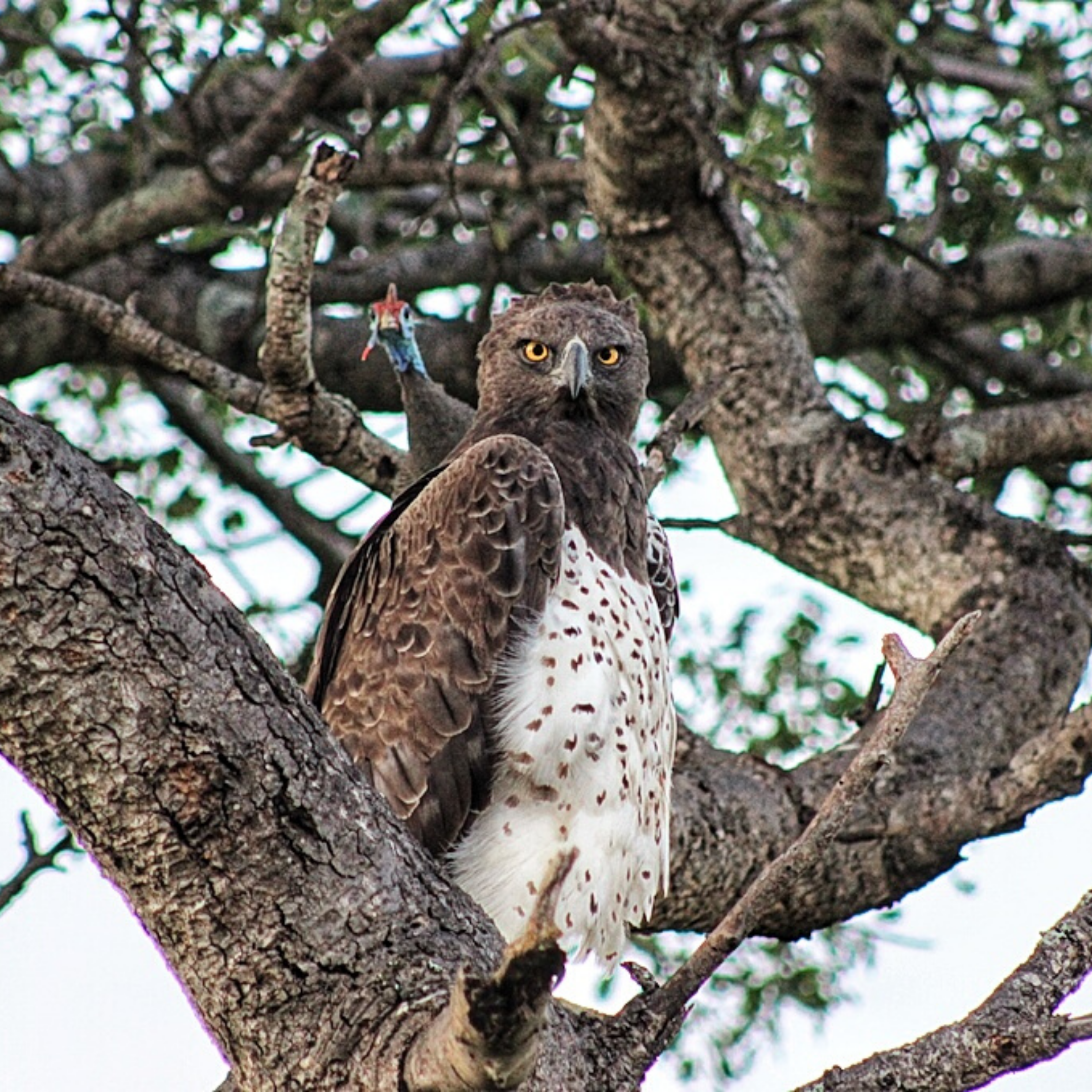 There are several reasons why a photographic safari to Kruger National Park is a great idea:
Amazing wildlife photography opportunities: Kruger National Park is one of the best places in the world to see a wide variety of wildlife in their natural habitats. With over 147 species of mammals and over 500 species of birds, you're bound to capture some amazing photos of animals like lions, elephants, giraffes, zebras, and more.

Scenic landscapes: In addition to the wildlife, Kruger National Park also offers beautiful landscapes to photograph. From the winding rivers to the towering baobab trees, there are plenty of stunning vistas to capture.

Professional guidance:  Travel with a expert Kruger Guide Andy Wagner who can provide insights into photography techniques and help you get the best shots but most importantly taking you to the best locations and helping to read animal behaviour ensure you get great shots.

Unique experiences: A photographic safari allows you to experience the park in a unique way, as you'll spend more time in one area to get the perfect shot and may visit areas of the park that are less visited by tourists.

Conservation efforts: By taking a photographic safari, you're contributing to conservation efforts in Kruger National Park. The park relies on tourism revenue to fund conservation efforts and protect the wildlife and habitats within the park.
Overall, a photographic safari in Kruger National Park is an incredible opportunity to capture stunning photos, learn new photography techniques, and experience one of the world's most amazing wildlife destinations.