Bateleur - Timbavati
---
Bateleur Main & Mobile Camps offer guests a unique African Safari Experience, where the story of the bush and all its characters is told and celebrated.
---
Price From:
R 5,600 per person per night ($400)
(Excludes Conservation Levy)
*Single Supplement Available
---
Enquire about this Lodge
---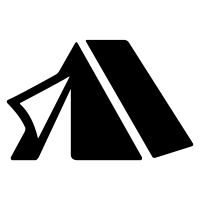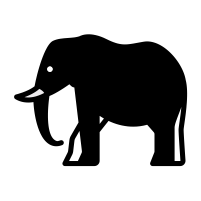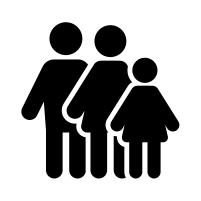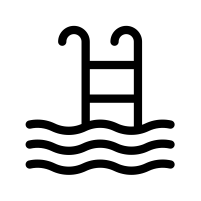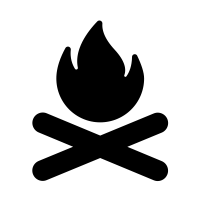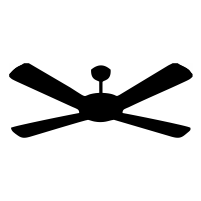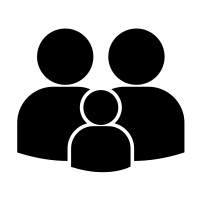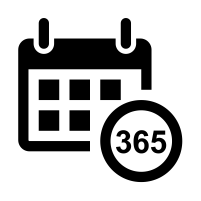 Bateleur Main & Mobile Camps offer guests a unique African Safari Experience, where the story of the bush and all its characters is told and celebrated. A visit to Bateleur transforms you from a mere observer to fully immersed member of the cast. As you are guided through some of the finest landscapes in the African bush, guests experience Africa and safari both visually, imaginatively and emotionally. A Bateleur experience is about connecting its guests with nature. Seek out its wildlife, go in search of the legendary Big 5 and embellish the stories of old. Bateleur blends the classic safari environment with ancient bush wisdom to bring guests closer to a truly African safari experience.
---
Bateleur is situated in the heart of the world-famous Timbavati Game Reserve in the Greater Kruger National Park. Bateleur Main Camp was designed around a story that was born from a desire to connect people to nature and to expose the wonders of the African bush through experiential encounters. From this classically appointed 4-star destination, we deliver a style of safari, which engages the 6 senses and allows guests to become a part of the daily ebb and flow of the African bush.
---
Easy access from Johannesburg
Family Friendly Safari Destination
An interactive Safari experience
Get in touch with the wilderness

---

Activities:

---

Daily morning and sunset game drives
Bush Walks
Interactive sessions with Snakes, Scorpions and Spiders
Star Gazing
Learn tracks and signs
Primitive bush skills

---

Set on the edge of a riverbed, Bateleur Main Camp is situated in a woody thicket in the heart of the Timbavati Private Nature Reserve. This prime wilderness area boasts the 'Big Five', a large diversity of antelope species, the entire range of smaller predators and over 500 bird species along with a tremendous diversity of reptiles, amphibians and invertebrates.

---

The landscape is typical of the undulating granitic Lowveld rock basin. Large broad-leafed trees dominate the uplands, followed by Acacia woodlands, which give way to the large trees that form the riverine vegetation in the valley bottoms.

---

With 10,000Ha to journey and traverse, guests are taken on an uninterrupted private safari experience with an expert guide and team of specialists.
Every guest itinerary is treated with a personalised touch to ensure that their Safari experience is special, memorable and as they had dreamed.
---
We offer guests transfer options in luxury air-conditioned SUVs from Johannebsurg to the Thornybush Private Nature Reserve as well as from both Hoedspruit Airport, KMIA (Kruger Mpumalanga International Airport) and O.R Tambo International Airport.
Request Safaria transfer
The adventure of Safari is an exciting adventure filled journey that captures the imagination of every traveller to Africa. Preperation is also part of the excitement and because the African bush can be unpredictable we advise that our guests kindly bring with them the following attire and items of a personal nature :
---
Camera
Binoculars
A good bush hat for summer months or warm beanie in winter
Sunglasses
Comfortable shoes
---
What to Wear:
---
Months: September to April
---
Cool functional attire preferably in dull darker shades to create uniformity with environment. Always remember a good hat as well as sunscreen. Midday temperature Summers can reach upward of 40 degrees and afternoons can experience thunder showers. All vehicles are equipped with blankets and waterproof ponchos for our guests.
---
Winter Months: May to August
---
During the winter months we typically experience blue skies with a daily average temperature of 20 - 25 degrees celcius. Early morning and late afternoons are cooler and we recommend warmer attire as this is amplified particularly when travelling on an open safari vehicle.
---
We have a partnership with Trappers Trading Co. locally and can facilitate any clothing or technical wear requirements with prior notice.
Optional private guides available
---
Safaria offer guests the unique opportunity to have their very own private Safaria Guide and luxury Open Safari Vehicle over the duration of their stay in the Kruger. There is no need for rental vehicles or trying to establish what to see and where to go, we do all of this for you. Perhaps experience one of the unique off-road trails or don't miss out on key sites and locations. When you self-drive you are limiting your experience. We want you to see and experience so much more.
---
Need a transfer, drop us your information here
---
We will get back to you shortly
---
[contact-form-7 id="517" title="Transfer form"]