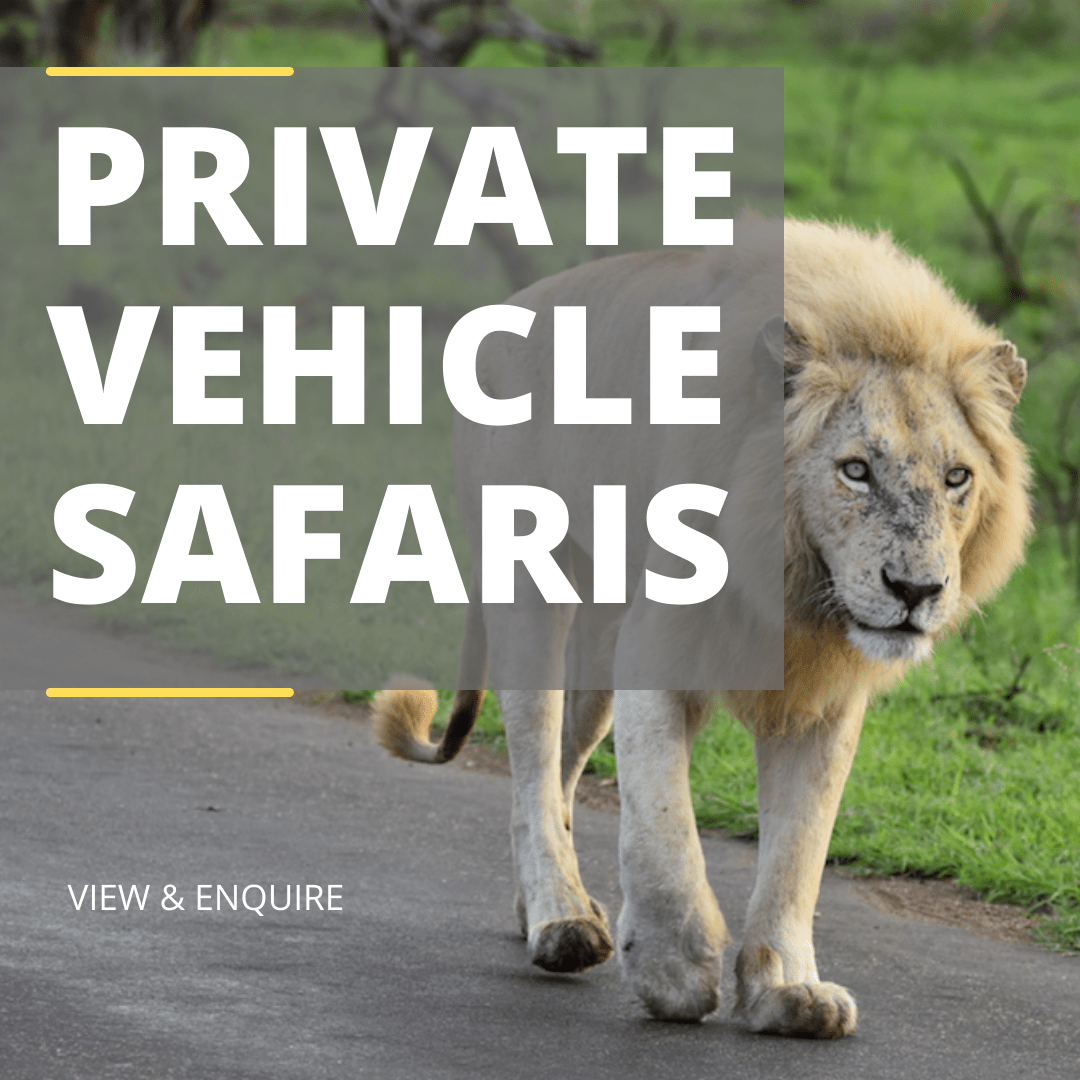 Our Kruger National Park Day and Overnight Safaris have been designed to share with our guests the history, heritage and incredible diversity of the Kruger National Park in a truly unique and insightful way. We take take you on a journey that explores the Park and uncovers many of its hidden secrets and  wonder-filled stories. Its a journey that enlightens and exposes the real wonders of this iconic stretch of savanna. 
Privately Guided Safari
---
"Design your own Safari"
---
Duration: 1 Day to 7 Days
Price:
From R5,200 per day pp
(Rates dependant on duration - Min 4 Guests)
---
Includes:
Accommodation in the Park, Breakfast's & Dinner's, KNP Conservation Fees
---
Highlights :
---
Private Expert Guide
Personal "Full" Open Safari Vehicle
Personalised Itinerary
Completely flexible around you
Excellent Photography
Best regions for Mammals & Birding
All packages can be extended
Single Supplement Available
---
---
---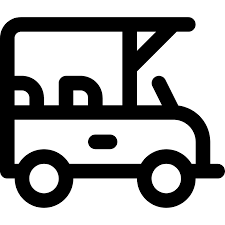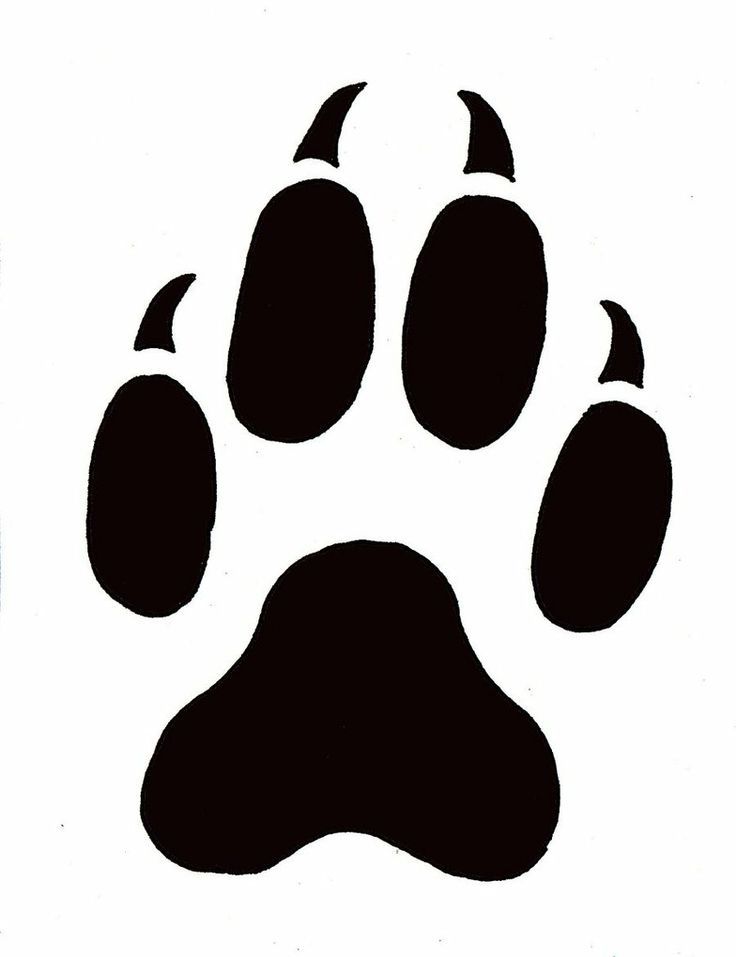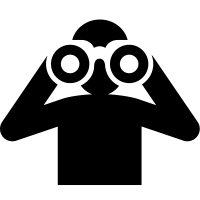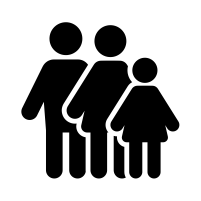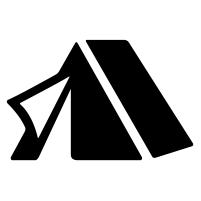 "Our family of 5 has been absolutely thrilled by our 3 days safari in the Kruger park. Our guide Andrew has been amazingly knowledgeable and wonderful at sharing his passion. Our « treasure hunt » - as he presented it - has been a wonderful success. We're thankful for Safaria's flexibility… and loved the « Safaria-Mobile » a very comfortable custom safari vehicle and service."
---
---
---
---
Popular Days Safaris in the Kruger :
---
---
Full Day Ulendo Safari
This Full Day Safari Tour offers guests the best opportunity to see the Kruger National Park, its diverse landscapes and most importantly its wildlife. With a Full Day your expert guide has more time to share the wonders of the Kruger National Park.
Duration: 10 Hours
Price From: R 1,550 per person
(Excludes KNP entrance fee)
Half Day Sunrise Safari
For those guests who have only half -a-day available or wish to spend the morning up to lunch on Safari, this is the perfect tour for you. Be there to experience the dawn chorus, the cacophony of sounds as Africa opens her eyes and the Sun greets the savannah plains. Watch as life resets.
Duration: 7 Hours
Price: R 1,350 per person
(Excludes KNP entrance fee)
Afternoon Sunset Safari
For the Safari traveller, the imagination runs wild with scenes of a copper sun setting, painting the sky with all its orange glory and kissing the ancient land good night. To Safari over sunset is to watch an alternative world come to life and share in its secret splendour.
Duration: 6 Hours
Price: R 1,350 per person
(Excludes KNP entrance fee)
Birding Safari
Adding to the rich biodiversity of mammal life, the Kruger National Park is a paradise for birders. With just over 500 species to twitch its a birding paradise and one not to miss. Our birding Day Safari focusses on the major hotspots in the Southern Region and is completely focussed on finding those "lifers".
Duration: 10 Hours
Price: R 1,550 per person
(Excludes KNP entrance fee)
Photographic Safari
The Kruger National Park has long been recognised as an iconic destination for wildlife photography. Visited by photographers from around the globe, its incomparable landscapes, vivid and contrasting colours, diverse variety of fauna and flora all culminate in a sensational photographic subjects.
Duration: 10 Hours
Price: R1,850 per person
(Excludes KNP entrance fee)
Need a transfer, drop us your information here
---
We will get back to you shortly
Tel: +27 (0) 83 556 7249 or +27 (0) 83 593 8184
---
[contact-form-7 id="517" title="Transfer form"]