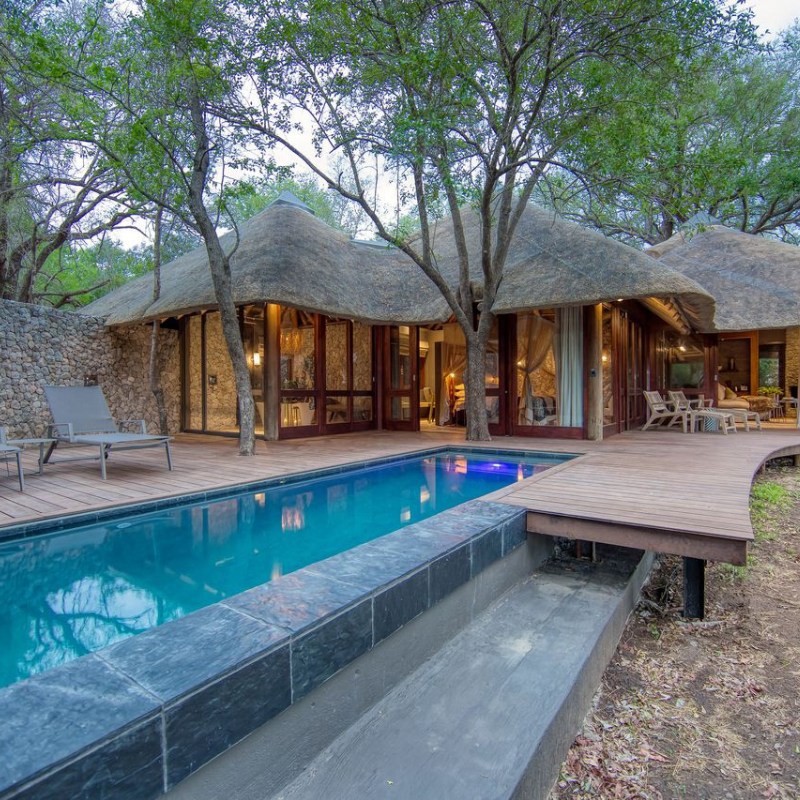 Dulini Leadwood Lodge
---
Sabi Sands Private Game Reserve
---
The setting of Dulini Leadwood is absolutely breathtaking. Tucked beneath the shade of ancient Ebony and Leadwood trees, this piece of heaven captures your soul and every dream you had of safari
---
Price From: R 18,999 per person per night sharing
(Excludes Conservation Levy | Camp can be booked exclusively | Sleeps 8)
*Single Supplement Available
Much like the giant trees after which it is named, Dulini Leadwood takes deep root in the heart of all those who linger here. This is the ultimate safari choice for the discerning traveler in search of exclusive solitude.
Tucked secretively in the confluence of the Sand and Mabrak Rivers, Dulini Leadwood offers intimate and serene solace in a lodge that is completely at peace with its verdant setting.
Four exclusive suites whisper of lavish luxury: an idyllic honeymoon setting as well as an appealing venue for soirees of friends and families who relish exclusivity.
With alluring views over the granite boulders of the Sand River, each suite is stylishly appointed in contemporary style with every creature comfort imaginable.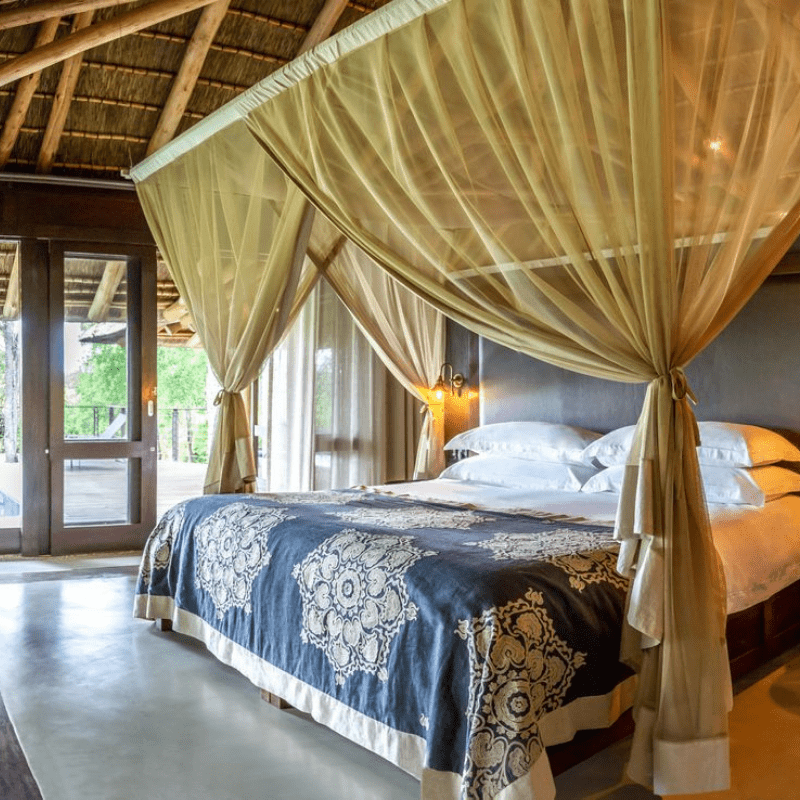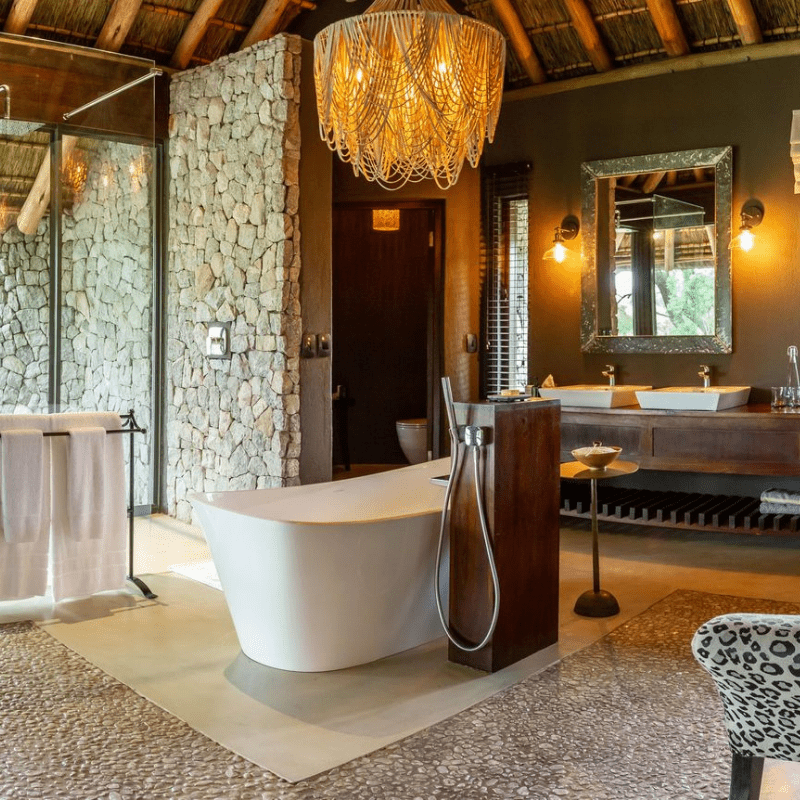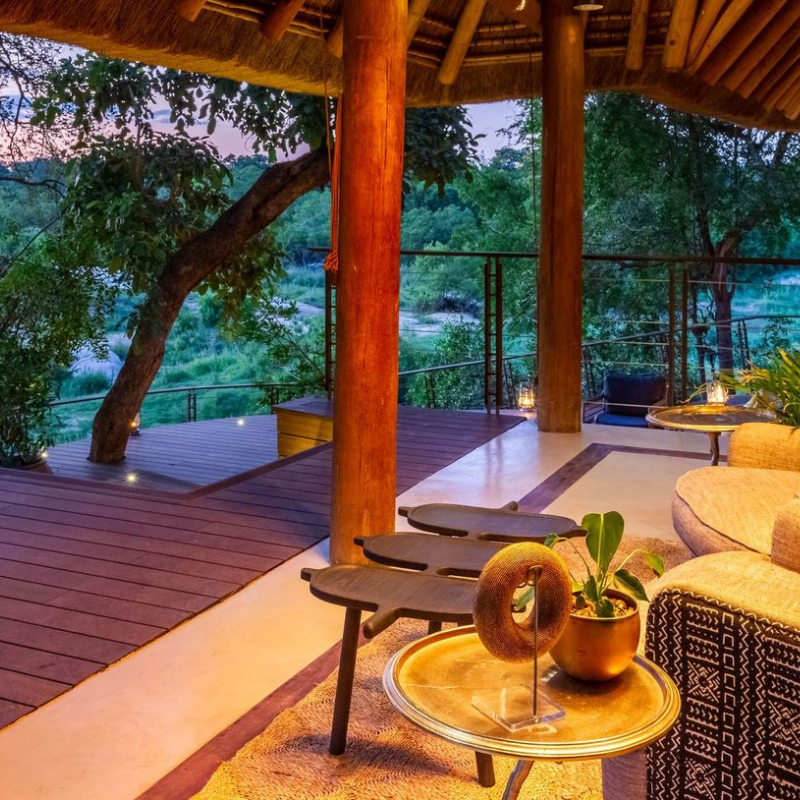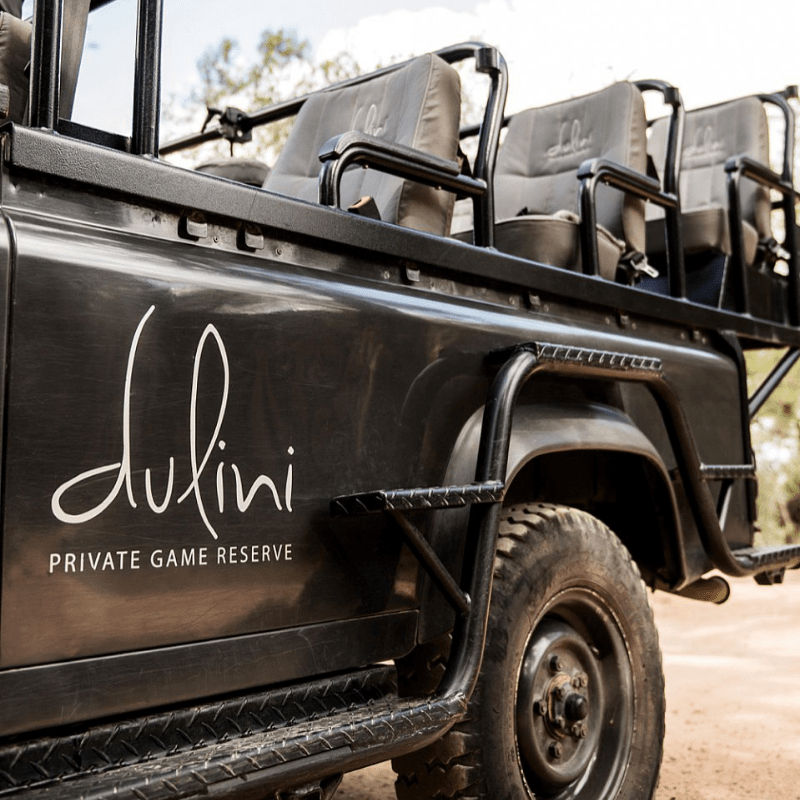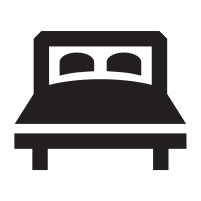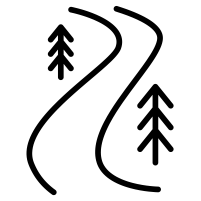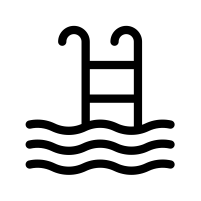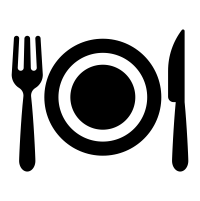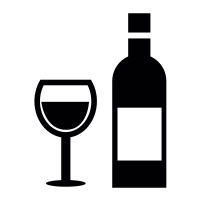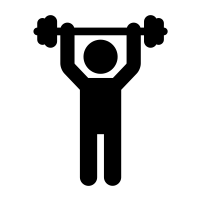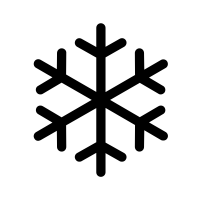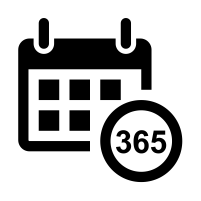 Whats Included:
---
Accommodation in a private suite
2 Daily game drives
Local soft-drinks, beer and spirits
All meals/li>
Bush walk optional
Whats Excluded:
---
Flights and transfers
Spa treatments
Travel insurance
Safari Shop & Curio items
The adventure of Safari is an exciting adventure filled journey that captures the imagination of every traveller to Africa. Preperation is also part of the excitement and because the African bush can be unpredictable we advise that our guests kindly bring with them the following attire and items of a personal nature :
---
Camera
Binoculars
A good bush hat for summer months or warm beanie in winter
Sunglasses
Comfortable shoes
---
What to Wear:
---
Months: September to April
---
Cool functional attire preferably in dull darker shades to create uniformity with environment. Always remember a good hat as well as sunscreen. Midday temperature Summers can reach upward of 40 degrees and afternoons can experience thunder showers. All vehicles are equipped with blankets and waterproof ponchos for our guests.
---
Winter Months: May to August
---
During the winter months we typically experience blue skies with a daily average temperature of 20 - 25 degrees celcius. Early morning and late afternoons are cooler and we recommend warmer attire as this is amplified particularly when traveling on an open safari vehicle.
---
We have a partnership with Trappers Trading Co. locally and can facilitate any clothing or technical wear requirements with prior notice.
Need a transfer, drop us your information here
---
We will get back to you shortly
Tel: +27 (0) 83 556 7249 or +27 (0) 83 593 8184
---
[contact-form-7 id="517" title="Transfer form"]