Privately Guided 1 Day Kruger Photographic Safari
---
Duration: 1 Day
Price:
From R6,200 per vehicle (min 1 max 6 guests)
---
Includes:
Full Day guided photographic safari , Excl KNP Fees
---
Highlights :
---
Personally Guided by Andy Wagner
Private "Full" Open Safari Vehicle
Bungalow with en-suite bathroom in Kruger
Explore the quite Southern Kruger Region
Rare encounters with Big5 & more
Excellent Photographic opportunities
All packages can be extended
Solo Supplement Available
---
A 1-day Kruger National Park photographic safari is a perfect opportunity for travelers with limited time to experience the beauty and wildlife of one of Africa's most iconic destinations. Even in just one day, visitors can capture stunning photographs and create unforgettable memories.
Kruger National Park is home to an incredible diversity of wildlife, including the Big Five and over 500 bird species. The park is also known for its stunning landscapes, ranging from rocky hills and forests to open savannah and river valleys.
The 1-day itinerary typically begins with an early morning game drive, when animals are most active. Visitors will have the opportunity to explore the park with expert Guide Andy Wagner, who will help you spot and photograph the park's many inhabitants. Andy will provide information on the animals and their behaviors, as well as tips on how to take the best photos.
Throughout the day, visitors may encounter elephants, giraffes, zebras, wildebeests, impalas, and more. The bird life is also incredible, with species such as eagles, vultures, storks, and kingfishers to be found throughout the park.
There are several rest camps and picnic sites throughout the park where visitors can stop for a break and enjoy a meal while taking in the stunning views. Alternatively, visitors can choose to bring their own lunch and have a picnic in one of the park's designated areas.
Overall, a 1-day Kruger National Park photographic safari offers a unique and exciting opportunity to experience the magic of Africa's wilderness, even for those with limited time. Visitors are sure to come away with incredible photographs and memories that will last a lifetime.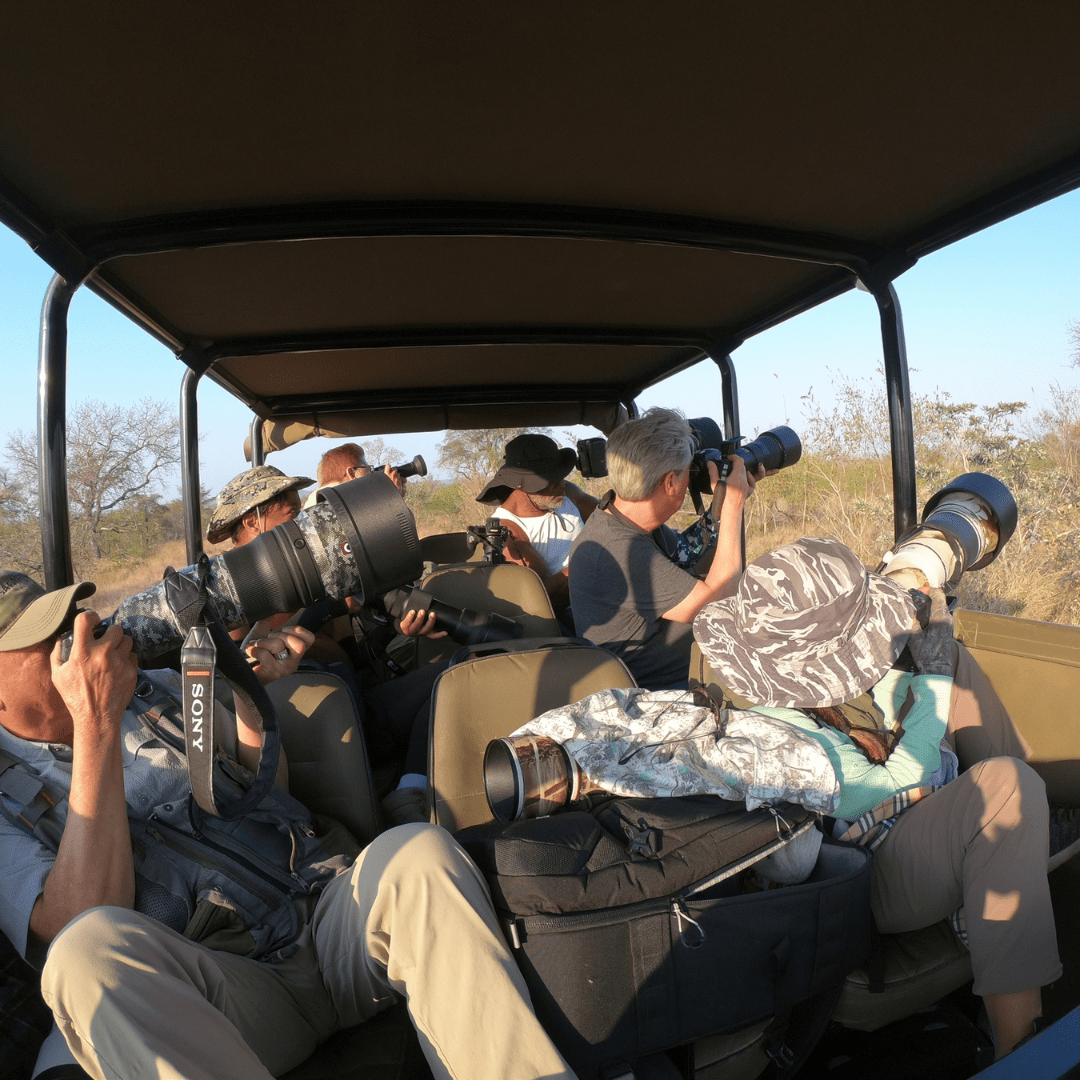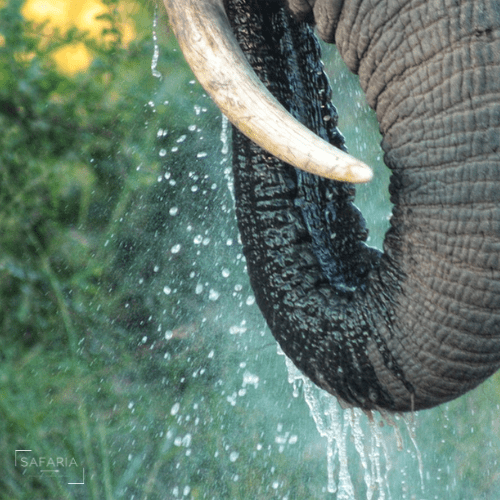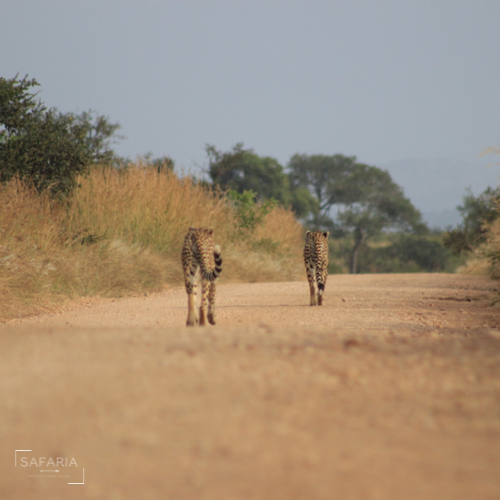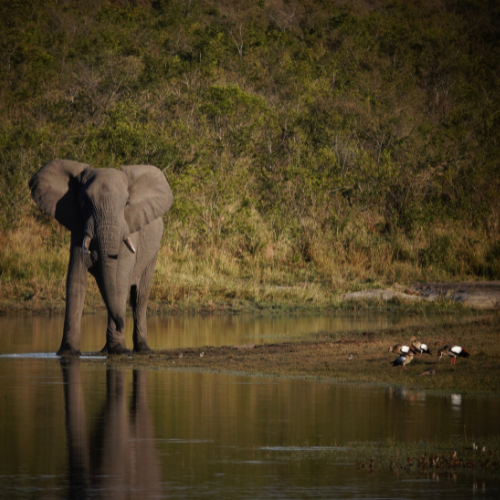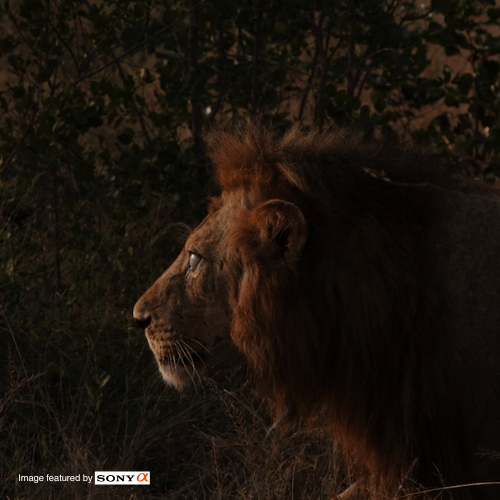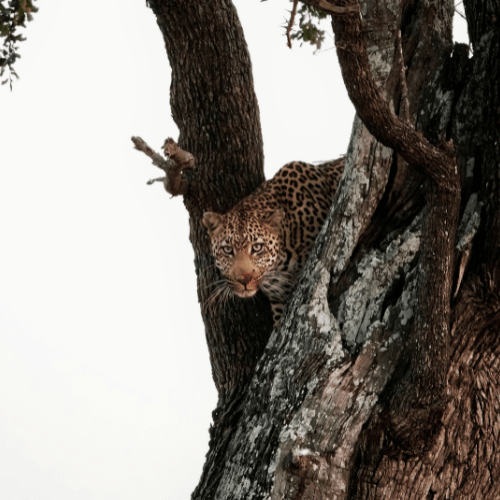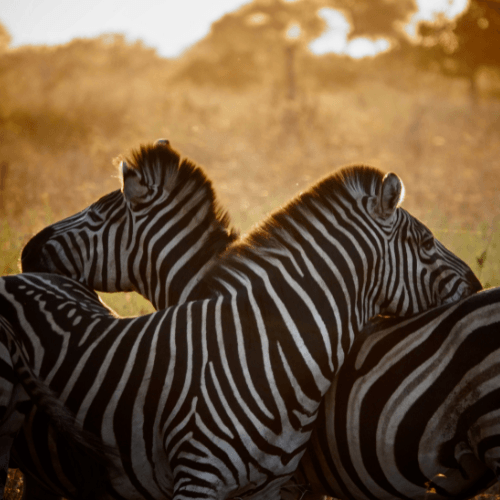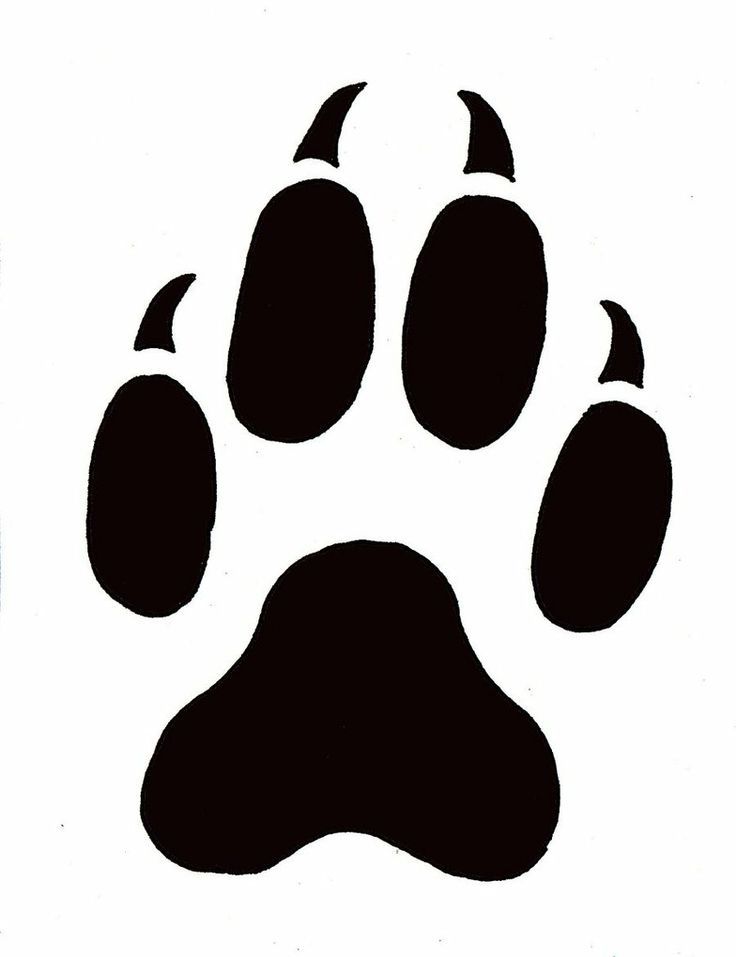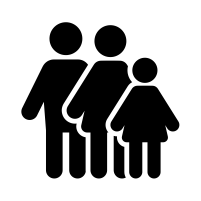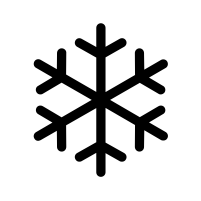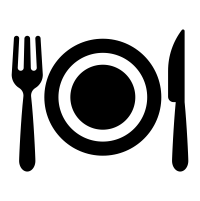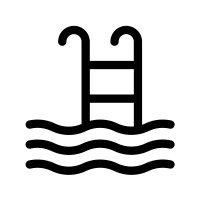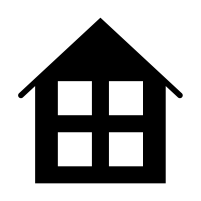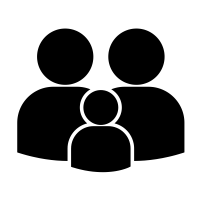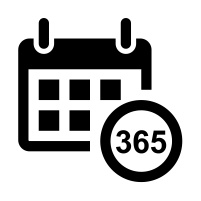 ---
Its your Safari. Its your Story. We'll help you tell it
---
To Safari is to Journey. It's a voyage of discovery out in the African savanna. Its not a destination, it has no ending and it cannot be described or explained. It's one of the true origins of adventure and it evokes emotions that take you to life's living edge. To Safari in the Kruger National Park is to explore a wilderness that has been protected for over a 100 years and witness one of earths last natural treasures. Our Safaria Overnight Kruger Park Safaris have been designed to take you deep into the heart of Kruger with the guidance of an expert who will share a wonder-filled story board of its history, heritage and of course diverse wildlife. After all its your Safari. Its your Story. We just want to help you tell it.
---
Included:
---
Full Day Guided Safaris
Expert Guide & Private Luxury Open Safari vehicle
---
Excluded:
---
All KNP entrance fees
Items of personal nature
Gratuities
Travel insurance
---
How we plan our Safari Routes
---
Every day we plan our routes the night before using that days intelligence to best inform our decisions. We use local knowledge and that basic principle of staying close to water and prime grazing areas to go in search of game. Our routes are also based on the historical value of the region or area so that we can also bring you closer to understanding what has happened and who has been here in the 150 years. Our morning drives are usually around 4 hours and afternoon drives around 3 hours. Dependant on our overnight camp accommodation we may also journey for full days which will mean being on the open vehicle for more than 10 hours but with food and comfort break stops every 3 hours.
---
Meet Andrew, your Private Guide
---
On your journey you will be guided by Andy Wagner. His knowledge of the Park has been gathered from 2 generations before him, his own personal experiences and nearly 150 reference guides on Kruger and its wildlife. His Safari style is one of wonder-filled story telling backed with fact and ancient wisdoms. His educational style approach is tempered according to his clients appetite for information. One thing which becomes quite apparent is his love and passion for Kruger which will be sure to captivate you daily. He also never seems to run out of information. One of his guests has even link-end him to having a "David Attenborough" like ability to sharing. As a private guide his objective is to both share all his knowledge of the Park as well as personally escort you over the duration of your stay. He will handle all of the administrative responsibilities as well as your personal care and safety.
---
Andrew was recognised and nominated in 2018 for a South African Tourism - Lilizela Award for Best Guide.
---
---
Need a Transfer to the Park
---
We offer guests a transfer option in luxury air-conditioned SUVs from Johannesburg to the Kruger National Park as well as from both Hoedspruit Airport and KMIA (Kruger Mpumalanga International Airport) to their accommodation should they wish to fly in and not drive. We provide the same return solution on departure.
---
The adventure of Safari is an exciting adventure filled journey that captures the imagination of every traveller to Africa. Preparation is also part of the excitement and because the African bush can be unpredictable we advise that our guests kindly bring with them the following attire and items of a personal nature
---
Camera
Binoculars
A good bush hat for summer months or warm beanie in winter
Sunglasses
Comfortable shoes
---
We don't recommend for heavily pregnant women or persons recovering from recent back or hip injuries/surgery.
---
What to Wear:
---
Summer Months : September to April
---
Cool functional attire preferably in dull darker shades to create uniformity with environment. Always remember a good hat as well as sunscreen. Midday summer temperatures can reach upward of 40 degrees and afternoons can experience thundershowers. All vehicles are equipped with blankets and waterproof ponchos for our guests.
---
Winter Months: May to August
---
During the winter months we typically experience blue skies with a daily average temperature of 20 - 25 degrees Celsius. Early morning and late afternoons are cooler and we recommend warmer attire as this is amplified particularly when travelling on an open safari vehicle.
---
" 4 Day Kruger Safari - I recently spent 4 days in Kruger with Andy W, as a solo traveller, and can honestly say the whole experience was fantastic. Andy has passion and an intimate knowledge of the local ecology, making our tour much more than just sightseeing. It was a learning experience as well. He has an eye for spotting game others will miss enabling you to see things without the crowds at times, and maximising the personalised experience. In the limited time I had in the park he was able to tailor our trip to maximise viewing opportunities whilst maintaining a flexible approach based on my preferences. "
Other packages which are also available
3 Day Kruger Safari
The Safaria 3 Day Kruger National Park safari is perfect for travellers who have limited time but are looking for an affordable Kruger National Park safari experience with their own Private Guide and Open Safari Vehicle. Even though its a 3 Day Safari, it has been designed to offer you all the wildlife and adventure that Kruger has to offer.
Duration: 2 Nights / 3 Days
Price From:R 10,370 per person
*Rate based on #No of Guests>
(Incl KNP Conservation Levy, Accommodation, brunches and lunches)
4 Day Kruger Train Safari
The Safaria 4 Day Kruger Shalati Train safari takes guests back in time to very nostalgic safari era in Kruger. Blending modern day luxury with a timeless safari feel, this is a very special experience that encompasses the history of Safari. Staying aboard the luxury Shalati train hotel guests will explore the savanna with their own private guide and vehicle.
Duration: 3 Nights / 4 Days
Price From:R44,500 per person
*Rate based on #No of Guests>
(Incl KNP Conservation Levy, Accommodation and all meals)
5 Day Kruger Safari
The VERY popular Safaria 5 Day Kruger National Park Safari is perfect for the explorer who's looking for more of an adventure and really wants to experience the wide open spaces of the Park. On this Safari we will share with you the Southern and Central regions of Kruger and the many miles of incredibly diverse savanna as well as rich history of the area.
Duration: 4 Nights / 5 Days
Price From:R 17,200 per person
*Rate based on #No of Guests>
(Incl KNP Conservation Levy, Accommodation, brunches and dinners)