This Full Day Special Interest Safari offers guests the best opportunity to see the southern region of the Kruger National Park and explore its incredible diversity with nearly 2000 plant taxa. Journey across the breadth of the south in search of ancient trees, vast grasslands and riverine thickets. 
Botanical Safari
---
Duration: 10 Hours
Price: From R3, 950 (H/day) to R5,100 (F/day)
(Up to 9 guests, Excl KNP entrance fee)
---
Highlights :
---
Your own Professional Private Guide
Personal "Full" Open Safari Vehicle
Personalised species specific itineraries
Go straight to the best spots in the Southern Region
Explore more of the regions diversity
Visit and experience at least 2 Camps
Learn, Explore & Understand More
Cover Krugers Big 6 Tree species and major flora groups
Solo Supplement Available
---
---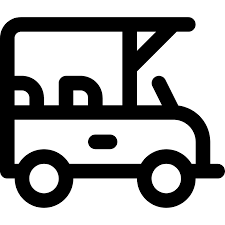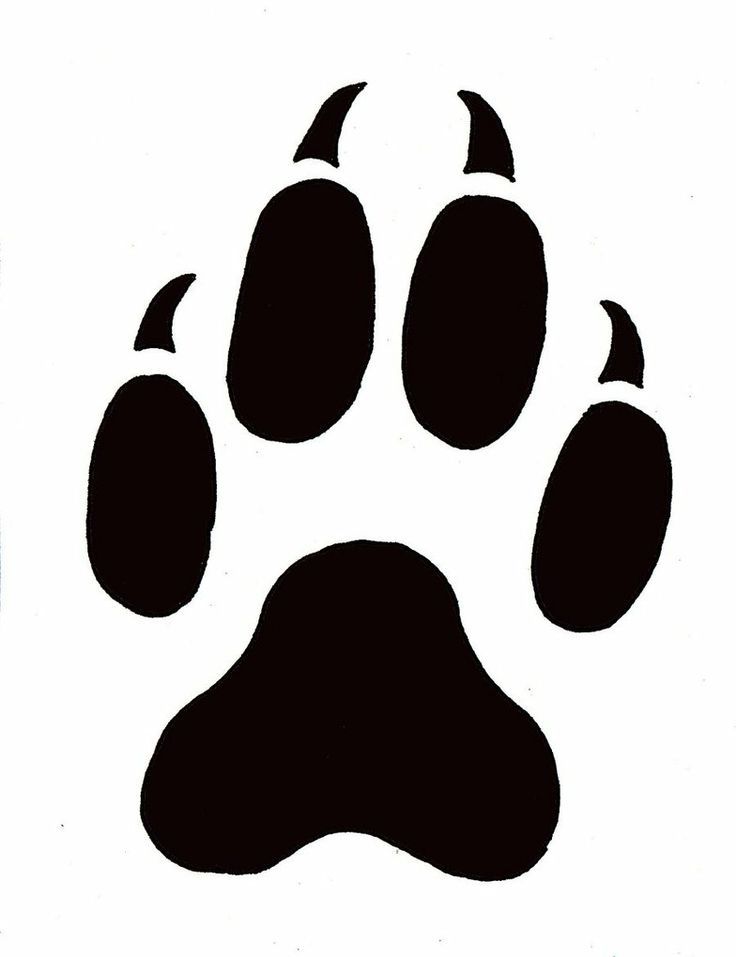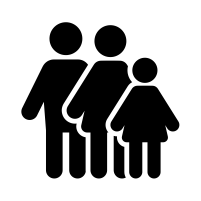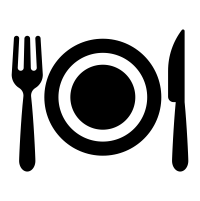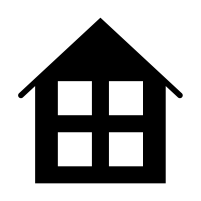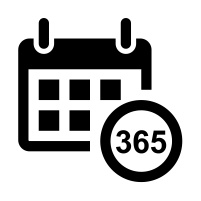 "UNFORGETTABLE EXPERIENCE FOR A SCIENTIST - Definitely, Safaria was the right service to satisfy all my scientific curiosities about African savannah. Andrew has a deep understanding on ecological processes and species diversity that sustain Kruger National Park. I was happily impressed how prepared Andrew was all the time (books, apps, maps, scientific literature) to respond all my scientific questions and about his knowledge to identify plants, bird, mammals and other vertebrates across the Park. Andrew is not just a safari guide; he is a passionate person who is able to convey his passion and respect for nature to me. He works on time, with fully equipped, clean vehicles, and offers a wonderful coffee each morning. Over the three days, I received an outstanding service from Safaria and as a result of it, I was able to contemplate nature, learn about Kruger biodiversity, and become immersed in this unforgettable experience. I have no doubt that Andrew can also offer scientific tourism, by supporting a niche of researchers as travellers. I hope to see more "Andrews" in 10 years guiding guests (and scientists) in Africa and in other unique places that left in this planet. If you need an exceptional guide for Kruger Park, book Safaria."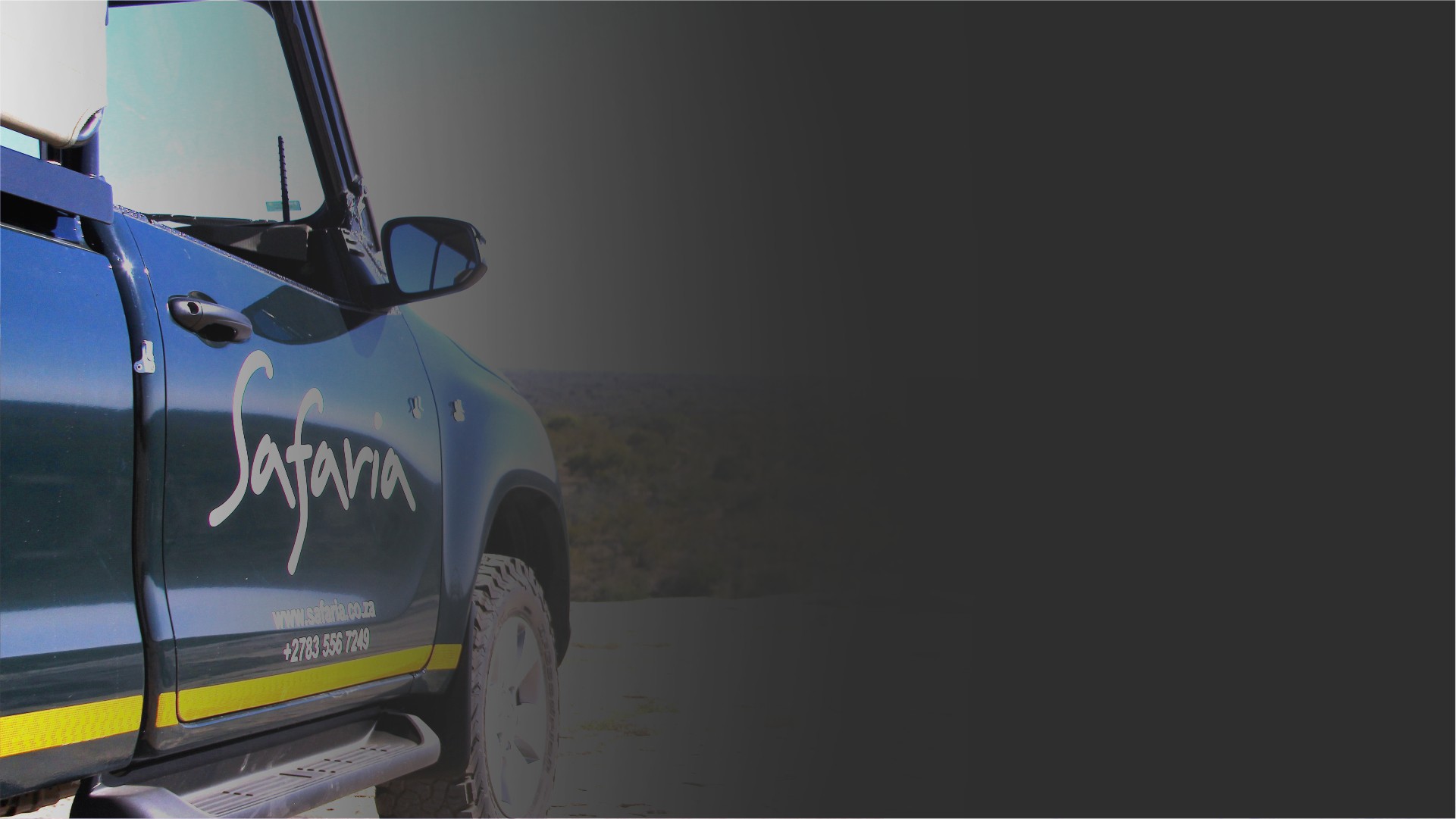 Optional transfers available
---
We offer guests transfer options in luxury airconditioned SUVs from Johannesburg to the Thornybush Private Nature Reserve as well as from Hoedspruit Airport, KMIA (Kruger Mpumalanga International Airport) and O.R.Tambo International Airport.