Private Kruger Game Drives
- RSA Promotional Rates -
For Local South Africans planning a last minute trip to Kruger, lets us help you Experience Kruger if a different way.  Let us take you on a journey to Learn, See and Understand so much more about the incredible diversity, history and heritage of this local icon. Rates valid until 1 August 2021.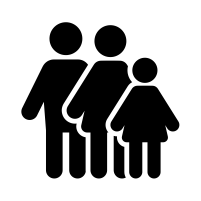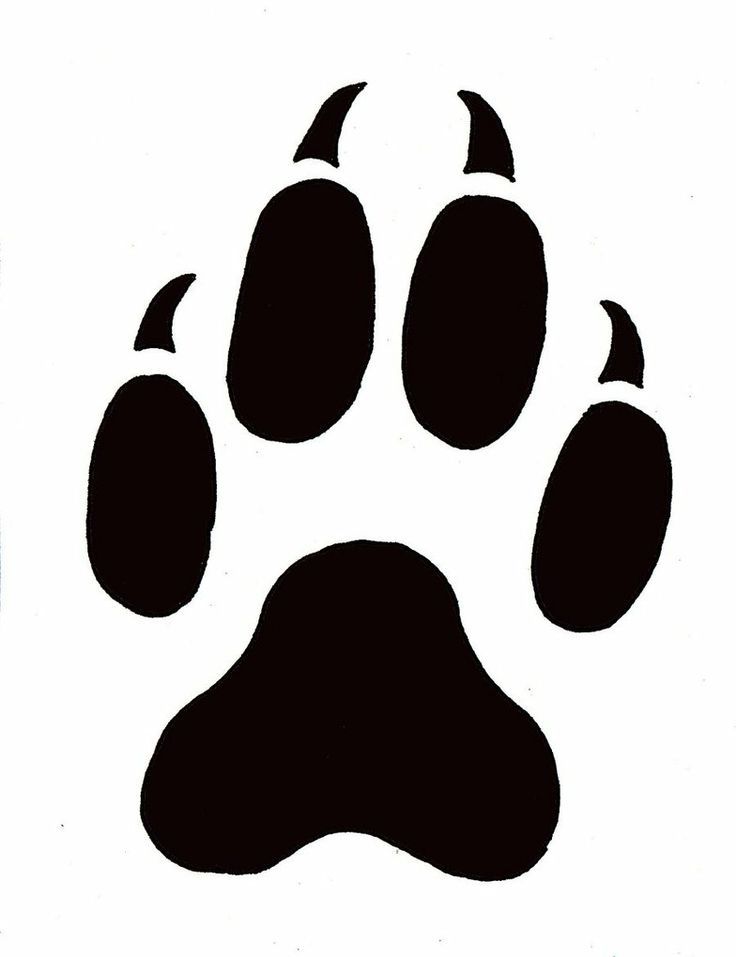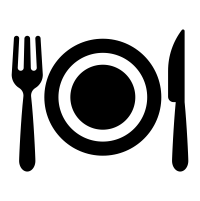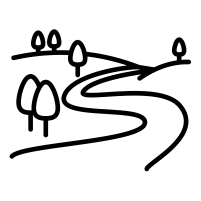 Think of us as purest's. All of our experiences are driven by passion and a desire to show our client's the very best of the Kruger National Park. We don't chase game, we don't even have radios in our vehicle's, in fact we don't need them. What we do do, is tell stories, factual ones, that bring together the rich bio-diversity, history and heritage of this iconic wilderness. Our goal is to re-connect you to this timeless masterpiece of nature and help you to learn, see and understand so much more. Come journey with us. - Andrew Wagner | Owner | Private Guide -
The Kruger Park Game Drive
What could be more exciting than spending the day on a expert guided Kruger Park Game Drive. At Safaria we have pioneered the perfect Kruger Park Day Safari that focusses on sharing the best parts of the Southern Kruger in a single day. With years of experience in Private Safaris we have evolved a highly rated and very personalised safari style that shares the best of the Kruger. 
Over a single day we take our guests on a journey of the Southern Region of Kruger focussing on its incredible diversity, history and heritage and bringing it all together with a wonderful story board that helps our guests too learn, see and experience so much more. With over 650,000 hectares to traverse, we have learnt how to piece together this region to ensure that our guests have an exceptional experience leaving with incredible memories and a day never to be forgotten. 
So what is a Kruger Park Game Drive ?
In south africa we don't usually refer to "going on safari" or say we going on a "Safari Tour" or "Day Safari", we refer to this as a Game Drive. Game, is what we call all the animals in the park and so we just say "Going on a Kruger Park Game Drive"!
To most local South Africans the idea of a Game Drive begins with waiting at the nearest entrance gate or cam page as the sunrises in anticipation of the gate opening and getting ready to head of into the bush. The prior evening around the camp fire or dinner table we will sit and discuss at length our route for the day and the areas that we would like to travel so we have a plan for when the sun comes up. Early mornings are started with a hot cup of tea or coffee and taking in all the morning sounds, particularly the bird chorus. Vehicles ready with maps, binoculars, cameras and snacks we head of into the bush and start the day. The early morning is always very exciting because you never know which of the nocturnal species might still be moving around or just possibly lying in the road. As the sunrises and the morning air is still cool, there is usually a lot of activity before the sun starts to beat down and the temperature starts climbing to a summer high of
45 degrees celsius
. 
Being purist's, we don't believe in speeding off and rushing around looking for particular sightings, we prefer to go slow, take our time and take it all in. If Lockdown has taught us anything, its the privilege of being able to be outside in nature and enjoy the freedom of wide open spaces and all of the Krugers incredible bio-diversity. With over 140 mammals, 2300 plant species, 500+
birds
and 8 eco-zones alone in the South, there is always something to see, a story to be told and a moment to experience. Game Drives in the
Kruger National Park
should be slow, focussed on every aspect of the surrounding savanna. One should enjoy the effects of nature on our all our senses as we spend time appreciating nature. 
Our Kruger Park Game Drives begin early, around 05h30 in the summer months when we collect our guests either from their lodge or hotel outside the Kruger, or the nearest gate of entry to the Park. Safaria operates from all of the main Kruger Gates in the
Southern region
for our Day Safaris, as well as the Central and Northern region Gates for our Overnight Safaris. 
For each of our confirmed bookings we will confirm your collection details and the gate of entry prior to departure and once we are at the gate we will also manage your entrance admin without you having to stand and queue. Once this entrance process is completed we head off into the Kruger on our
Half
or
Full Day
Game Drive. All our Day Safaris are flexible around our clients and their preferences. For some we will stop at camps for breakfasts and lunch and others we will stop at picnic sites where they can enjoy their own meals. Our Safari Style doesn't chase sightings but focuses on the region and using our own skill we search out all of Kruger's treasures. 
Absolutely ! One of our greatest passions is to share Kruger with children and being allowed to take kids from the age of 3 years old we offer Private Family Safaris in Kruger. These Safaris are ideal for families with long kids and the vehicle and guide is privately booked for their exclusive use. We to have kids and spend a lot of time in the Park with them so we understand a parents expectation and also how most kids in general will behave over periods of time in a vehicle. The
Open Safari vehicle
is ideal for children as it offers then space and a deeper sense of connection their their surroundings making it fun and exciting. Its always a great adventure for the kids and they love being out on a game vehicle. 
We offer both Day and Overnight Private Family Safaris in Kruger and tailor each trip based on the parents and what would work best for the kids. All of these Safaris and Game Drives are flexible with families having exclusive use of the vehicle and guide. For our Day Safaris and Game Drives we create a flexible plan for each day that allows enough time on and of the final to ensure the kids and parents are happy with their experience. We create a fun and interactive storyboard with your kids teaching them about the animals, birds and Kruger in a fun and informative way. 
For family groups over a single day, we will stop at camps that have a restaurant as well as play areas to burn any extra energy before heading out again to also give mom and dad an opportunity to enjoy the experience. Families can also bring in their own food and we can stop at picnic site fora classic Kruger fry up before heading out again. 
Friends of the Safaria Experience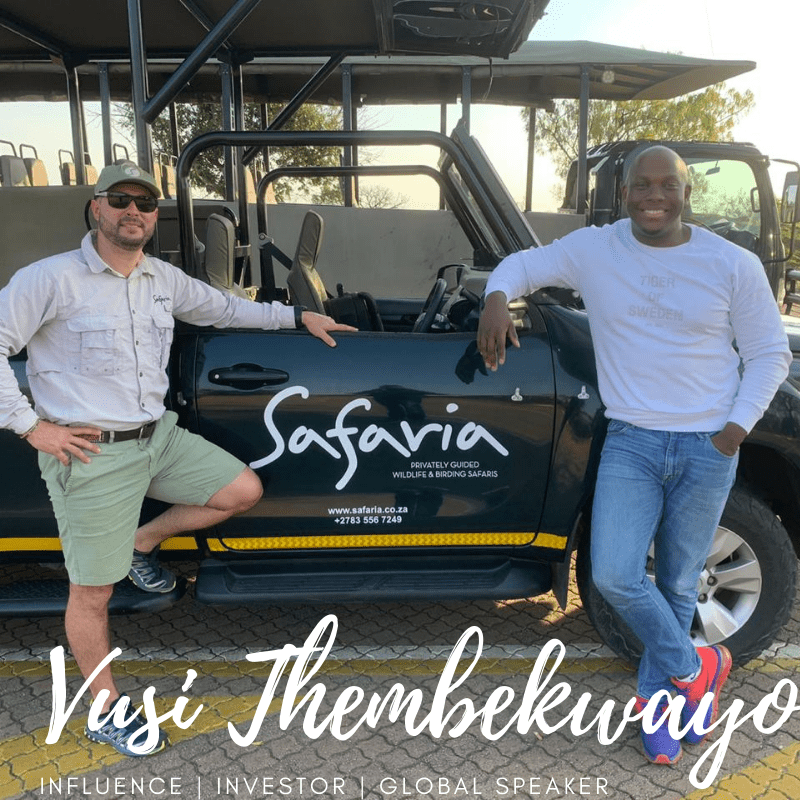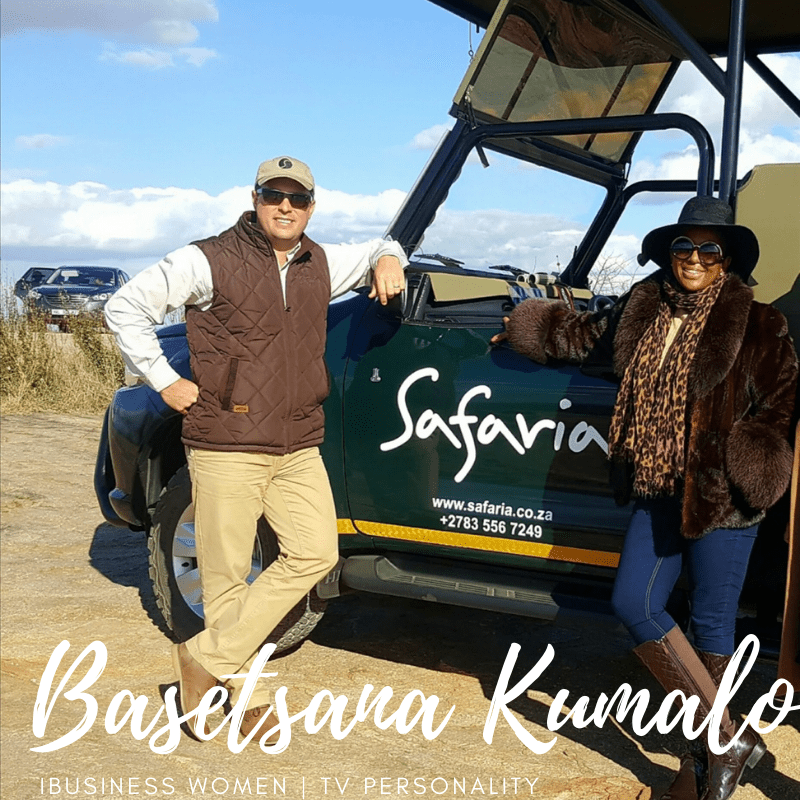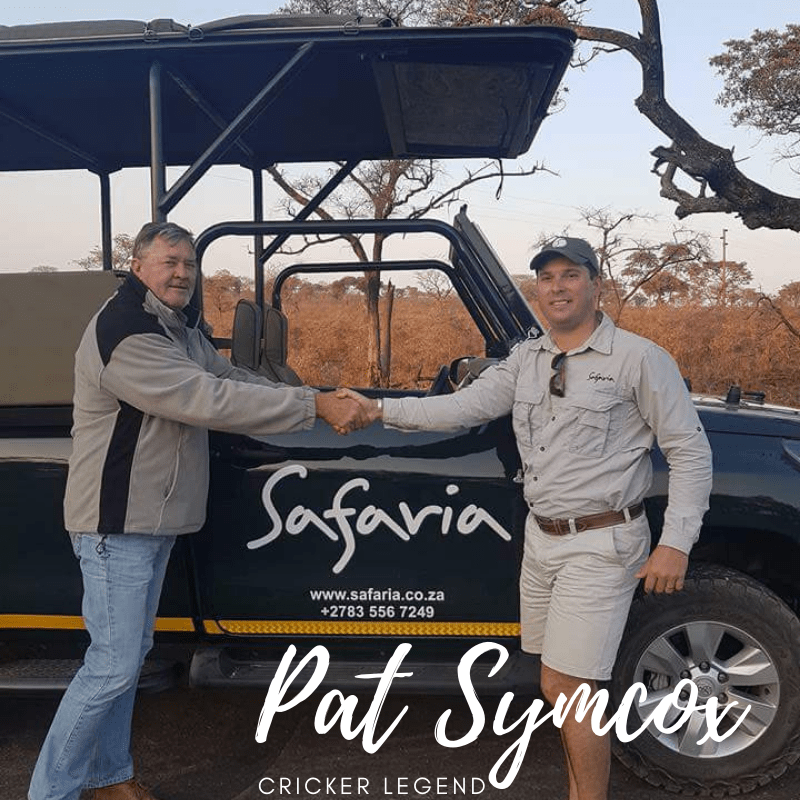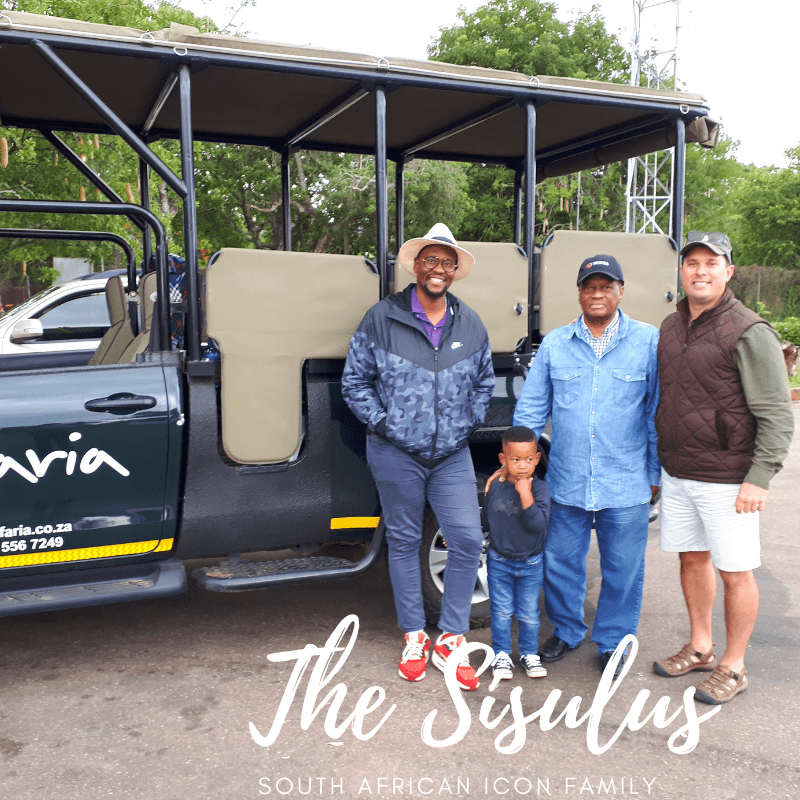 Lets answer as few of your Covid-conscious travel questions
1. What's a Covid-conscious Safari in Kruger ?
As a destination the Kruger National Park offers many advantages as a "safer" safari option than most other reserves and parks. This is because of the incredible space it offers as the largest Big5 National Park in Africa to also have the greatest infrastructure for guests to enjoy. Apart from the 12 Main Camps which are rather busy and we would want to avoid, the Park has 4 Satellite Camps, 5 Bushveld Camps and 3 Bush Lodges. These smaller bush-camps and bush-lodges in the Park offer a handful of bungalows and cottages and a lot less people and traffic than the Main Camps. These camps are also situated in areas that are more remote and off the beaten track. We utilise these camps because we know from experience how much easier it is to socially distance in these environments and offer our clients peace of mind and a greater of safety over their stay. The accommodation varies in all of these bush camps and bush lodges with some offering bungalows for couples and others which you can exclusively rent with a capacity to sleep 16 guests. Over and above the accommodation we manage the entire entrance process for our guests with no engagement necessary at gates or camp receptions. We also offer our clients the options to either self-cater or we can provide "contactless" food menus for the duration. This means that we manage the purchase an sanitisation of all items prior to departing. We don't purchase any food over the duration of the Safari from any of the Kruger shops. The whole idea is to maximise on isolation in the bush and limit people contact in the Park. From start to end we will manage all Park admin and interaction and avoid as much contact with other guests and travellers. We want you to enjoy the wilderness whilst we manage all the distancing and sanitising.
2. How do we get to Kruger ?
We recommend that guests travel by their own vehicle (rental vehicle) to minimise exposure and cost of a transfer. As part of your travel itinerary we will confirm the agreed collection point. This will be a safe place to leave your vehicle over the duration of your Safari. We will then pack the Open air Safari vehicle and off-road trailer with all of your gear and make our way to the nearest gate of entry to the Park. Depending on your itinerary and Overnight Safari Camp we will decide on which gate to enter through. The more remote camps in the central region would mean collection in Hoedspruit or Phalaborwa towns. This will depend on how remote you would like to be as the further north we go the quieter it gets.
3. What about food and drinks ?
We offer guests two options : Firstly you can either purchase all of your own food items for the duration and we can pack these into larger cooler boxes and mobile fridge freezers OR Secondly we do offer a our guests a "contact-less" food menu where we will design a daily food plan and then purchase and sanitize all the items and then pack into our cooler boxes and fridge freezers. We will then prepare your meals daily for you or assist you with preparations depending on your preference. The Park shops do have food in case of emergency and you guide will assist in purchasing items and also sanitising etc.
4. What's the best duration of these Safaris ?
As long as you want ! We recommend a minimum of 3 nights in the Park and 5 nights if you want to venture further North into more remote areas. Your Guide Andrew Wagner will stay with you and depending on which Camp will either occupy a room in a cottage or stay in a separate bungalow (don't worry he's a great guy, and you can read all the trip advisor review - guests love having him around! He's also the owner).
5. Are these Safaris Private for families or personal groups only ?
Absolutely ! All these Safaris are personalised and private to each family or group. These are NOT shared safaris where you get mixed up with other guests. Each Safari is designed around each guest, couple, family or personal group.