How about booking a Private Villa for your Kruger Park Safari experience ?
If you are looking for an affordable 5 Star Safari experience to the Kruger National Park then we have the perfect solution for you.
So how does it work....
For many first time visitors to the Kruger National Park they caught between two accommodation options, namely the traditional Kruger National Park camps and their self-catering bungalows or the 58 Star lodges of the Private Game Reserves such as the Sabi Sands. Making this choice can either be easy because of budget or perhaps you have the budget but are not sure about which experience would be best for you and your family. 
Lets firstly talk Kruger National Park Safari budget. The typical self catering Kruger National Park Camps such as Skukuza, Satara, Lower-Sabie or Letaba for example all offer a simple 3 Star self Catering bungalow which is serviced daily and offers all the amenities needed for comfortable stay. Each Camp has a restaurant should you not wish to make food but also has a shop with all the necessary items for breakfast, lunch and dinner. So really there is nothing you cant get to make your stay comfortable and its very light on the budget with 2 Sleepers costing around $125 per night and family cottages that sleep 4 from $250 per night. This is very affordable and when you consider that it gives you access to the entire Kruger National Park and you have far greater space to explore and go on an adventure than any 5 Star lodge can offer you. Kruger offers you 2 million hectares, 22 Camps, endless hides and look-outs and great road network inside the Park. When you consider doing this trip as a Private Kruger Park Safari tour with your own private guide and open safari vehicle, it really stands up to being the most affordable way to experience Kruger and makes for the best experience available. 
So how does that compare then with the Private Lodges ? 
Well the private lodges are wonderful and we do utilise then for our clients but again it then comes down to budget. Most guests that visit the Private Lodges want to have maximum down time, they don't want to tour, and they are happy with just a 3 hour drive in the morning and the afternoon. For this they will pay anything from $600 per person per night so lets say $1200 per night and will usually travel for 3 nights minimum, so $3,600 in total. This is an inclusive rate so food and selected drinks are included, two game drives per day but transfers are excluded. 
So what does a 3 Day Safari cost in the Kruger ?, well you looking at roughly $2,000 for a authentic Kruger National Park Safari experience with your private Safari Guide and Open Safari Vehicle. This includes 2 meals a day and soft drinks but excludes alcohol. What is important to note is that its private so the entire itinerary is established around you and also you have the possibility of spending 12 hours daily in the bush looking for game. That in itself is priceless and of course guarantees you far better sightings and far more frequent sightings. This is of course more of a tour however it is flexible and should you need some downtime thats easily factored into the day. 
What about a Family Safari ?
Lets say however that you are a family of 4 travelling and want to do a 3 night Safari to a Private Lodge in the Sabi Sands, what would that cost ? Well in that case you looking at roughly $7,200 in comparison to a Kruger Park Safari which will cost you around $3,500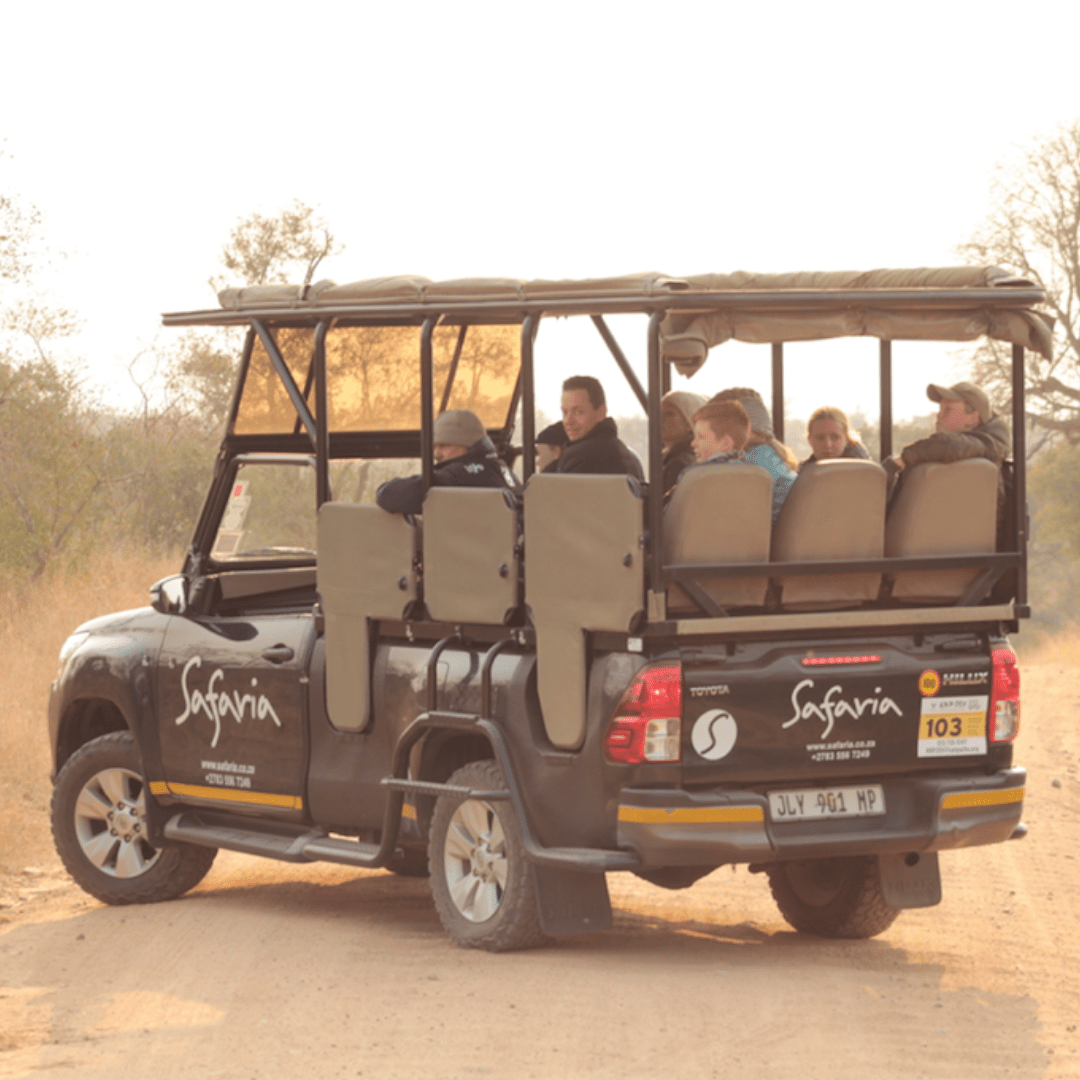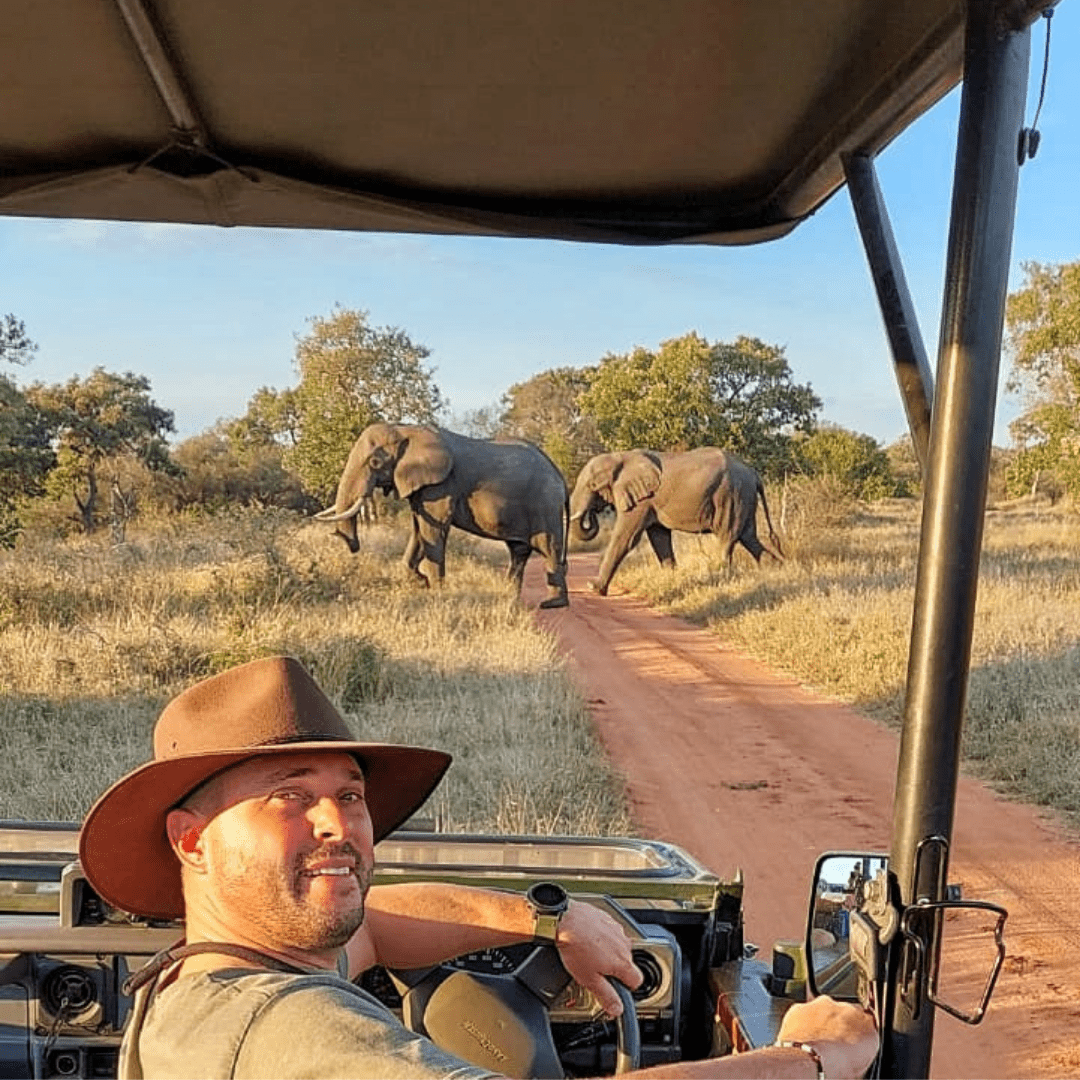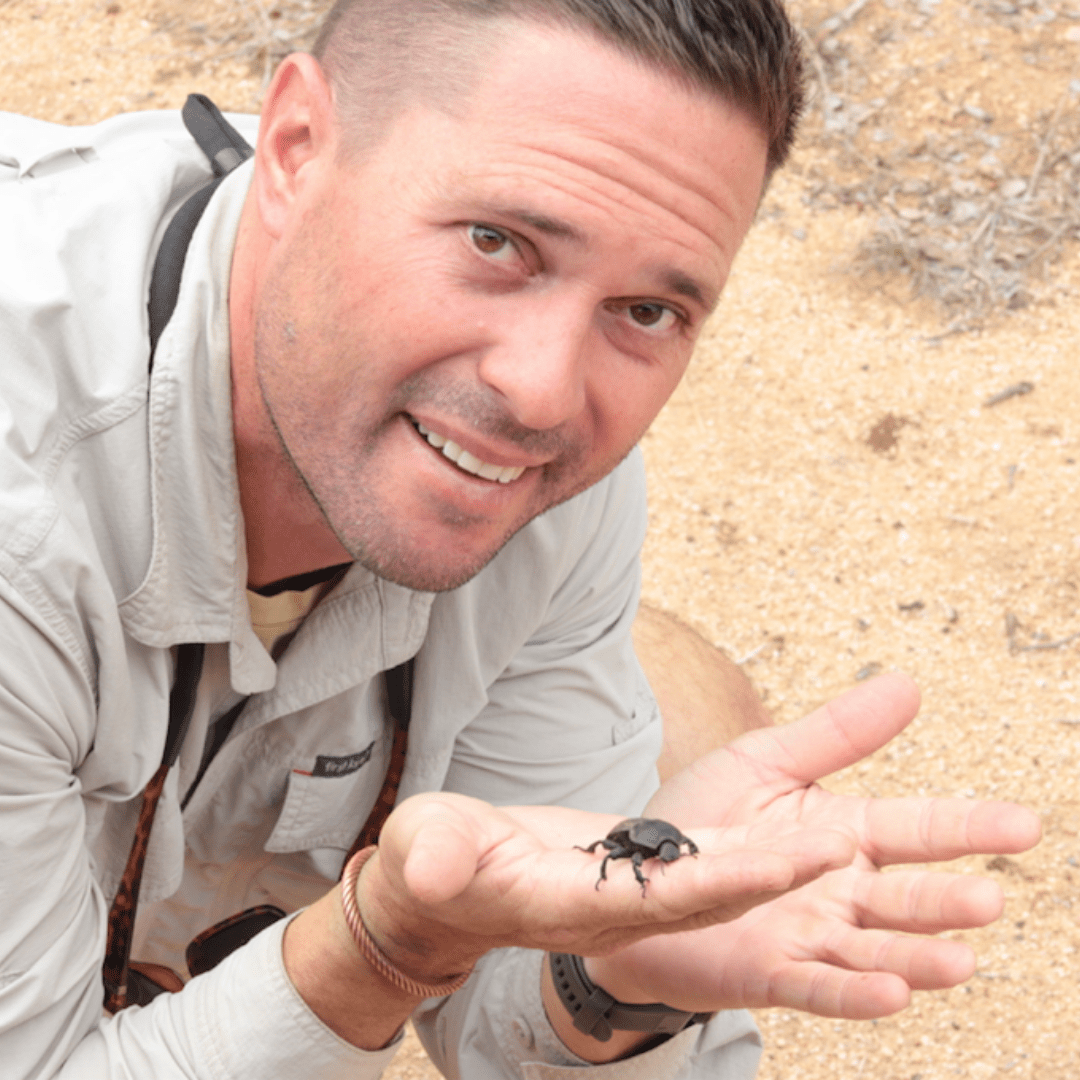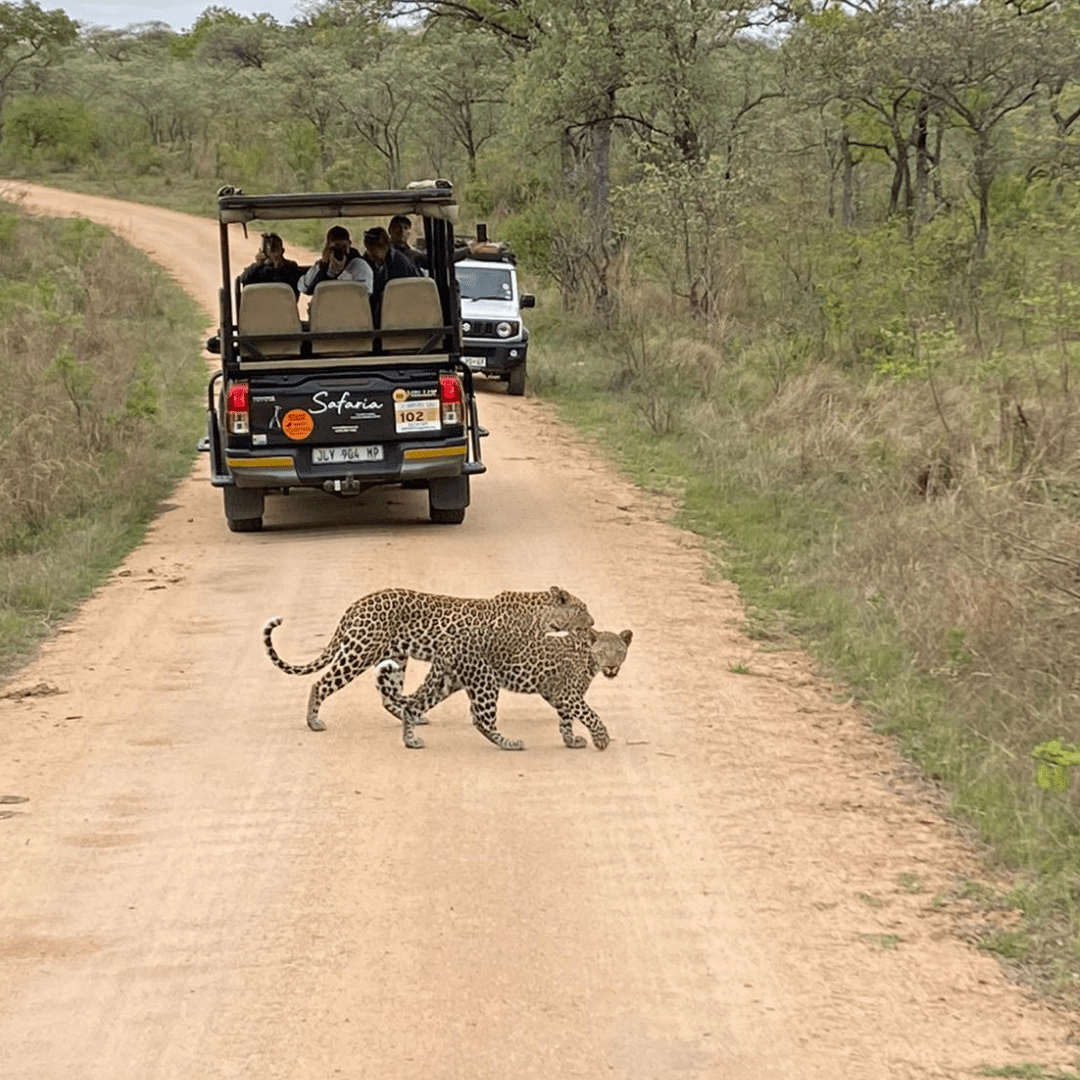 BUT is there an alternative to the traditional Kruger National Park Camp that also gives is more exclusivity ? There absolutely is !
What about booking your own Private Safari Villa positioned along the banks of the Sabi River which overlooks Southern Kruger National Park and is within a 5 minute drive from Paul Kruger Gate into the Park. Just imagine a 5 Star luxury Villa with your own Private Safari Guide and Open Safari vehicle. The smallest Villa is a 4 sleeper and inclusive of your guide, safari vehicle and daily Kruger fees this would cost you around $1,500 per day for 4 guests and offers absolute exclusivity and privacy. It also means that you have access to the entire Panorama route and with you guide you can also establish alternative daily activities like visiting the Panorama route, perhaps white water rafting down the Sabi river or enjoying the Zipline canopy tour in the Sabi river valley. There are so many options available with the guarantee of incredible accommodation thats all yours. 
A Private Villa is the perfect destination for a family or small group looking for privacy and luxury on Safari in Kruger Park at affordable rates. Combined with these comforts you would have your own private Guide – (Andrew Wagner), who is one of Kruger most sought after private guides and story-tellers, as well as your Private Safari Vehicle. 
When booking a Private Safari Villa, you have the option to either add on your own Private Chef who will provide a catered menu based on your choice or make use of the full catered kitchen and order in groceries of your choice which will be dropped off at your Villa for your own self-catering purpose. 
So hopefully that helps give you some more clarity and provides you with another option when booking your family safari in Kruger. If you need us to arrange your transfer from Johannesburg OR Tambo airport we can do that as well.