Book & join a Shared Safari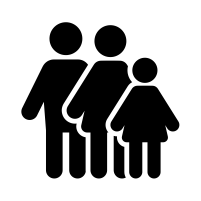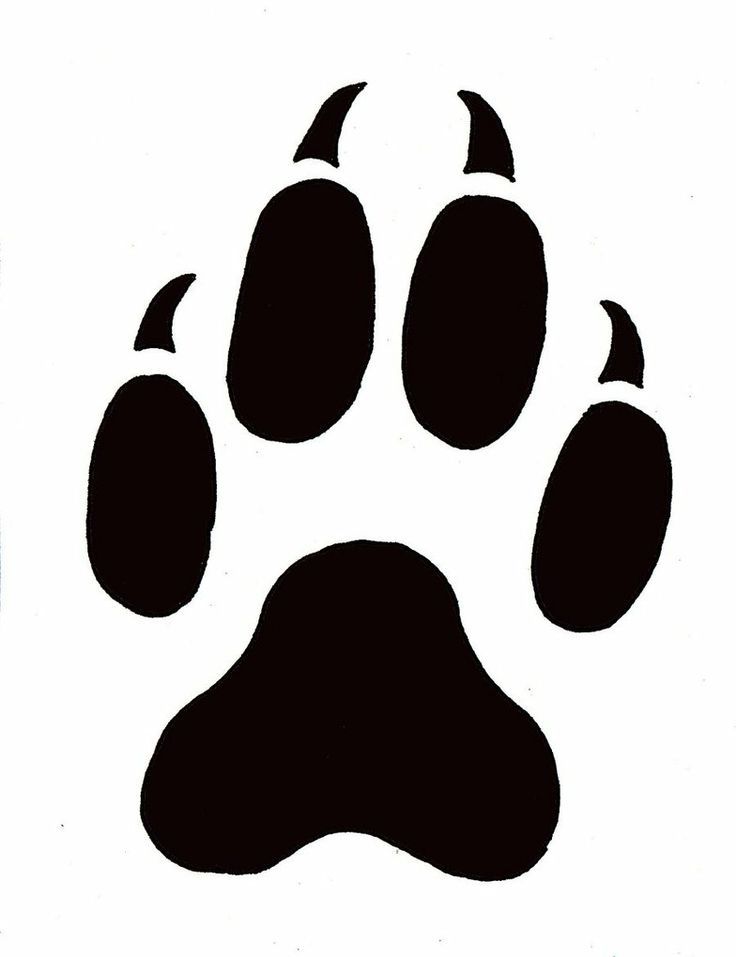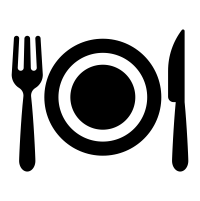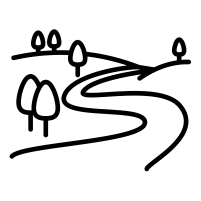 Friends of the Safaria Experience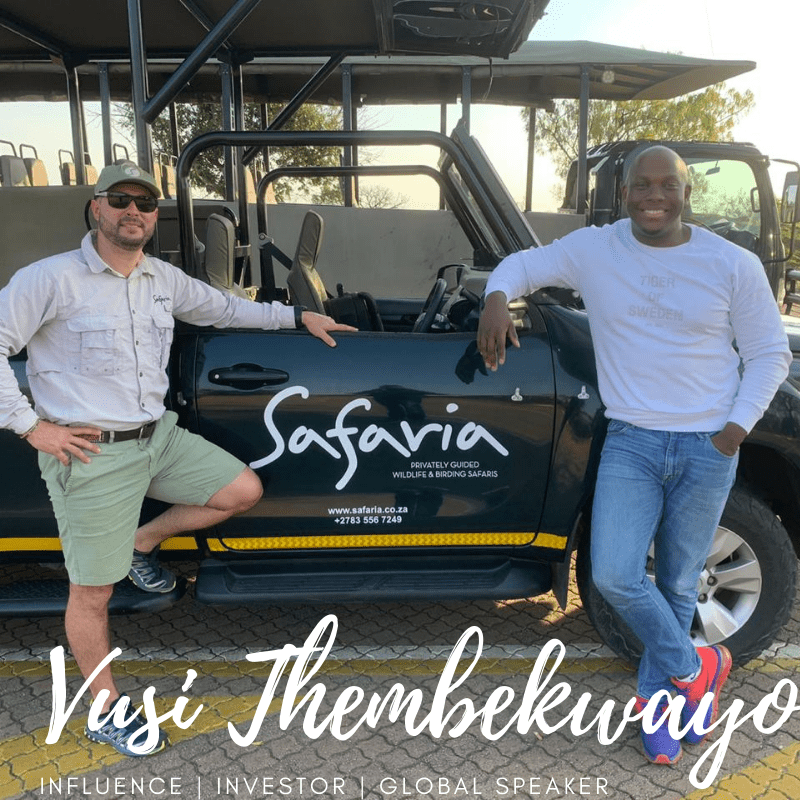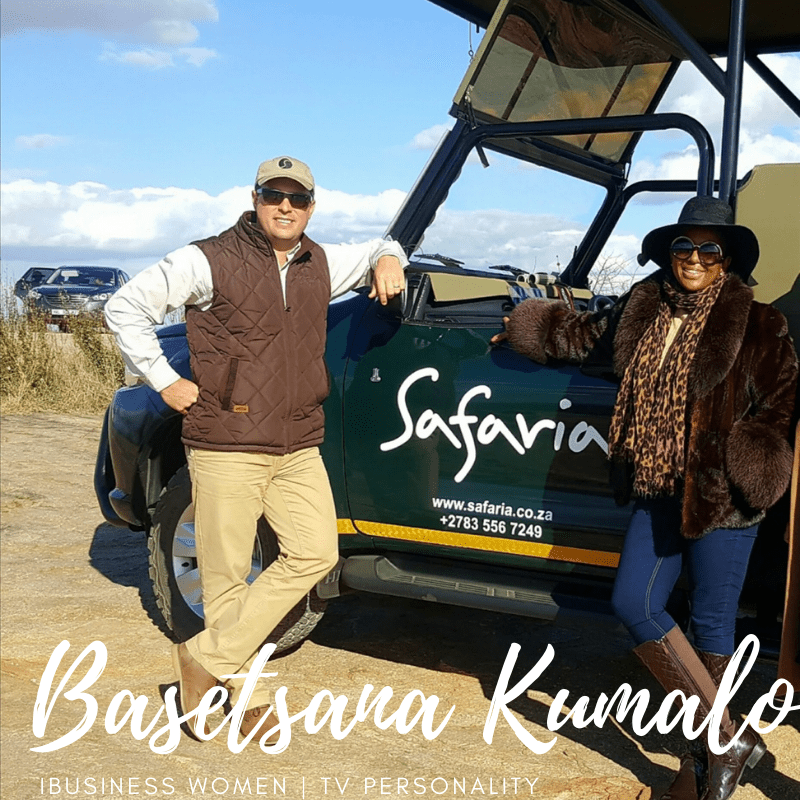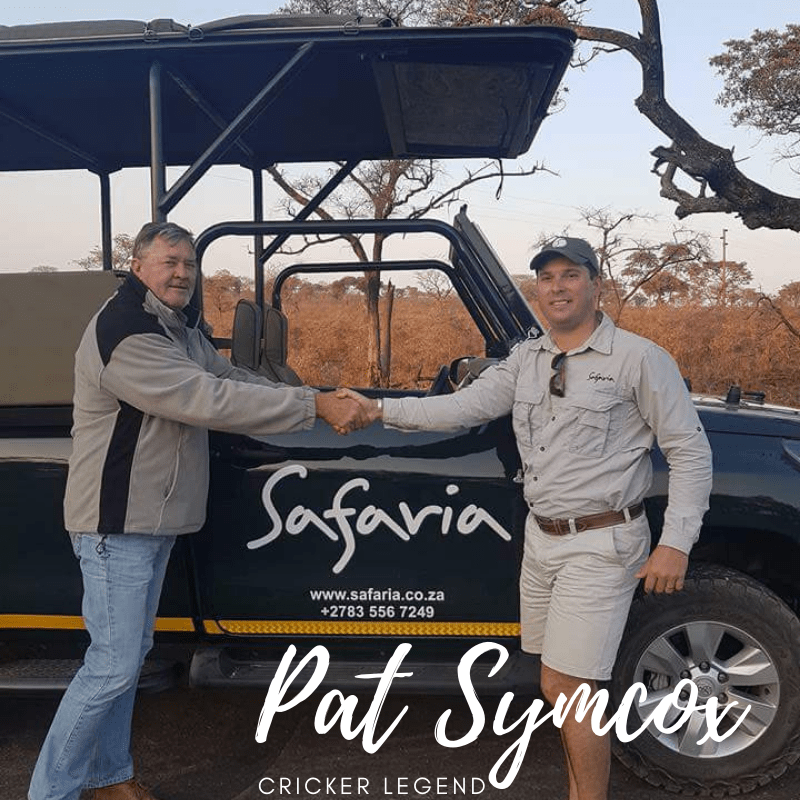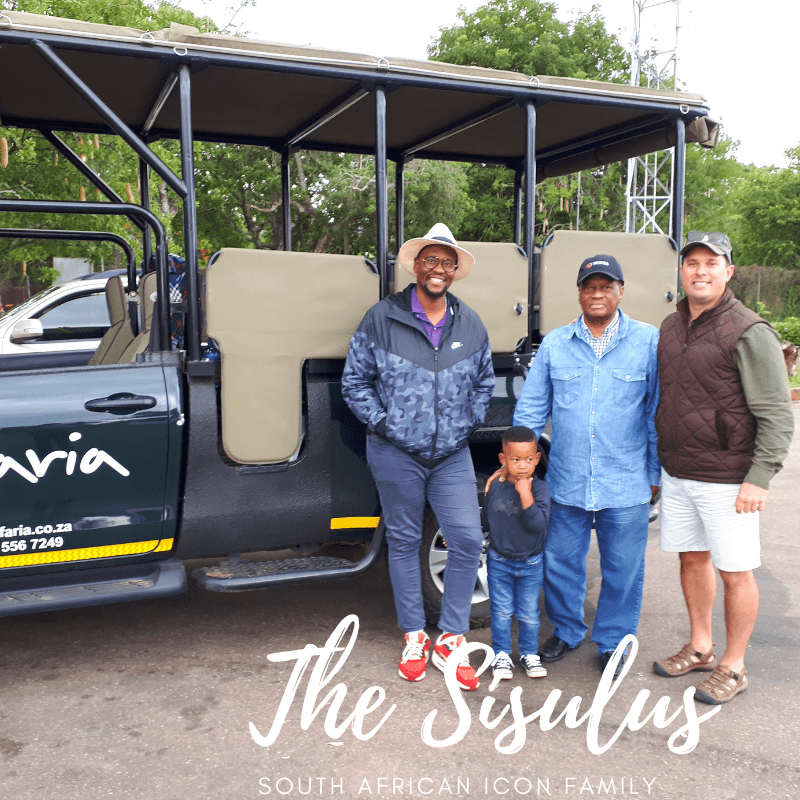 Lets answer as few of your Covid-conscious travel questions
1. What's a Covid-conscious Safari in Kruger ?
As a destination the Kruger National Park offers many advantages as a "safer" safari option than most other reserves and parks. This is because of the incredible space it offers as the largest Big5 National Park in Africa to also have the greatest infrastructure for guests to enjoy. Apart from the 12 Main Camps which are rather busy and we would want to avoid, the Park has 4 Satellite Camps, 5 Bushveld Camps and 3 Bush Lodges. These smaller bush-camps and bush-lodges in the Park offer a handful of bungalows and cottages and a lot less people and traffic than the Main Camps. These camps are also situated in areas that are more remote and off the beaten track. We utilise these camps because we know from experience how much easier it is to socially distance in these environments and offer our clients peace of mind and a greater of safety over their stay. The accommodation varies in all of these bush camps and bush lodges with some offering bungalows for couples and others which you can exclusively rent with a capacity to sleep 16 guests. Over and above the accommodation we manage the entire entrance process for our guests with no engagement necessary at gates or camp receptions. We also offer our clients the options to either self-cater or we can provide "contactless" food menus for the duration. This means that we manage the purchase an sanitisation of all items prior to departing. We don't purchase any food over the duration of the Safari from any of the Kruger shops. The whole idea is to maximise on isolation in the bush and limit people contact in the Park. From start to end we will manage all Park admin and interaction and avoid as much contact with other guests and travellers. We want you to enjoy the wilderness whilst we manage all the distancing and sanitising.
2. How do we get to Kruger ?
We recommend that guests travel by their own vehicle (rental vehicle) to minimise exposure and cost of a transfer. As part of your travel itinerary we will confirm the agreed collection point. This will be a safe place to leave your vehicle over the duration of your Safari. We will then pack the Open air Safari vehicle and off-road trailer with all of your gear and make our way to the nearest gate of entry to the Park. Depending on your itinerary and Overnight Safari Camp we will decide on which gate to enter through. The more remote camps in the central region would mean collection in Hoedspruit or Phalaborwa towns. This will depend on how remote you would like to be as the further north we go the quieter it gets.
3. What about food and drinks ?
We offer guests two options : Firstly you can either purchase all of your own food items for the duration and we can pack these into larger cooler boxes and mobile fridge freezers OR Secondly we do offer a our guests a "contact-less" food menu where we will design a daily food plan and then purchase and sanitize all the items and then pack into our cooler boxes and fridge freezers. We will then prepare your meals daily for you or assist you with preparations depending on your preference. The Park shops do have food in case of emergency and you guide will assist in purchasing items and also sanitising etc.
4. What's the best duration of these Safaris ?
As long as you want ! We recommend a minimum of 3 nights in the Park and 5 nights if you want to venture further North into more remote areas. Your Guide Andrew Wagner will stay with you and depending on which Camp will either occupy a room in a cottage or stay in a separate bungalow (don't worry he's a great guy, and you can read all the trip advisor review - guests love having him around! He's also the owner).
5. Are these Safaris Private for families or personal groups only ?
Absolutely ! All these Safaris are personalised and private to each family or group. These are NOT shared safaris where you get mixed up with other guests. Each Safari is designed around each guest, couple, family or personal group.