Unrivalled big game viewing is complemented by elegant accommodation and sublime cuisine.
Thornybush Nature Reserve's exclusive private Thornybush Game Lodge provides accommodation consisting of stylish air-conditioned suites, with extensive living areas overlooking the seasonal Monwana River. There are 18 suites, 2 family suites and accommodation caters for a maximum of 40 people collectively.
Thornybush Game Lodge
---
Price: From R 10,250 per person

---
Includes:All meals and beverages, Daily game drives and nature walks, Wifi and optional bush walks

---
Highlights :
---
Stylish air-conditioned suites
Suites overlooking the Monwana River
18 suites and 2 family suites
A filtered swimming pool
Amani African Spas
Excellent Photographic opportunities
All packages can be extended
Single Supplement Available
---
---
---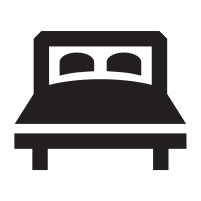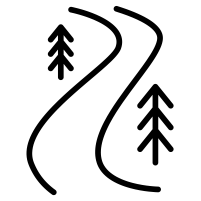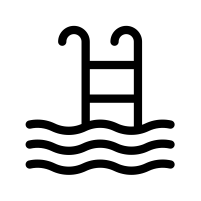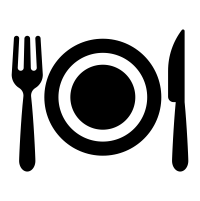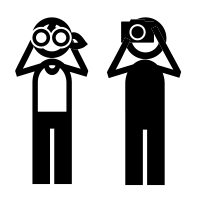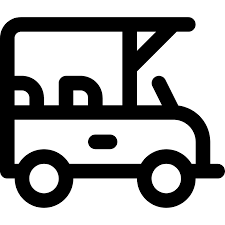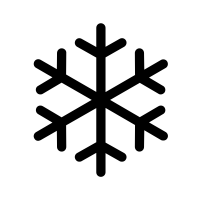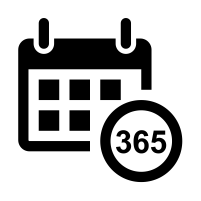 Adjacent to the Greater Kruger National Park, within the famous Thornybush Nature Reserve is the Collection's largest operation, Thornybush Game Lodge. Registered by the Tourism authorities as a five star offering, this Lodge is renowned for small groups, bush weddings, milestone birthday celebrations or business indaba's.
---
Whilst the size of the Lodge attracts special gatherings, the configuration of the self-contained luxury suites provides for privacy and solitude for couples and smaller groups visiting this special Lodge. Whether you are a couple looking for an exclusive, romantic, private safari; a family looking to occupy your little ones or a Group with a diverse range of requirements, Thornybush Game Lodge is the place. Thornybush Game Lodge also hosts a sixty seater conference centre located conveniently two minutes walk from the Lodge Reception areas. A state of the art newly constructed beauty spa facility tops the agenda for discerning guests visiting this well known Lodge.
---
An elegant, African themed, air-conditioned dining room. An air-conditioned lounge / library area with satellite television and DVD player. An air-conditioned safari bar.
---
Accommodation:
---
18 Luxury Suites: Each Luxury Suite has an en-suite bathroom, indoor and outdoor showers and private deck with a view of the seasonal Monwana River course or riverine thicket and have been carefully designed and spaced to provide privacy.
---
2 Luxury /Family Suites: Each Family Suite is larger than the Luxury Suites with lounge area and day bed to accommodate children. These suites also have a larger private deck, each with its own plunge pool. Maximum capacity 2 adults and 2 children under the age of 12 years.
---
Activities:
---
Sunrise & Sunset Safari drives
Spa (Guest Pamper)
Bush Walks
Safari Shop
Every guest itinerary is treated with a personalised touch to ensure that their Safari experience is special, memorable and as they had dreamed.
---
We offer guests transfer options in luxury air-conditioned SUVs from Johannesburg to Thornybush Private Game Reserve as well as from both Hoedspruit Airport, KMIA (Kruger Mpumalanga International Airport) and O.R Tambo International Airport.
Request Safaria transfer
The adventure of Safari is an exciting adventure filled journey that captures the imagination of every traveller to Africa. Preperation is also part of the excitement and because the African bush can be unpredictable we advise that our guests kindly bring with them the following attire and items of a personal nature :
---
Camera
Binoculars
A good bush hat for summer months or warm beanie in winter
Sunglasses
Comfortable shoes
---
What to Wear:
---
Months: September to April
---
Cool functional attire preferably in dull darker shades to create uniformity with environment. Always remember a good hat as well as sunscreen. Midday temperature Summers can reach upward of 40 degrees and afternoons can experience thunder showers. All vehicles are equipped with blankets and waterproof ponchos for our guests.
---
Winter Months: May to August
---
During the winter months we typically experience blue skies with a daily average temperature of 20 - 25 degrees celcius. Early morning and late afternoons are cooler and we recommend warmer attire as this is amplified particularly when traveling on an open safari vehicle.
---
We have a partnership with Trappers Trading Co. locally and can facilitate any clothing or technical wear requirements with prior notice.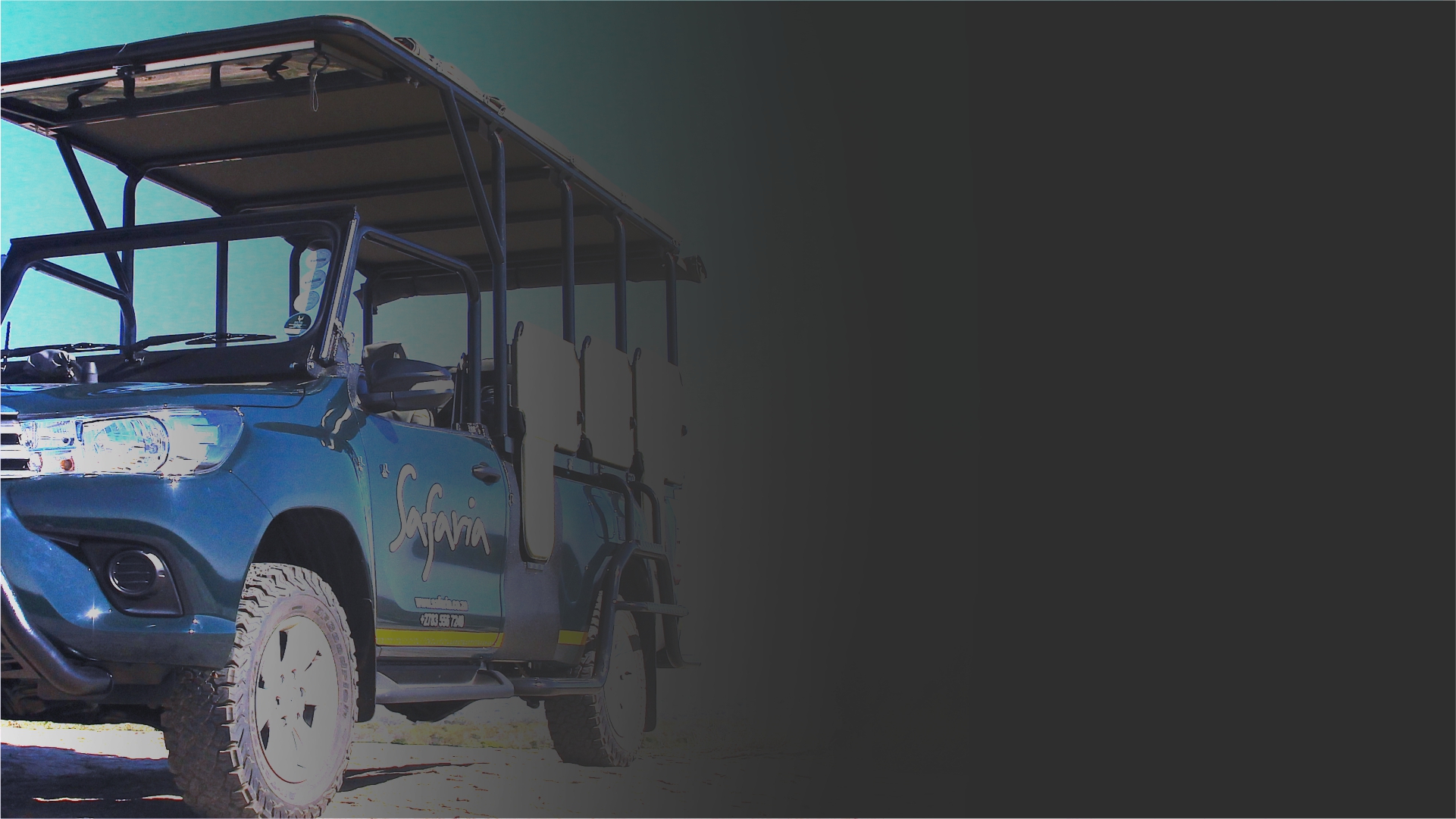 Optional private guides available
---
Safaria offer guests the unique opportunity to have their very own private Safaria Guide and luxury Open Safari Vehicle over the duration of their stay in the Kruger. There is no need for rental vehicles or trying to establish what to see and where to go, we do all of this for you. Perhaps experience one of the unique off-road trails or don't miss out on key sites and locations. When you self-drive you are limiting your experience. We want you to see and experience so much more.
Need a transfer, drop us your information here
---
We will get back to you shortly
Tel: +27 (0) 83 556 7249 or +27 (0) 83 593 8184
---
[contact-form-7 id="517" title="Transfer form"]