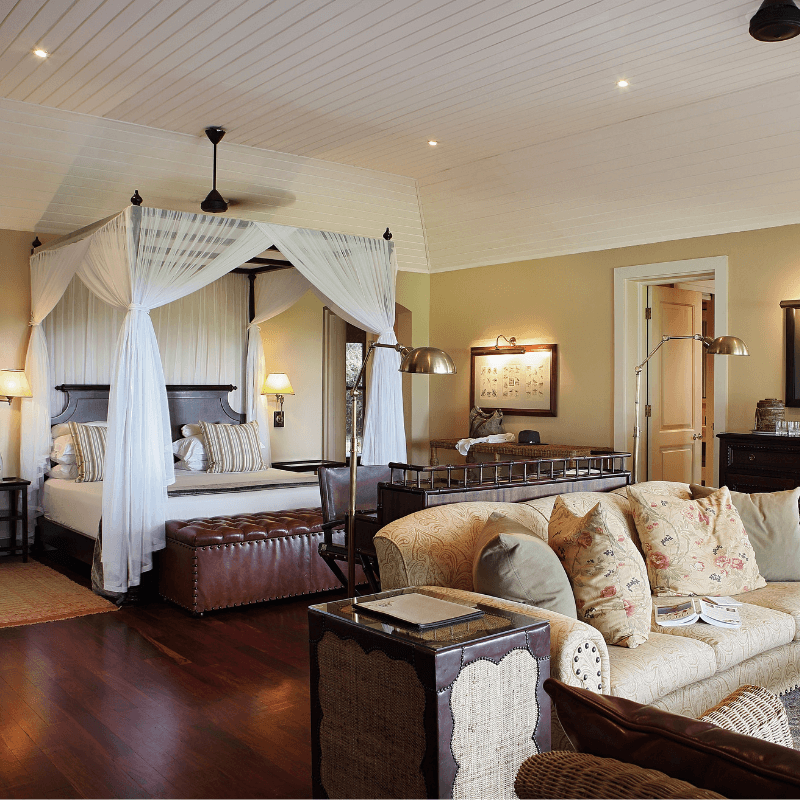 MalaMala Rattrays Camp is the epitome of classic style and good taste. Each luxurious, freestanding and spacious suite offers an atmosphere of lush seclusion and boasts spectacular views of the Sand River where wildlife of all shapes and sizes can be viewed whilst taking a dip in the private plunge pool, cooling off in the outdoor shower or enjoying a massage on the deck.
MalaMala Rattray's Camp
---
Price: From R 17,000 per person

---
Includes: All meals and snacks, Drinks excluding premium labels, Daily game drives and nature walks, transfer to and from airstrip, limited laundry service

---
Highlights :
---
8 luxury suites for a maximum of 16 guests
Private verandah with grand river views
A large infinity pool with magnificent views
A small fitness facility
Beautiful library with rare African books
Excellent Photographic opportunities
Best regions for Birding in Kruger
All packages can be extended
Single Supplement Available
---
---
---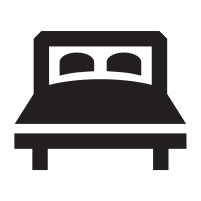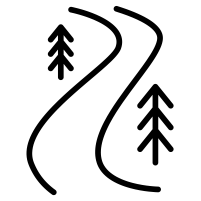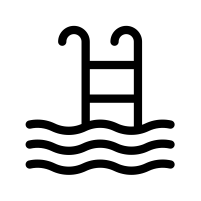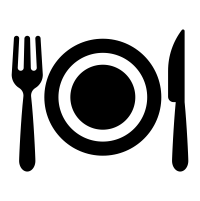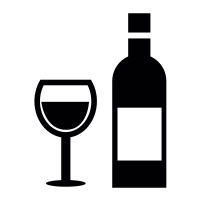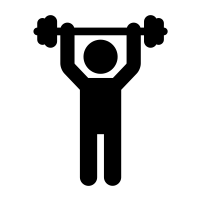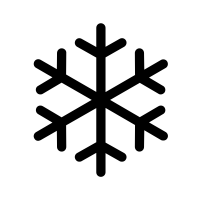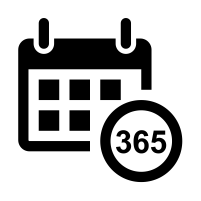 MalaMala Rattray's Camp Tucked away in a forest of green, on the banks of the world-renowned Sand River, lies a special place. MalaMala Rattray's Camp offers an intimate glimpse into an era long lost, when travellers from afar married the magic of the African bush with elegance and refinement. Combining humble opulence and romantic exclusivity with unrivalled game viewing, MalaMala Rattray's Camp is the premier safari destination for those seeking to experience the wild heart of Africa.
---
At MalaMala Rattray's Camp, wildlife safaris are our number one priority. A maximum of only four guests per safari vehicle is the norm and a flexible operation ensures your adventures into the bush will be intimate and unforgettable. An experienced and proficient ranger will serve as your guide and host, offering a level of service second to none.
---
Facilities:
A beautifully appointed library containing rare African books and magnificent works of art An elegant, African themed air-conditioned dining room An historic bar featuring photographs of the early days of this unique area and its pioneers A large wooden safari deck where meals and teas are served. A traditional reed "boma" for evening meals around the fire. A large filtered infinity pool with magnificent views across the river. A well-appointed safari boutique with quality clothing, jewellery and artefacts. A small fitness facility with stationary bicycle, treadmill, multigym machine, sit up benches, free weights, mats and a steam room. A massage service. Mobile phone coverage (MTN) and complimentary wireless internet connectivity are available at all the MalaMala Game Reserve camps.
---
Accommodation:
8 luxury suites for a maximum of 16 guests (triple sharing permitted in a maximum of 2 suites) . Age restriction: no children under the age of 16. Capacity on game drives: four guests but can be increased to six guests per safari vehicle based on guests travelling together and triple share.
---
Rooms:
Private verandah with grand river views. Indigenous private garden – a haven for birds. "His" and "hers" bathrooms featuring a ball and claw foot bath and double shower. Outdoor shower for a nature experience with a difference. Private plunge pool built into the verandah. Outdoor and indoor dining area for intimate dining. 24-hour temperature control – air-conditioning, heating and overhead fans. Direct-dial telephones. A minibar. Tea- and coffee-making facilities. A mini-safe. Optional satellite television and DVD player.
---
Classic Safari Luxury
Pristine setting
Exceptional wildlife
Spa treatment bliss
---
Activities:
---
Sunrise & Sunset Safari drives
Spa (Guest Pamper)
Gym
Safari Shop
Every guest itinerary is treated with a personalised touch to ensure that their Safari experience is special, memorable and as they had dreamed.
---
We offer guests transfer options in luxury air-conditioned SUVs from Johannesburg to the Mala Mala Private Game Reserve as well as from both Hoedspruit Airport, KMIA (Kruger Mpumalanga International Airport) and O.R Tambo International Airport.
Request Safaria transfer
The adventure of Safari is an exciting adventure filled journey that captures the imagination of every traveller to Africa. Preperation is also part of the excitement and because the African bush can be unpredictable we advise that our guests kindly bring with them the following attire and items of a personal nature :
---
Camera
Binoculars
A good bush hat for summer months or warm beanie in winter
Sunglasses
Comfortable shoes
---
What to Wear:
---
Months: September to April
---
Cool functional attire preferably in dull darker shades to create uniformity with environment. Always remember a good hat as well as sunscreen. Midday temperature Summers can reach upward of 40 degrees and afternoons can experience thunder showers. All vehicles are equipped with blankets and waterproof ponchos for our guests.
---
Winter Months: May to August
---
During the winter months we typically experience blue skies with a daily average temperature of 20 - 25 degrees celcius. Early morning and late afternoons are cooler and we recommend warmer attire as this is amplified particularly when traveling on an open safari vehicle.
---
We have a partnership with Trappers Trading Co. locally and can facilitate any clothing or technical wear requirements with prior notice.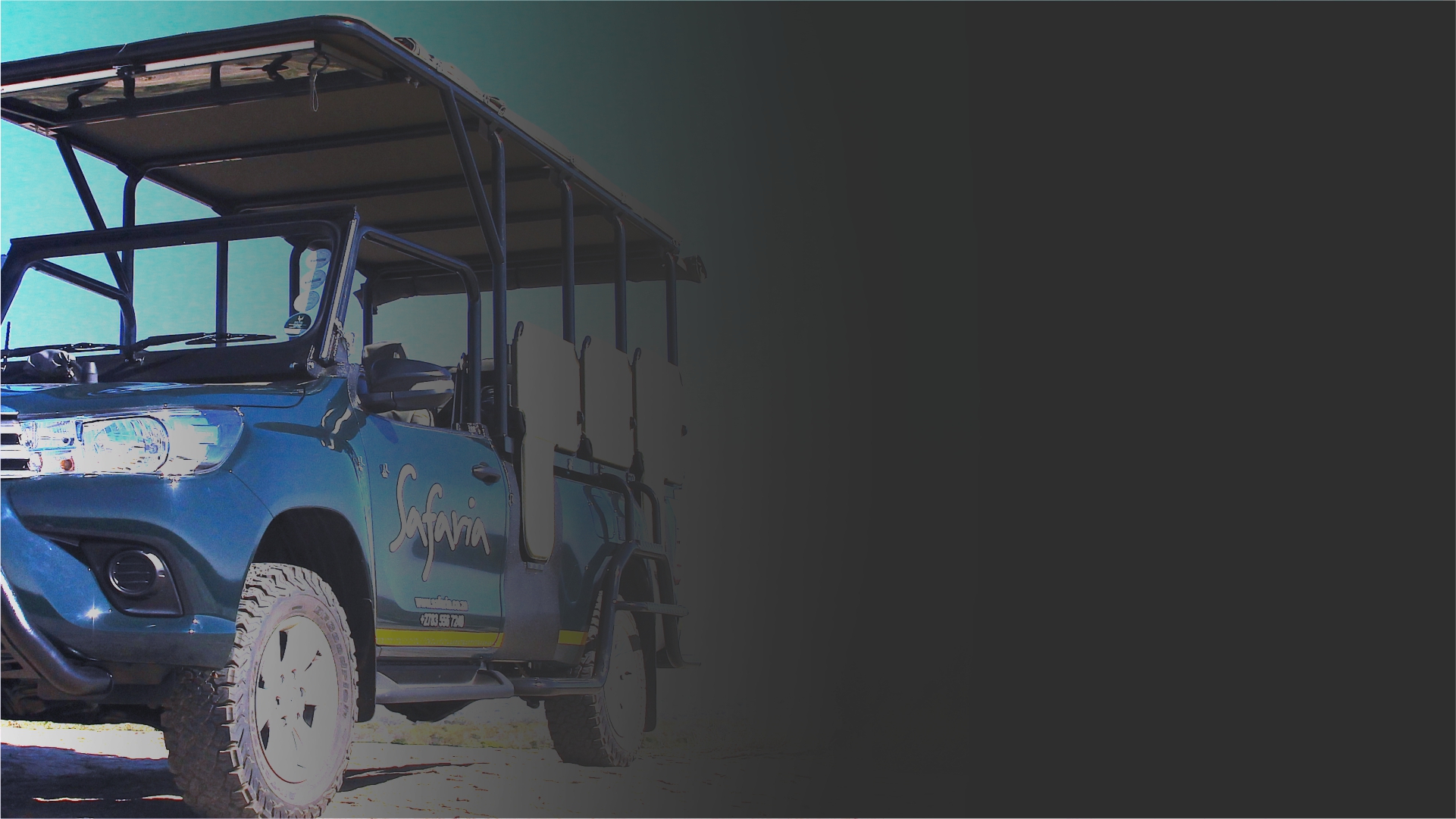 Optional private guides available
---
Safaria offer guests the unique opportunity to have their very own private Safaria Guide and luxury Open Safari Vehicle over the duration of their stay in the Kruger. There is no need for rental vehicles or trying to establish what to see and where to go, we do all of this for you. Perhaps experience one of the unique off-road trails or don't miss out on key sites and locations. When you self-drive you are limiting your experience. We want you to see and experience so much more.
Need a transfer, drop us your information here
---
We will get back to you shortly
Tel: +27 (0) 83 556 7249 or +27 (0) 83 593 8184
---
[contact-form-7 id="517" title="Transfer form"]