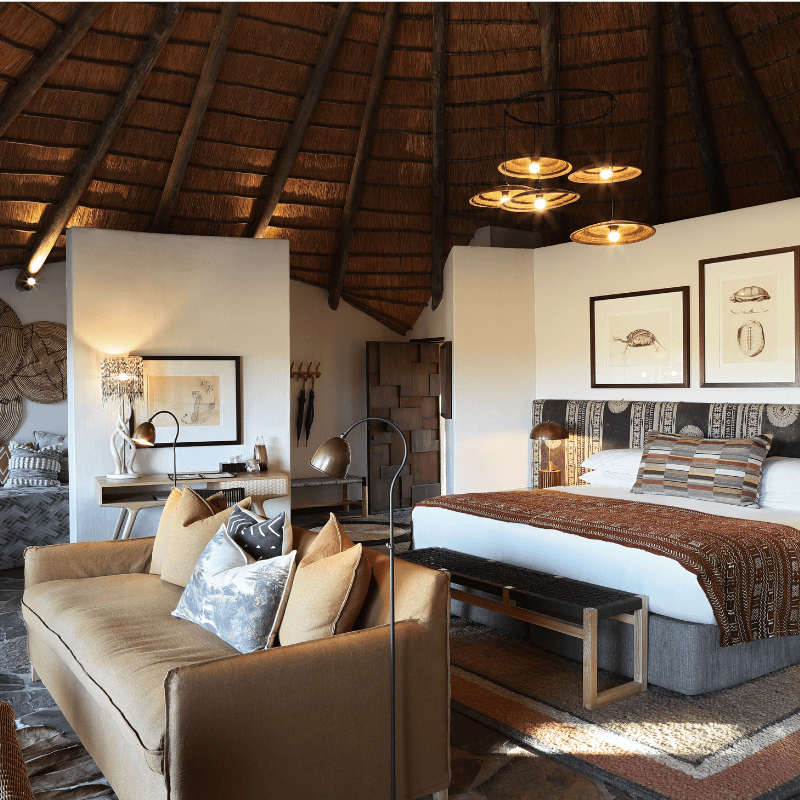 MalaMala Camp is a haven of understated luxury combining warm comfort and superb service with unrivalled views of the Sand River and surrounding bushveld. It is truly a place of legends where rare photographs, old maps and extraordinary mementos rub shoulders with the works of renowned contemporary wildlife artists.The camp is an unfenced oasis in the middle of the bush.
MalaMala Camp
---
Price: From R 13,230 per person

---
Includes:All meals and snacks, Drinks excluding premium labels, Daily game drives and nature walks, transfer to and from airstrip, limited laundry service

---
Highlights :
---
Luxury river suites
Private decks with views over the Sabi river
A large infinity pool with magnificent views
A warm and inviting lounge area
Traditional reed "boma" for evening meals
Excellent Photographic opportunities
A well-appointed safari boutique
All packages can be extended
Single Supplement Available
---
---
---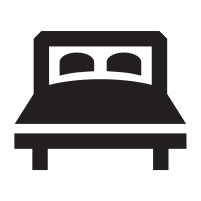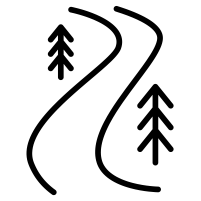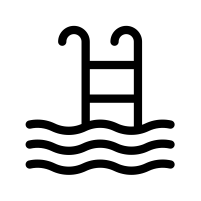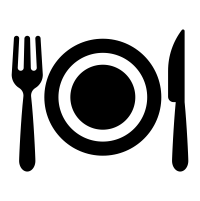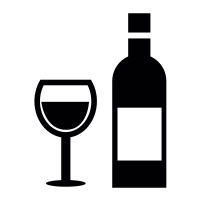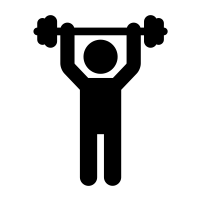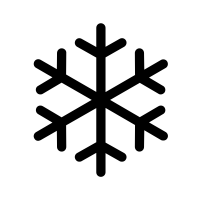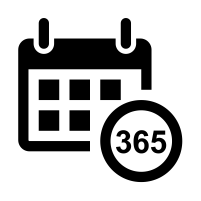 The setting of Dulini is absolutely breathtaking. Tucked beneath the shade of ancient Ebony and Leadwood trees, this piece of heaven reaches out and embraces the beauty of its rich riverine setting. It's a place that captures your every sense and allows nature to restore. It has an atmosphere that needs to be experienced.
---
The main lodge, resplendent with deep couches and contemporary African accents spills onto the cool veranda, with views of the wilderness beyond. A welcoming ambience of laid-back luxury creates a place of conversation and laughter, while the extensive library of books accommodates those more inclined to quieter contemplation.
---
Six exquisite thatched suites grace the banks of the riverbed. The spacious accommodation with private plunge pools and interiors that epitomise romance, with canopies of mosquito nets and beautiful bathrooms. Each suite offers a, private view of the riverbed, seamlessly integrating the grandeur of nature and elegance of décor.
---
Classic Safari Luxury
Pristine setting
Exceptional wildlife
Spa treatment bliss
---
Activities:
---
Sunrise & Sunset Safari drives
Spa (Guest Pamper)
Gym
Safari Shop
Every guest itinerary is treated with a personalised touch to ensure that their Safari experience is special, memorable and as they had dreamed.
---
We offer guests transfer options in luxury air-conditioned SUVs from Johannesburg to the Thornybush Private Nature Reserve as well as from both Hoedspruit Airport, KMIA (Kruger Mpumalanga International Airport) and O.R Tambo International Airport.
Request Safaria transfer
The adventure of Safari is an exciting adventure filled journey that captures the imagination of every traveller to Africa. Preperation is also part of the excitement and because the African bush can be unpredictable we advise that our guests kindly bring with them the following attire and items of a personal nature :
---
Camera
Binoculars
A good bush hat for summer months or warm beanie in winter
Sunglasses
Comfortable shoes
---
What to Wear:
---
Months: September to April
---
Cool functional attire preferably in dull darker shades to create uniformity with environment. Always remember a good hat as well as sunscreen. Midday temperature Summers can reach upward of 40 degrees and afternoons can experience thunder showers. All vehicles are equipped with blankets and waterproof ponchos for our guests.
---
Winter Months: May to August
---
During the winter months we typically experience blue skies with a daily average temperature of 20 - 25 degrees celcius. Early morning and late afternoons are cooler and we recommend warmer attire as this is amplified particularly when traveling on an open safari vehicle.
---
We have a partnership with Trappers Trading Co. locally and can facilitate any clothing or technical wear requirements with prior notice.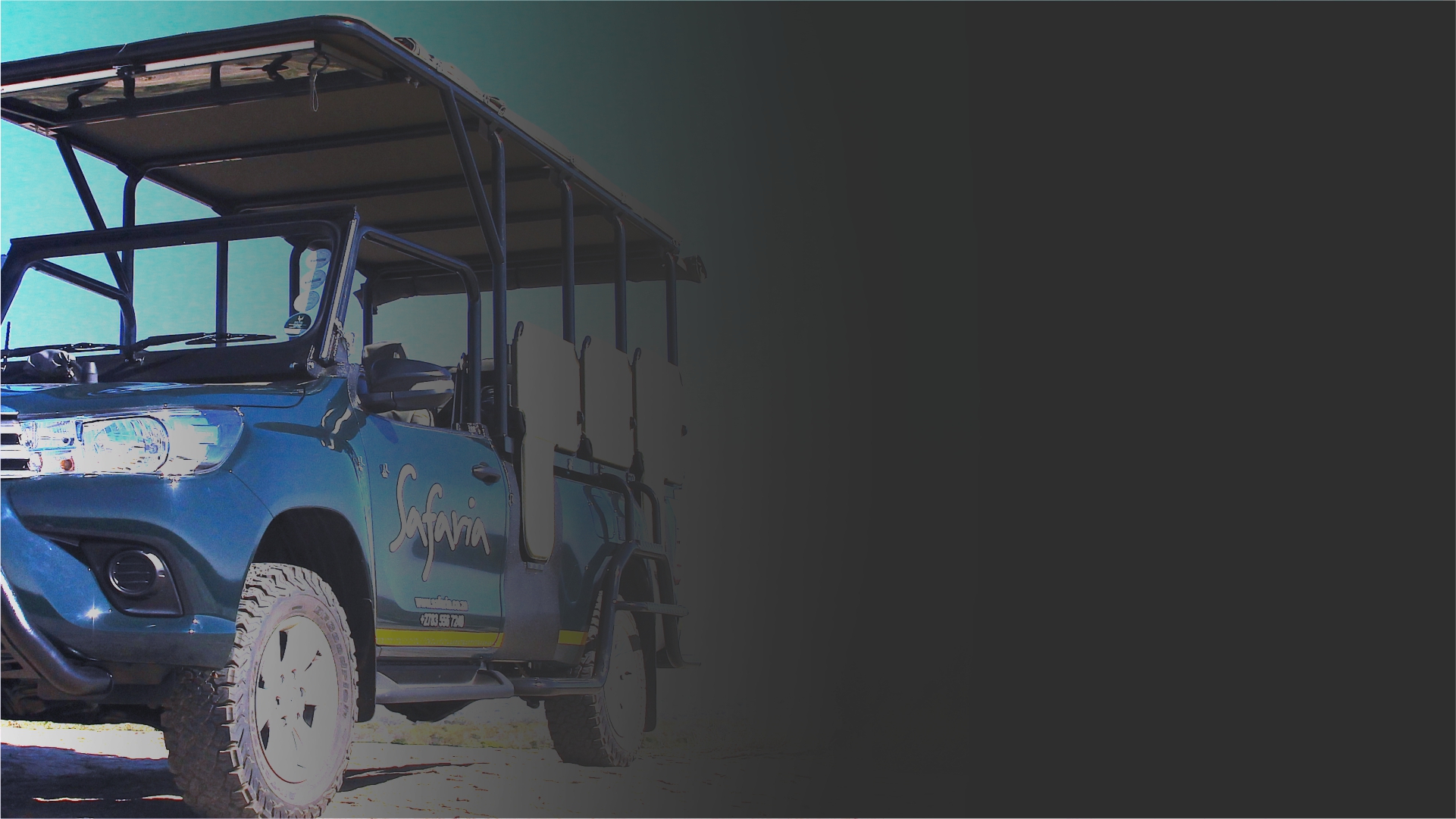 Optional private guides available
---
Safaria offer guests the unique opportunity to have their very own private Safaria Guide and luxury Open Safari Vehicle over the duration of their stay in the Kruger. There is no need for rental vehicles or trying to establish what to see and where to go, we do all of this for you. Perhaps experience one of the unique off-road trails or don't miss out on key sites and locations. When you self-drive you are limiting your experience. We want you to see and experience so much more.
Need a transfer, drop us your information here
---
We will get back to you shortly
Tel: +27 (0) 83 556 7249 or +27 (0) 83 593 8184
---
[contact-form-7 id="517" title="Transfer form"]