Bateleur - Timbavati
---
Bateleur Main & Mobile Camps offer guests a unique African Safari Experience, where the story of the bush and all its characters is told and celebrated.
---
Price From:
R 5,600 per person per night ($US400)
(Excludes Conservation Levy)
*Single Supplement Available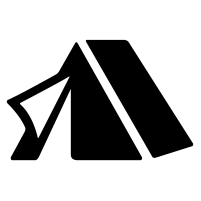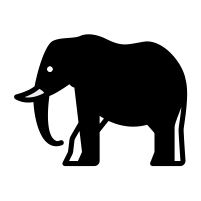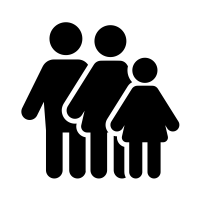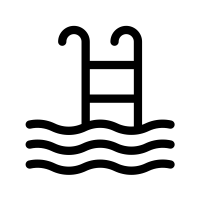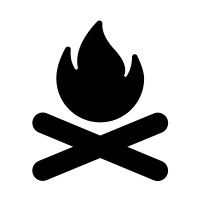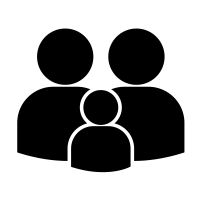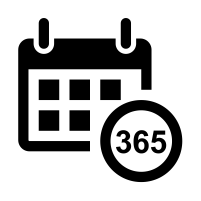 Optional private guides available
---
Safaria offer guests the unique opportunity to have their very own private Safaria Guide and luxury Open Safari Vehicle over the duration of their stay in the Kruger. There is no need for rental vehicles or trying to establish what to see and where to go, we do all of this for you. Perhaps experience one of the unique off-road trails or don't miss out on key sites and locations. When you self-drive you are limiting your experience. We want you to see and experience so much more.
Need a transfer, drop us your information here
---
We will get back to you shortly
---
[contact-form-7 id="517" title="Transfer form"]