About Us
---
We are a
proudly South African Family
with roots in the Lowveld since the late 1800's. South Africa, its wild life and heritage are our passion and Safaria was birthed to share this love with both our local and global family.
Safaria
offers the African adventure traveler
personalised Half & Full Day Kruger Park Safari packages
into the iconic Kruger National Park. Our permanent guides are hand picked for their knowledge and skill which has been honed at some of the finest 5 star lodges on our continent.
Our fleet of brand new specialized Open Safari Vehicles, have been selected with your comfort and safety in mind. It is for this reason that our vehicles all carry public liability insurance cover. Your safety is our priority and for this reason our vehicles meet with all of the latest South African Road Safety as well as South African National Parks regulations. We make sure that our
Safaria
guests can travel assured that with us you will receive nothing but the best in service and experience on their Half or Full Day Kruger Park Safari.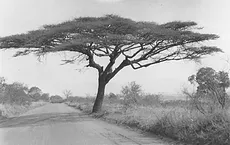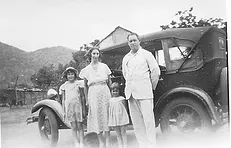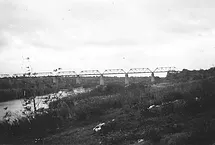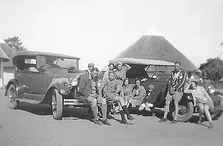 Based in White River,
near the near the famous James Stevenson Hamilton's homestead (first Kruger Park Warden), we are right on the Kruger National Park's doorstep. From here we operate a specialised
Half & Full Day Kruger Park Safari
in our fleet of brand new customised Open Safari Vehicles. At Safaria we know that your vehicle and guide are the two most important elements on your Kruger Park Safari and for that reason have developed a unique blend of modern luxury with ancient bush wisdom. Our guides are hand picked from some of the
finest 5star lodges
ensuring they have the knowledge as well EQ to engage our guests. Our vehicles are a safari world first in that they come equipped with WiFi as well as onboard cappuccino machines amongst other things.  Safaria is the premium Half & Full Day Kruger Park Safari operator and for that reason our focus is entirely on the making sure that our guests don't just see the Kruger Park but experience this "theatre of the wilderness" from the best seats in the house. We offer our guests tailored half and full day safari packages, personalised private vehicle safaris as well as escorted safaris for those wishing to have their
own guide and vehicle over the duration of their Kruger Park Safari experience.

We take our
Safari in the world-renowned Kruger National Park
with nearly 2 million hectares of unrivaled bio-diversity that is infused with historical, cultural and archeological heritage. The reserve has been internationally lauded for its contribution and vision to land and wildlife management, as well as its inclusive community engagement. Its a place of dreams for every traveller to South Africa. Its here that we embellish the
classical Kruger Park Safari
, where the story of the bush and all its characters is told and celebrated. We track and trail its wildlife, we share the stories of the old traders and rangers. We look with awe over the magnificent land and her cultures and heritage. We celebrate Safari and take you on the journey with us. This is Safaria -
the premium Kruger Park Safari.
---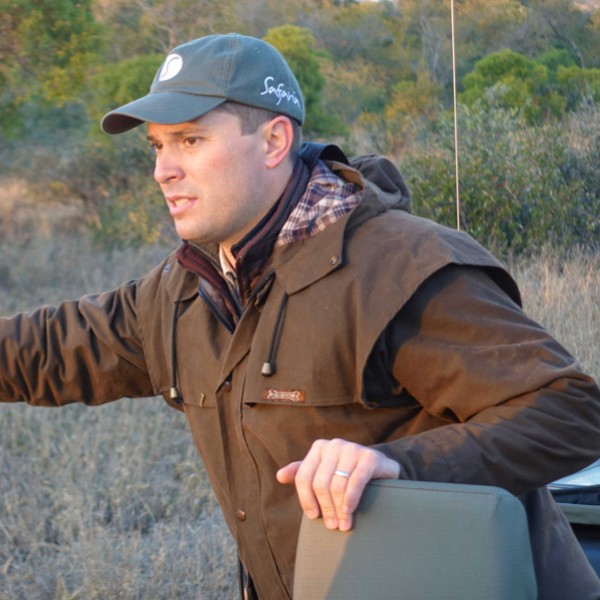 Andrew Wagner
---
Andrews love for the bush started with his first trip to the Kruger National Park as a 3 year old boy and that was enough to influence his life dreams for ever. Having grown up on a farm and spending most of informative years in the bush, his Schooling and University would see him go on to enjoy a successful 16 years in the Corporate world with big brands like Mercedes-Benz and AVIS. After 16 years it was time to head of into the wilderness and pursue his true love - the African bush. Having relocated from Johannesburg to White River, next to the Kruger National Park, Safaria was birthed and the dream became a reality.  Andrews personal touch is the special ingredient in Safaria and whilst he's supposed to be running a business his passion is to personally guide his many guests through the iconic Kruger National Park. His passion for the bush is obvious when you meet him and being a natural born story teller he has a very special way of interpreting and sharing Africa's many wonders. Lets forget to mention that being German and married Swiss, you can be rest assured he is a perfectionist!