Meet Andrew Wagner
If Safari means "to journey", then Safaria is Andrew's own personal journey. Andrew's story is one that he shares openly and to many a deep source of inspiration and partial madness.Regarded today as one of the most sought after Private Safari Guides in the Kruger National Park, Andrew's past however was entirely different. Having left University Andrew first went on to spend 17 years working for international corporate organisations such as DaimlerChrysler, Mercedes-Benz, Avis, Barloworld and TBWA. It was at the height of his career that he decided to give it all up.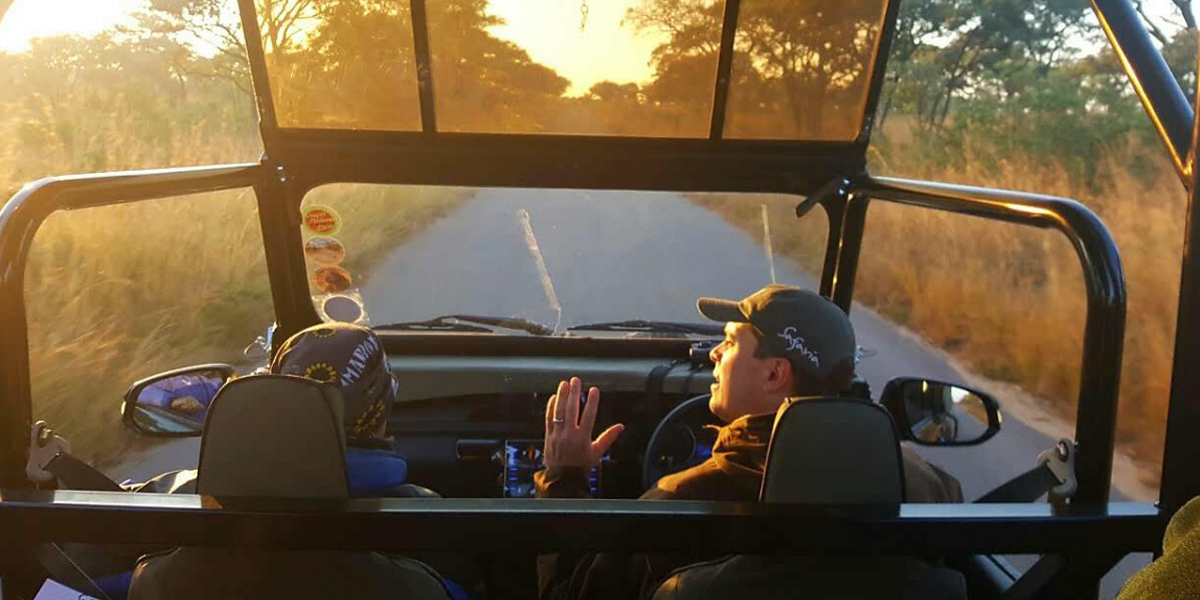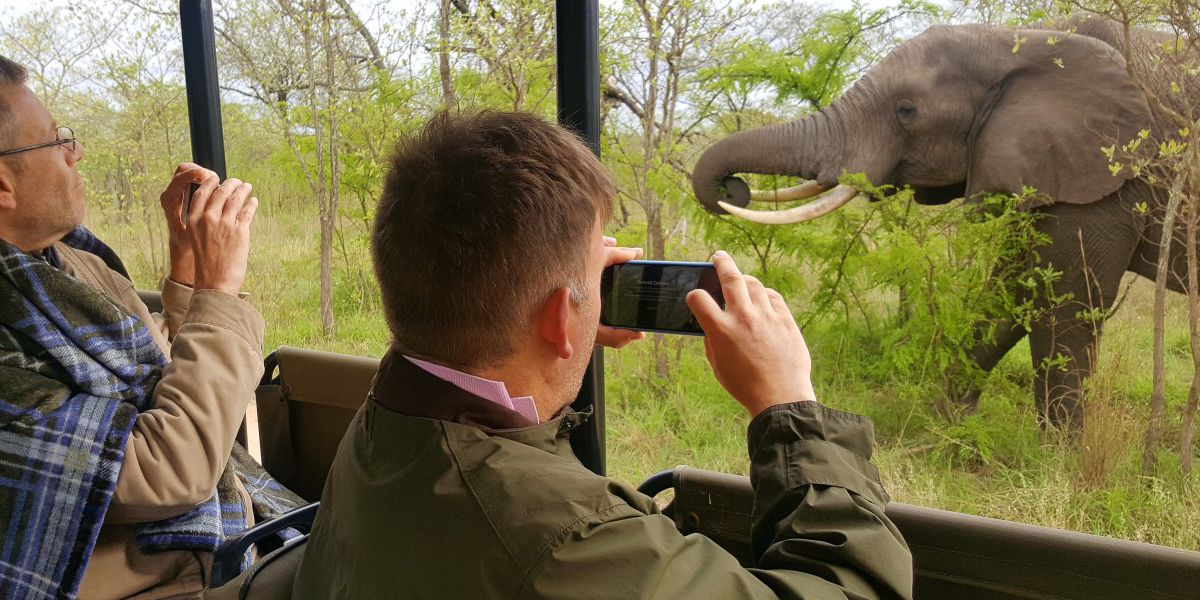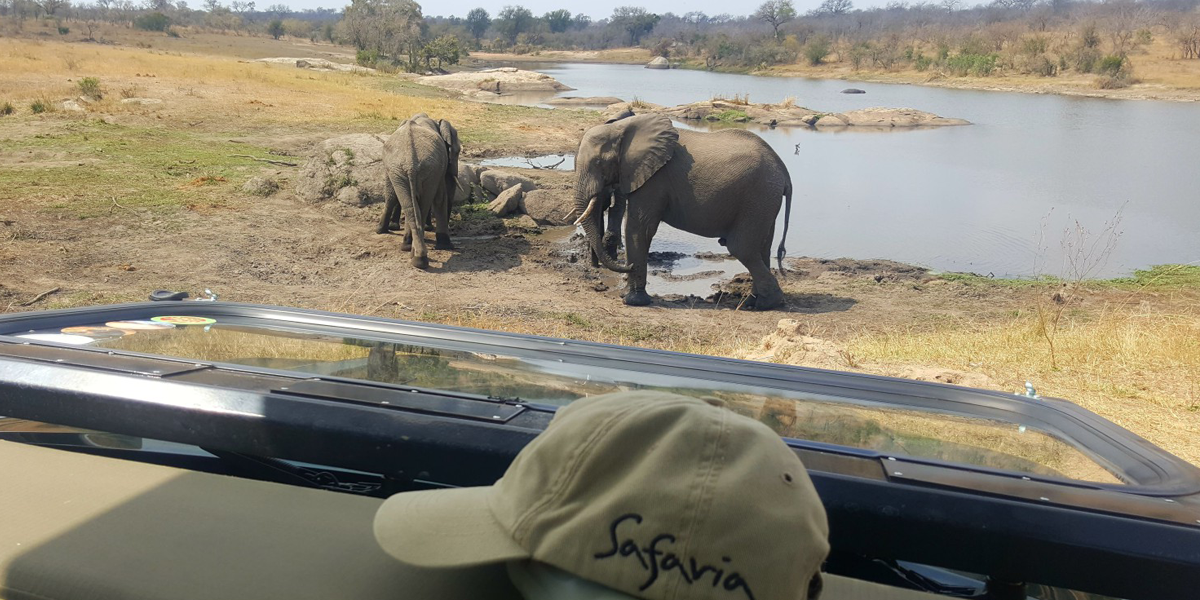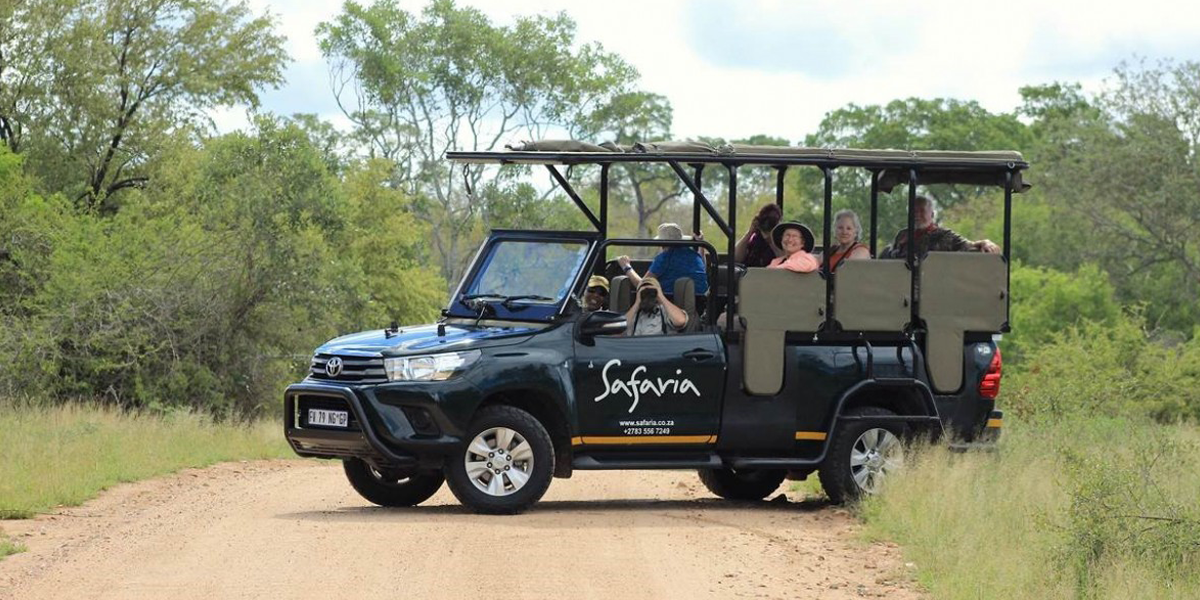 " I often get asked what was i thinking. How could i give up a successful career and start from scratch. My colleagues, friends and family all thought i was going crazy from stress, and thats just the point. I had worked hard to reach my goals but once i had achieved them i felt a deep sense of disappointment. I had a job that most people would dreamed to have but i felt no purpose in any of it. I had no sense of personal satisfaction and zero passion. I was just paying the bills. So i had to make a change, trust the process, and thats when my own personal Safari began".

Apart from his background in business leadership and brand strategy, Andrew is a qualified FGASA (Level2) Guide as well as Trails Guide and Regional Bird Specialist. A true naturalist at heart he has a passion for information and knowledge of all things wild and continues to annually develop his personal skills set. Under the guidance of close friend and mentor Andreas Liebenberg (FGASA Scout) his skills are continuously being groomed with a particular interest in animal behaviour and Track & Sign.
Andrew's real gift though is storytelling. Honed from years of presentations in the boardroom, Andrew has developed this skill into his personal touch and uses it to share all his knowledge and experience. Referred to as having an "Attenborough like ability" by some of his clients, he continues to push the conventional boundaries of guiding to ensure that guests have the best experience possible. Pioneering a Premium Day Safari, Andrew offers guests what one typically would find in private luxury lodges. He was the first to offer clients finer touches like Wifi and Sightings Journals but was also the first to fit Nespresso Coffee machines to his safari vehicles (like in the whole world). He sets avery high standard for Safaria and works hard to ensure that guests get far more than the typical "Kruger Park Tour". This is just the beginning for Safaria and Andrew and there is lots more to come.
You can follow Andrew on Instragam @ AndyWags_