---
Privately Guided Cape Tours
Our Safaria, Cape Day Experiences have been created to offer our guests a very unique and personalised experience of the South African Cape Peninsular. Our style of day trips, whether in the Kruger National Park or in and around the Mother City (Cape Town), are crafted by passion and experience to offer you more than just a tour. All of our experiences are Privately Guided in a Luxury SUV or Bus and designed by a Cape expert with over 25 years of experience in the field.

---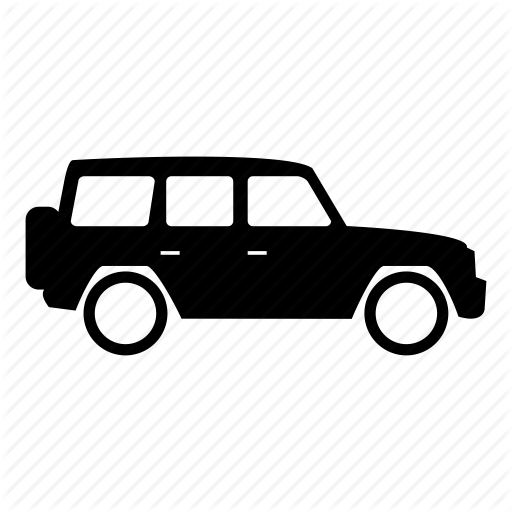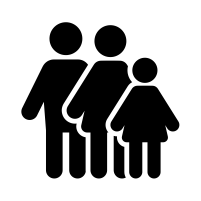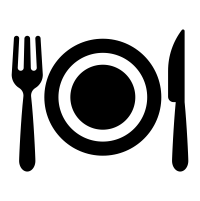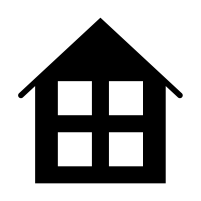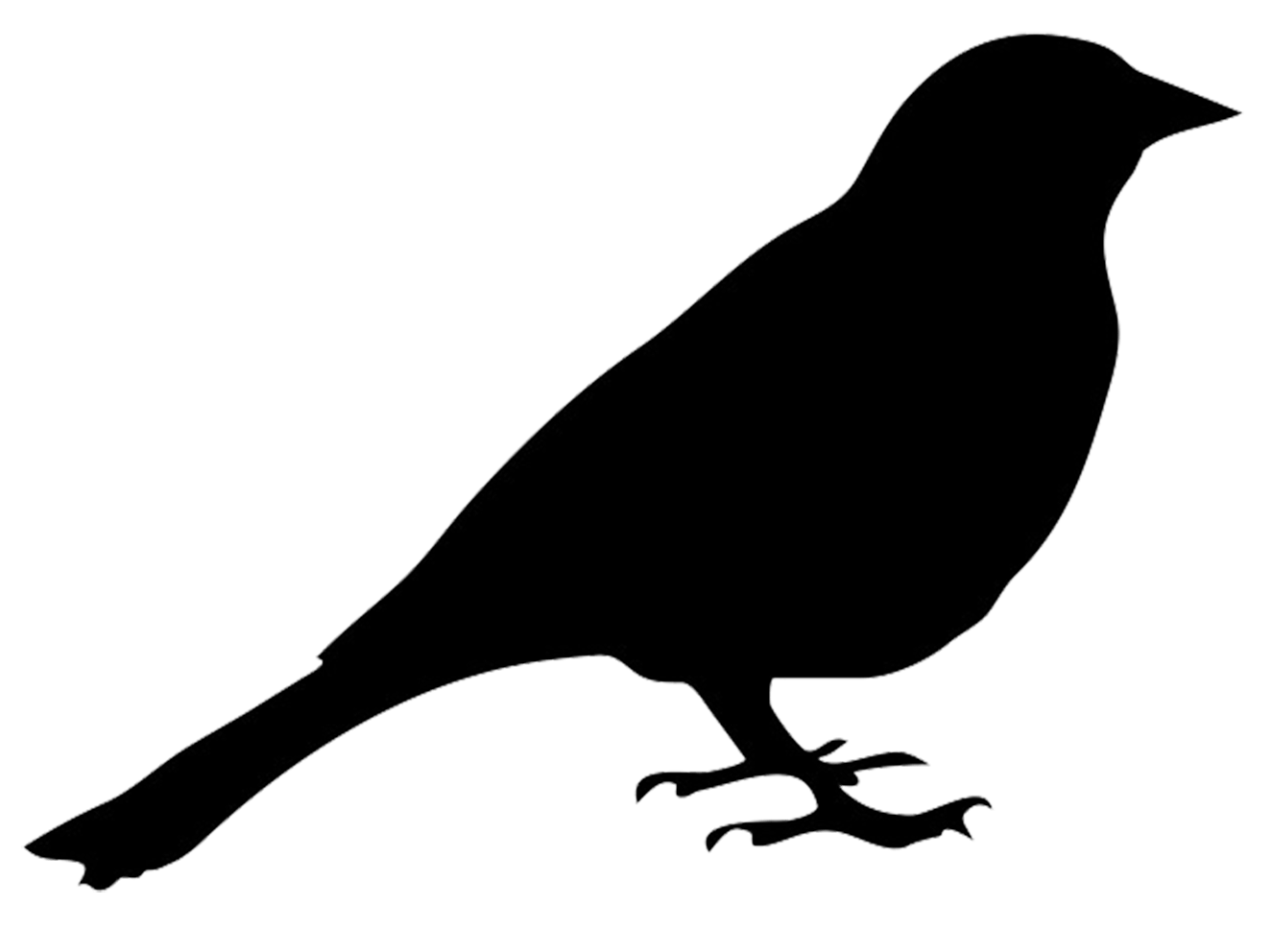 Have a look at what our guests say :
"A truly incredible experience being guided by Brian through the Cape. His knowledge is exceptional and his smile never fades. Nothing was to much for him, from early collection at our hotel reception through out the day with so much to share. Such a wonderful day we would highly recommend to anyone. What particularly made a difference was the way the he read the flow and did his best to ensure that we didn't get to our different destinations during the peak visitation periods - made us feel like we had it all to ourselves".
Khabita and Ghosh, India
---
---
Book your Privately Guided Cape & Kruger Park Safaris with Safaria
---
---

With over 30 years experience in sharing the jewel of the Cape with clients, Brian's resume speaks for itself. Having successfully owned one of the most respected Cape charter business, Brian now privately guides clients from around the world on bespoke Cape day experiences. With an intimate knowledge of the Cape region his guiding style is to blend its's history, heritage and beauty in such a way that immerses guests in their own private experience. A Cape Day Tour with Brian is unlike any other. Book yours today!