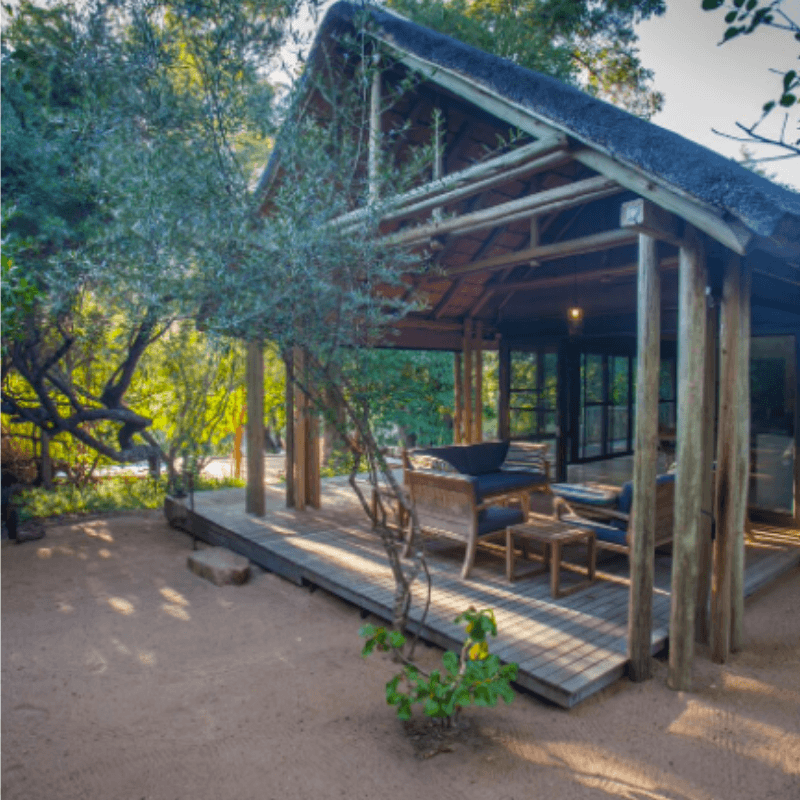 Bateleur Safari Camp is ideal for couples, singles and small groups who are looking for a Timbavati safari that simultaneously exceeds expectations and offers an up-close experience of the true African bush and wildlife. Bateleur is totally eco-friendly – full details regarding their 'green' policy are available on request.
Bateleur Tented Camp
---
Price: From R 5,600 per person

---
Includes: Accommodation, All meals and snacks, Daily game drives and nature walks

---
Highlights :
---
Canvas tented suites
All suites river facing
A filtered swimming pool with deck
Open air dining
Traditional boma fire place
Excellent Photographic opportunities
Best regions for Birding in Kruger
All packages can be extended
Single Supplement Available
---
---
---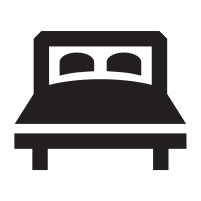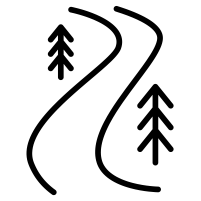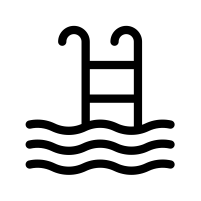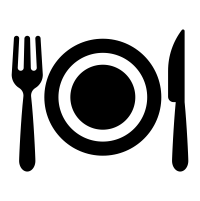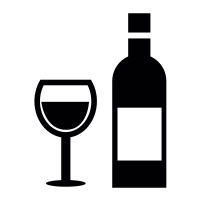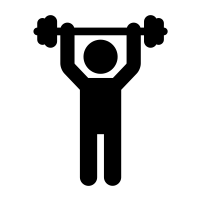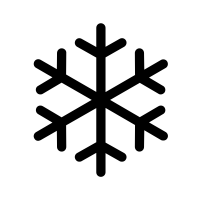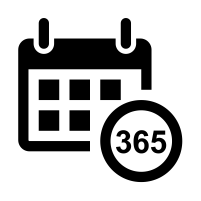 Bateleur Tented Camp The feature of the camp's central area is the covered, open-sided wooden deck that houses the lounge and dining areas and overlooks the riverbed and its seasonal waterhole. The comfortable lounge area is an ideal place for idle game viewing or relaxing with a good book and a cool drink between guided activities. Books are available from the library and drinks can be purchased from the bar. At meal times the dining area is the perfect location for enjoying sumptuous meals whilst absorbing the sights and sounds of the African bush. The wooden deck extends past the adjacent chemical-free swimming pool which allows guests to cool off in the heat of the day without missing the wildlife and birdlife that frequent the waterhole.
---
The central area is completed by a tastefully finished, low-walled boma area open to the stars with chairs set up around a central fireplace. This is an ideal place to relax around the fire and share stories of the day's activities under a big African sky.
---
Accommodation:
Accommodating up to 16 people, the camp offers very spacious, comfortable safari units with a unique design. Each unit has: a thatched A-frame roof with supporting gum-pole structure and covered patio; canvas sides with large windows offering fixed mosquito screens and roll-down flaps; double wooden front doors with fixed mosquito screens and roll-down flaps for the top half; a large en-suite bathroom. The safari units vary in size, each sleeping 2-4 persons in comfort with spacious beds, quality linen, mosquito nets, bedside tables, solar powered bedside lamps, wardrobes, adequate storage facilities, and a solar powered fan for the hot weather. Plug points are provided for charging camera batteries. Each spacious en-suite bathroom has flush-toilet, basin and a hot-water shower. Some units have an interior bath tub and a private outdoor shower. Quality towels are provided.
---
In Camp:
Regular 4-legged visitors that can be seen walking within the camp perimeter during the day include Nyalas, warthogs and bushbuck. Elephants, buffalo and rhino can often be seen walking through the river bed in front of the camp. And at night, anything shorter than an adult elephant can, and often does, walk through the camp under the cover of darkness.
---
Classic Safari experience
Pristine setting
Exceptional wildlife

---

Activities:

---

Sunrise & Sunset Safari drives
Daily Bush Walks
Every guest itinerary is treated with a personalised touch to ensure that their Safari experience is special, memorable and as they had dreamed.
---
We offer guests transfer options in luxury air-conditioned SUVs from Johannesburg to the Timbavati Private Game Reserve as well as from both Hoedspruit Airport, KMIA (Kruger Mpumalanga International Airport) and O.R Tambo International Airport.
Request Safaria transfer
The adventure of Safari is an exciting adventure filled journey that captures the imagination of every traveller to Africa. Preperation is also part of the excitement and because the African bush can be unpredictable we advise that our guests kindly bring with them the following attire and items of a personal nature :
---
Camera
Binoculars
A good bush hat for summer months or warm beanie in winter
Sunglasses
Comfortable shoes
---
What to Wear:
---
Months: September to April
---
Cool functional attire preferably in dull darker shades to create uniformity with environment. Always remember a good hat as well as sunscreen. Midday temperature Summers can reach upward of 40 degrees and afternoons can experience thunder showers. All vehicles are equipped with blankets and waterproof ponchos for our guests.
---
Winter Months: May to August
---
During the winter months we typically experience blue skies with a daily average temperature of 20 - 25 degrees celcius. Early morning and late afternoons are cooler and we recommend warmer attire as this is amplified particularly when traveling on an open safari vehicle.
---
We have a partnership with Trappers Trading Co. locally and can facilitate any clothing or technical wear requirements with prior notice.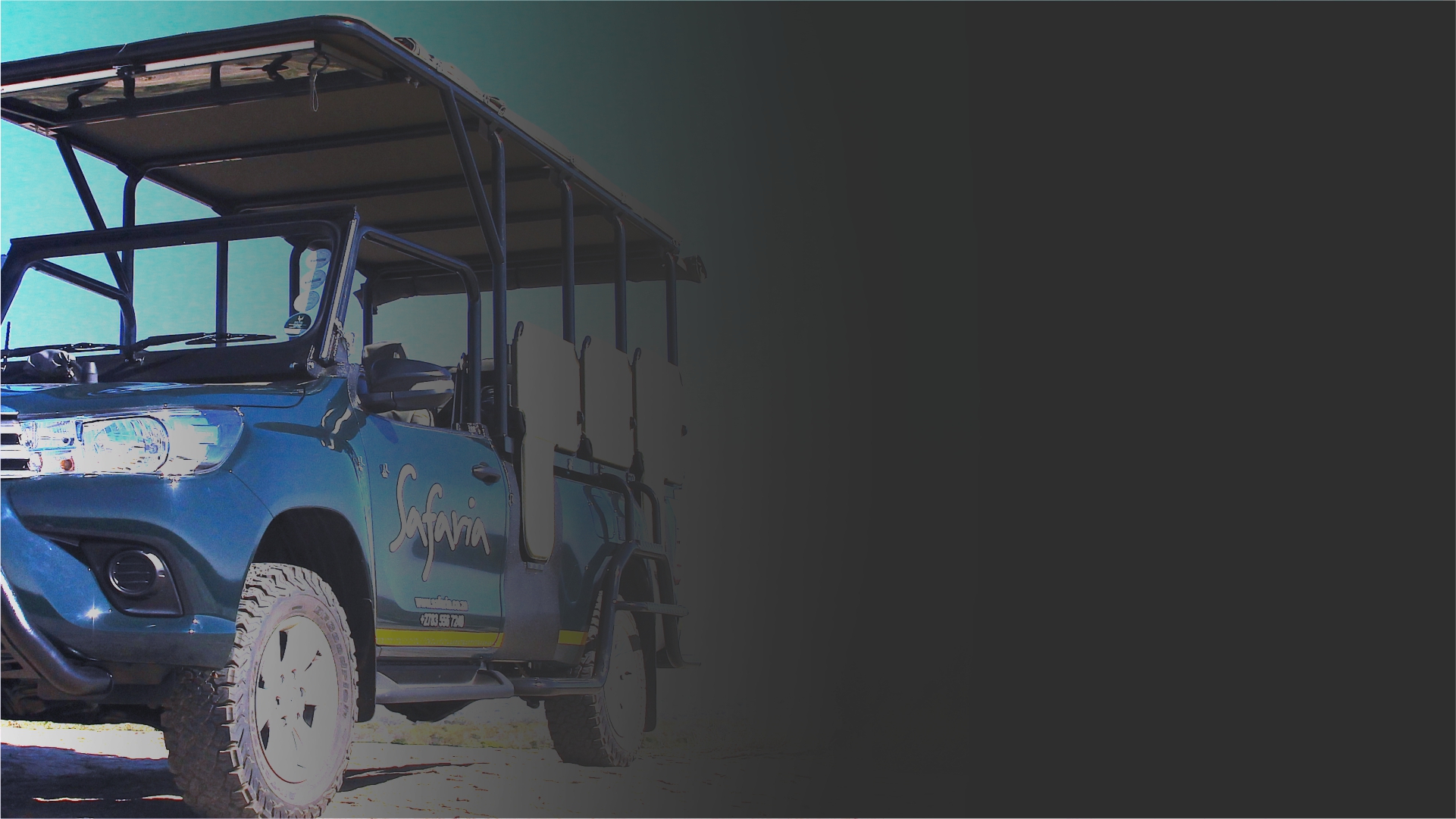 Optional private guides available
---
Safaria offer guests the unique opportunity to have their very own private Safaria Guide and luxury Open Safari Vehicle over the duration of their stay in the Kruger. There is no need for rental vehicles or trying to establish what to see and where to go, we do all of this for you. Perhaps experience one of the unique off-road trails or don't miss out on key sites and locations. When you self-drive you are limiting your experience. We want you to see and experience so much more.
Need a transfer, drop us your information here
---
We will get back to you shortly
Tel: +27 (0) 83 556 7249 or +27 (0) 83 593 8184
---