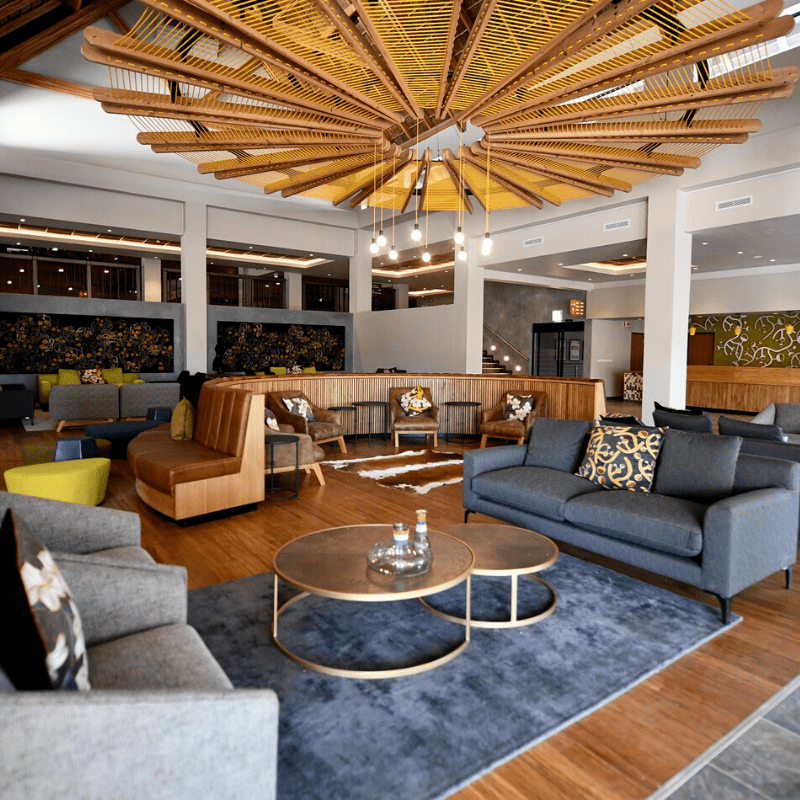 Our 3 Day Skukuza Lodge Safari offers guest's the first of its kind hotel accommodation in the Kruger National Park with Privately Guide Safaris from the lodge on a daily basis. Our clients experience a more exclusive Safari in the Park with your own private game viewing, expert Safari guide and the usual highs standards that Safaria is renowned for. The really does offer clients 4* hotel accommodation in the park with personalised Safari experiences as well as all the usual Kruger atmosphere. 
3 Day Skukuza Lodge Safari
---
Duration:2 Nights & 3 Days
Price: From R17,535 per person
(Includes Accommodation, Private Safari Guide & Vehicle, conservation fees and breakfast)
---
Highlights :
---
Stay inside the Kruger National Park
Brand new 4* Skukuza Lodge Hotel
Private luxury Open Safari Vehicle
PVT Expert Kruger Guide
View the South of Kruger
1 PVT Full Day Safari
1 PVT Sunrise Safari
1 PVT Afternoon Safari
KNP conservation fees
Collection/Drop-off from KMIA or Skukuza airport
Solo Supplement Available
---
---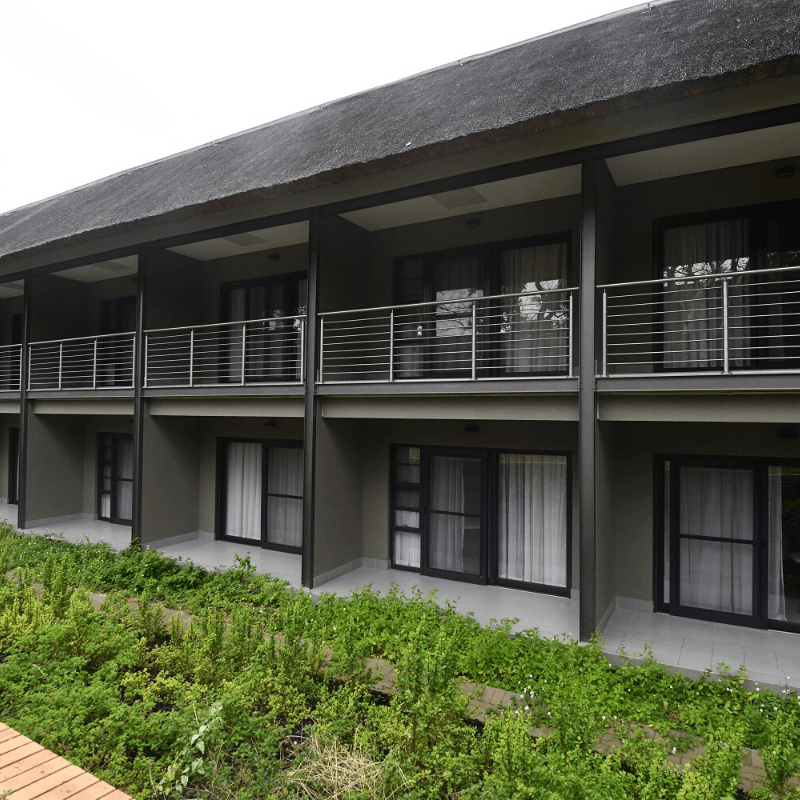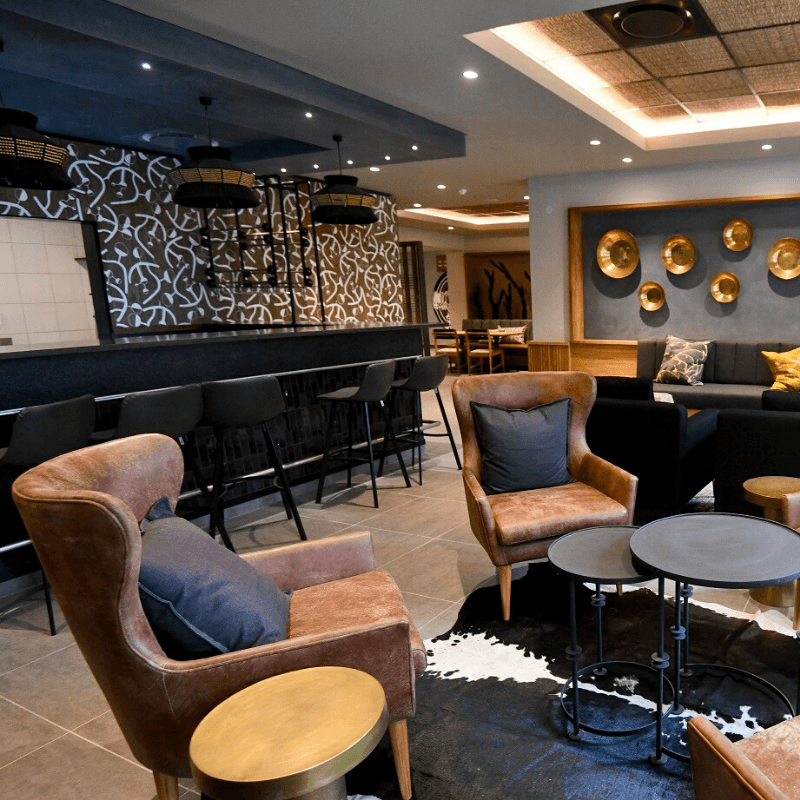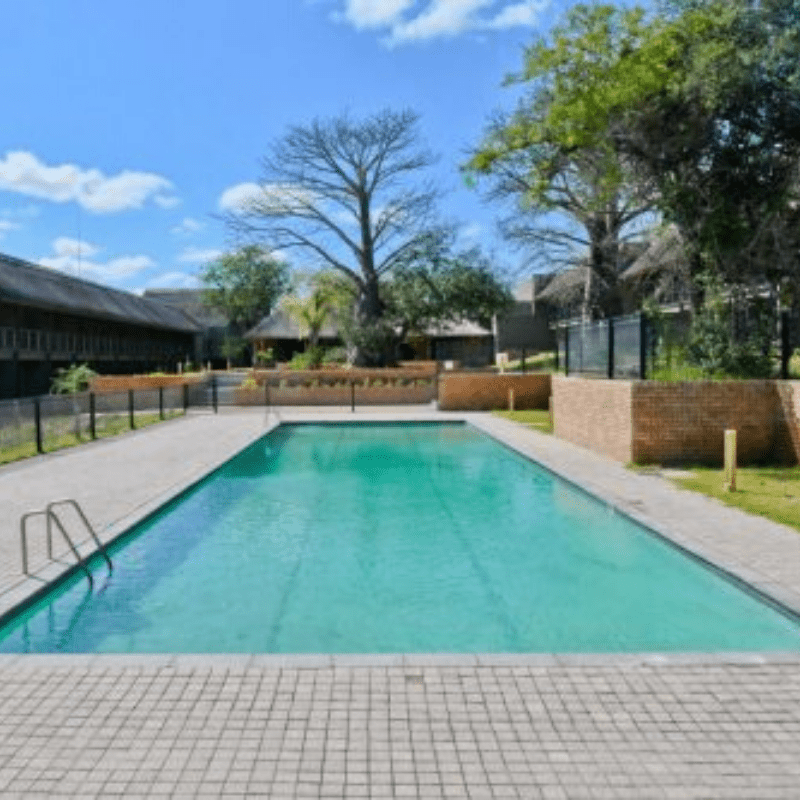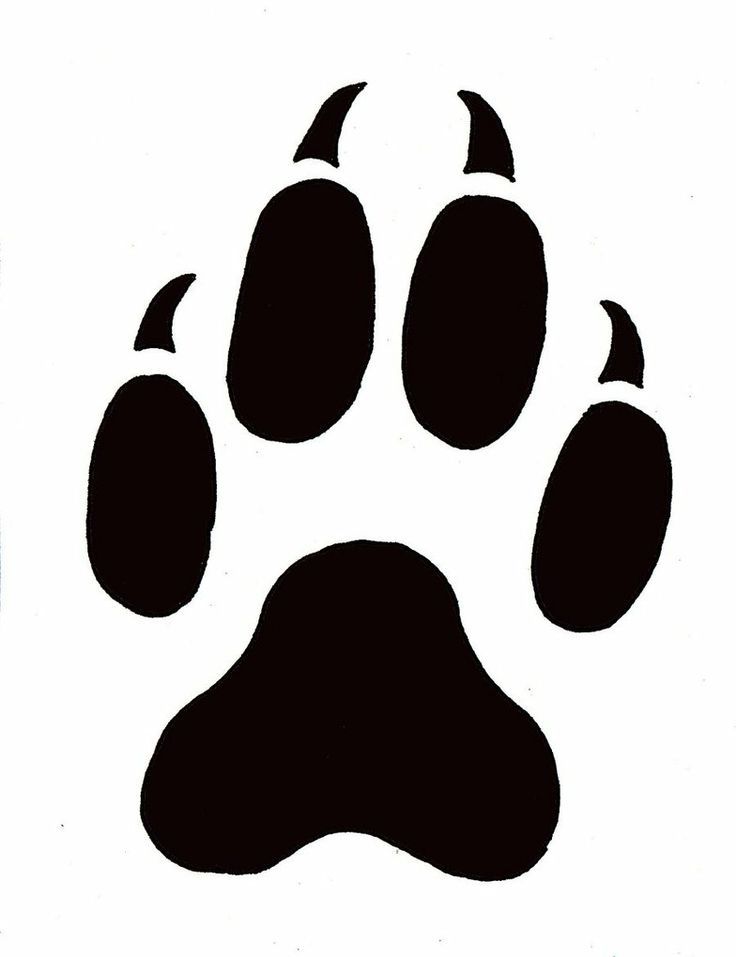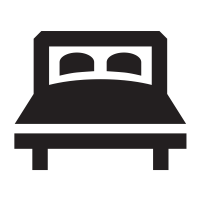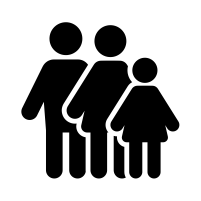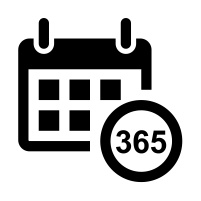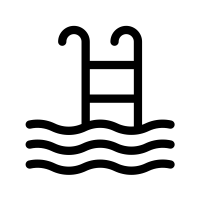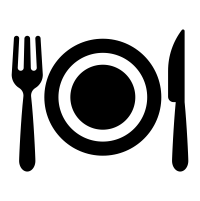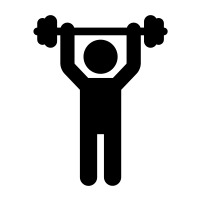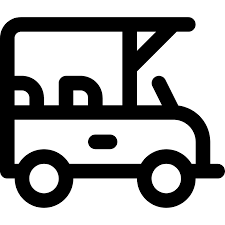 Skukuza Lodge Gallery
With Safaria, this is probably the best 3 Day Kruger National Park Safari you can have!
Have a read through what to expect and then get in touch so we can personalise this experience for you.
For a long time visitors and travellers to the Kruger National Park have debated wether they should stay inside the Park and experience the traditional Kruger self catering bungalows or if they should stay outside the Park in one of the many hotels. Whilst the latter may offer a more traditional hotel experience it does sacrifice the true atmosphere of overnighting inside the Park. taking in all that is Africa and the true essence of why you came to this iconic wilderness. SANParks has now offered guests the opportunity to have it all in the very first "green building initiative" hotel inside the Kruger National Park.
With Safaria you can now you can come and enjoy the ultimate Kruger National Park bush experience staying in a 4 star hotel inside the Park and having your very own private safari guide and vehicle. The new Skukuza Lodge @ Skukuza Camp offers the perfect balance of luxurious hotel comforts set in an unrivalled wilderness with a incredible diversity of life forms on your hotel doorstep.
Being environmentally conscientious, the new Skukuza Lodge is a "green-building" initiative that has been designed and built in alignment with the conservation initiatives of the Kruger National Park to ensure the greenest lodge possible, and within the framework of international best practice. For those that want to travel with purpose, you might also like to know that the lodge has also been created for local up-liftment and also aids the local community through economic opportunities in the construction and operation of the lodge.
Accommodation 
The lodge boasts 128 units, including 87 standard rooms, 20 family rooms and 13 universal rooms with easy access for wheelchairs. Our standard rooms offer room either a king-sized bed or two singles and are ideal for both business travellers and leisure clients.
Luxury Suites
Guests are accommodated in 8 luxury suites, beautifully decorated in African aesthetics.
The suite offers comfort and space with a cozy lounge area, where guests can relax and unwind. Sleep in style on a king-size bed (or two three-quarter twin beds) in the spacious bedroom with plush bedding. Freshen up in the large bathroom with a bathtub and walk-in shower. The bedroom and lounge walk out onto a private patio where guests can enjoy the beautiful birdcalls and warm afternoon breeze.
Amenities include:
Bar fridge
Wi-Fi
Satellite TV (limited channels)
King-sized / Two single beds
Bathroom with walk-in shower
Private patio with table and chairs
Air conditioning
Electronic safe box
Desk and chair
Sisonke Bar and Veranda
Sit back, relax and enjoy a refreshing beverage in the exquisitely decorated Sisonke Bar. Alternatively, guests can get comfortable and have a drink on the veranda, overlooking the gardens, pool and magnificent Baobab.
Gym
No need to skip out on your exercise routine whilst travelling. The well-equipped gym caters for any fitness buff with a range of cardio-, strength- and functional equipment.
Swimming Pool
Enjoy a refreshing dip in the sparkling blue pool during a warm bushveld day. The swimming pool is situated next to the gym and is suitable for training and recreational swimming.
Mondzo Meeting Room
The Mondzo Meeting Room is a well-appointed space that provides both a lounge area and a more formal seated section, ideal for meetings, discussions, presentations, and interviews.
Mooka Outdoor Area
The vibrant Mooka Area is a functional outdoor entertainment section, overlooking the gardens and is ideal for private events, parties and small functions.
Concierge Service
Our convenient concierge service provides our guests with personal assistance in arranging various tasks such as arranging transport, planning activities, etc.
Bank
An FNB service branch is situated at the Reception complex.
Fuel Station
The Total Service Station is located at the entrance of Skukuza Rest Camp and provides petrol, diesel and a car wash facility.
Post Office
A Post Office is situated at the Reception complex.
Medical Doctors
Travelling to the Kruger National Park and concerned that if you need help you'll be stranded ? Done be because we have one fo the best Medical doctors available for consultation at their rooms situated at Skukuza Rest Camp.
Shop
The Park Shop is situated in the Skukuza Rest Camp and stocks every conceivable Kruger National Park curio item but you can also find groceries, treats, alcoholic beverages, toiletries, photographic equipment, clothing and books, etc.
Dining
From a la carte to buffet, braai nights under the stars or bush braai's surrounded by the wild, sit back, relax and allow our friendly staff to look after you whilst you experience the warmth of true South African hospitality and cuisine.
Amukelekani Restaurant
The Amukelekani Restaurant, which is due to open shortly, is situated in the Skukuza Safari Lodge and will offer guests delicious meals for breakfast, lunch and dinner. Both a-la-carte and buffet options will be available. For our Safaria clients we include breakfast and dinner in our rate of which breakfast will be had at one of the many camps or outposts during the morning portion of our Safari as well as dinner which will be had at the Cattle Baron at Skukuza Camp itself. This is an easy walk to and from your hotel room. 
Cattle Baron Grill & Bistro - Best Steak House in the Greater Kruger 
The Cattle Baron at Skukuza Camp is renowned for its great steaks, saucy burgers and mouth-watering meals. This is a unique dining experience, seated on our deck overlooking the Sabi riverbed as the elephants, buffalo and kudu come to quench their thirst. The restaurant offers an a-la-carte menu, buffet (at specific times) and take-aways.
Day 1
Guests will either arrive by short flight to KMIA Airport in Nelspruit or Skukuza Airport were we will then collect you and make our way to Skukuza Camp. After lunch we spend the rest of the Afternoon on Safari exploring the surrounding savanna for big game species and enjoy the slow afternoon sunset before dropping you back at Skukuza Lodge around 6pm. Your guide will assist you with directions around the lodge and Skukuza Camp and show you the way to navigate between your hotel room and your evening dining. 
Day 2 
Your Full Day safari begins early with tea and coffee being served just before first light. You Private Open Safari Vehicle and Guide will collect you by 06h00am and you will make your way into the savanna.  You will spend the day in a world famous Big 5 territory searching for signs of these iconic animals. Your guide will establish a route based on existing game activity and coincide this with your morning breakfast at one of the Camps or outposts. Breakfast is served from a camp restaurant and will overlook the Sabie River. 
On your Full Day Kruger Safari safari you will have every opportunity to engage a wide variety of species which include general game such Impala, Kudu, Zebra, Elephant and Buffalo as well as Lion, Leopard, buffalo and Wilddog.
Around midday you will stop for lunch  at  a different destination selected by your guide. 
The afternoon portion of your Safari will follow a prominent water course that slowly winds its way back to Skukuza Lodge getting you back in time to enjoy some leisure time around the camp and pool or some time to rest your head. Dinner will be served on the deck at the Cattle Baron from 19h00pm. 
The afternoon portion of your safari drive will take advantage of the cooler conditions and last rays. Your guide will exit the Park just before sunset ensuring that you are back at umSisi House for sundowners and gourmet dinner.
Your guided activities :
All your guides are qualified experts on the region and its flora and fauna
You will have your own Private Safari vehicle all to yourself and your group. 
Your Full Day Ulendo Safari is roughly 10hrs
Important that you have the correct attire and we do suggest taking the following :

Comfortable walking shoes
Clothing that is season appropriate and of neutral colour
A good bush hat, sunscreen and sunglasses
Binoculars and camera with charging equipment 

In the summer months we recommend early morning walks when the weather is cooler and afternoon safari drives. In the winter months these can be done at either activity interval. Just ask the lodge manager on your arrival and they will guide you on this one. 
Note: Children of 2 year's and older may participate on the guided game safaris drives.
Day 3
After your final morning safari from 06h00am until 10h00am, you will make your way back to Skukuza Lodge to check our before departing to either Skukuza Airport,  KMIA Airport in Nelspruit or back to Johannesburg and OR Tambo Airport.
Your transfer collection and drop off times will be coordinated with your flight details or following itinerary plan.
Your final day of departure is completely dependant on your itinerary and can be designed around your specific needs.
Rates :
All rates on our website are provided to give you a price estimate only and should not be viewed as being final. Rates are subject too and can change as a result of availability and any 3rd party amendments. We do our best to stay on top these but certainly accommodation availability is always  a possibility. It is intended to be a guideline, but rest assured our goal is to secure the best rate and accommodation possible. Please contact us to get an accurate quotation for the time of travel. 
Includes :
Two nights accommodation in luxury en-suite room at Skukuza Lodge
Early morning coffee/tea & eats; brunch; high tea; dinner; game drive snacks
Breakfasts included
Waters and soft drinks included (local alcohol)
1 PVT Afternoon Safari on Kruger National Park
1 PVT Full Days Ulendo Safari on Kruger National Park
1 PVT Sunrise Safari on Kruger National Park
All KNP conservation fees
Your own PVT Expert guide
Collection and drop off at KMIA or Skukuza airport if required
Excludes :
Lunch & Dinner 
Alcoholic beverages
Items of a personal nature
Travel insurance 
Gratuities